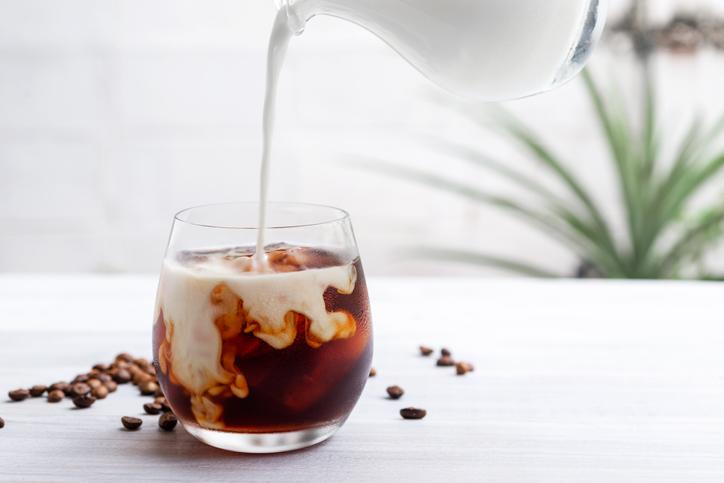 With alternative milks turning into one of the largest growth sectors in the coffee industry, it's fair to say that dairy is getting a bad press recently. In the US, Mintel found that non-dairy milk sales had grown by 61% since 2012, while in the UK dairy milk sales fell by £240 million between 2014 and 2016.
World Milk Day was launched by the Food and Agriculture Organisation of the United Nations (FAO) in 2001 to raise awareness about the role dairy plays in nutrition and supporting people's livelihoods worldwide.
For example, did you know:
One billion people rely on the dairy sector for their livelihood.
600 million people live on dairy farms.
400 million additional people are supported by dairy sector jobs.
At Coffee Masters, we're really proud to use milk from Churchfields and Mawley. Mawley are a dairy farm in south Shropshire. They are conscious of people's growing concerns about animal welfare and environmental sustainability. They are therefore committed to:
Grazing their cows outside.
Using cutting edge technology so that their cows can choose when they are milked.
Feeding their cows using their own cereals and forage, ensuring total sustainability.
Churchfields are a great local farm in Droitwich. Their pasteurised, non-homogenised milk is great for baristas and is also the base for their delicious ice cream. They also have a vintage milk float which is open 24 hours a day, 7 days a week.
Did we mention that their milk steams brilliantly so you can enjoy that perfect flat white?