SUBSCRIBE & SAVE WITH COFFEE MASTERS
Get your favourite products delivered directly to your door in 4 easy steps
Get Started
HOW IT WORKS
You are in complete control of your order and can amend or cancel at anytime!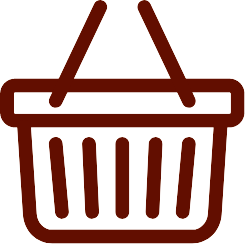 CHOOSE YOUR PRODUCTS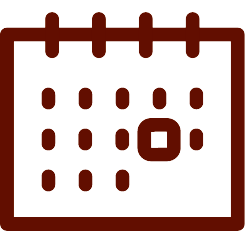 SET UP A SCHEDULE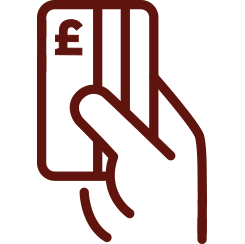 SET UP PAYMENTS

ENJOY YOUR DRINK!
Get Started
FAQ's
Have a question? Check out our FAQ's below or 'contact us' here enquiry@coffeemasters.co.uk
What if I want to change my blend?
Simply login to the website coffeemasters.co.uk and edit your subscription.
Can I pay by visa or PayPal?
Although we do accept these payment types for one-off purchases, unfortunately we only use Go-Cardless for recurring payments.
What is GoCardless and why do I need it?
GoCardless is an online tool which makes it easy for customers to pay repeat subscriptions by Direct Debit.

GoCardless is a leading Direct Debit provider, processing over £5 billion in payments annually for more than 50,000 organisations around the world including Sage, TripAdvisor and Les Mills.

With GoCardless you are notified that a payment is coming out in advance, giving you the chance to raise any issues about the payment.

You only need to set up payment once – Complete an online form and, unlike with a bank transfer, cash, cheque or card payment, you won't have to remember to pay next time.

You won't ever need to update payment details – Unless you change bank accounts, you won't have to worry about updating your payment details either (unlike, if your debit card expires, or is lost or stolen).

Paying through GoCardless gives you certainty – You'll know exactly how much you're paying and when it will come out.
How do I cancel my subscription?
Simply login to the website coffeemasters.co.uk and click 'Subscribe & Save' on the homepage. Here you will be able to Cancel your subscription.
Can I get tea and coffee on the same subscription?
Yes you can have as many products as you like on the same subscription.