Is Your Drinks Menu Ready for Summer?
Spring is well underway in the UK and summer is fast approaching with predicted high temperatures of around 33 degrees expected over the next three months.
Every summer Iced Coffee makes a reappearance on drinks menus throughout the UK, with most consumers replacing a hot drink with a cold one.
This year, make your coffee shop stand out by offering value-added cold drinks to your customers instead of regular canned and bottled beverages.
To help get you started, we've put together some cool summer drink recipes perfect for you and your customers: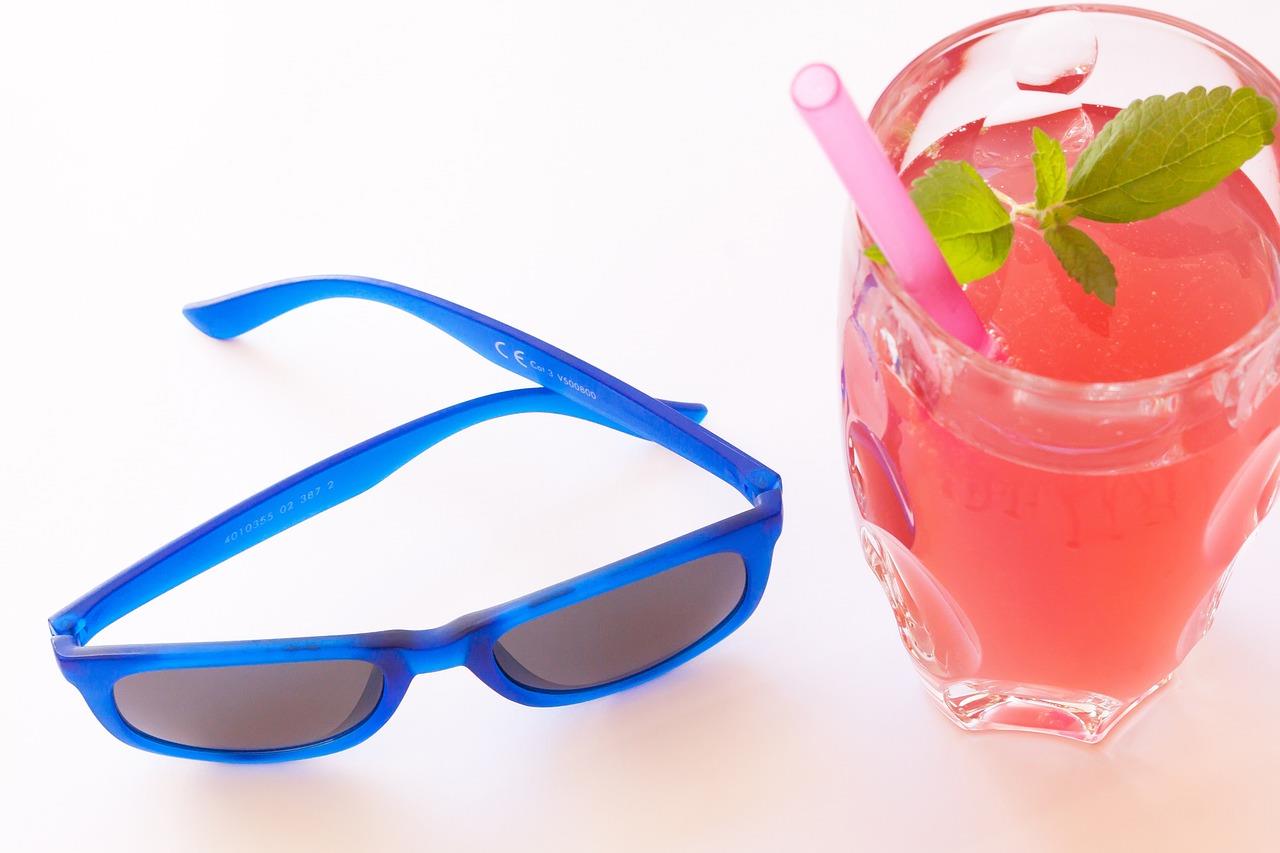 Ice-Brewing
Ice-brewing (also known as flash-brewing) is created by pouring almost-boiling water over coffee grounds and then freezing it immediately. It takes just minutes to create and provides a cool and tasty coffee drink perfect for hot summer days.
Full instructions on how to make this tasty beverage can be found here.
Thick Shakes
Children and adults alike will jump at the chance of a cold thick shake when temperatures soar. Get creative and make these drinks super fun by adding things like whipped cream, sauce, chocolate curls and a colourful straw!
Smoothies
What's better than a juicy and refreshing cool drink on a hot day? Smoothies have the added bonus of being good for you too! Packed full of real fruit and vegetable purée and available in a huge range of flavours, our Sweetbird Smoothies are the perfect addition to your summer drinks menu.
Just pour over ice, add water and blend for a mind-numbing, taste sensation!
Frappés
Frappés are extremely simple to make. They come in a variety of flavours and are a great starting point to mixing your own more creative drinks.
To make the perfect frappé, just blend ice, milk, frappé powder and either espresso or syrups (or both) for a fast and refreshing summer drink.
Explore our Thick & Creamy Luxury Frappe Base and see what you can create.
We have lots of frappé recipes so feel free to contact us for more info – or If you're feeling adventurous, see what summer drinks you can create yourself and share your results and recipes with us on Instagram