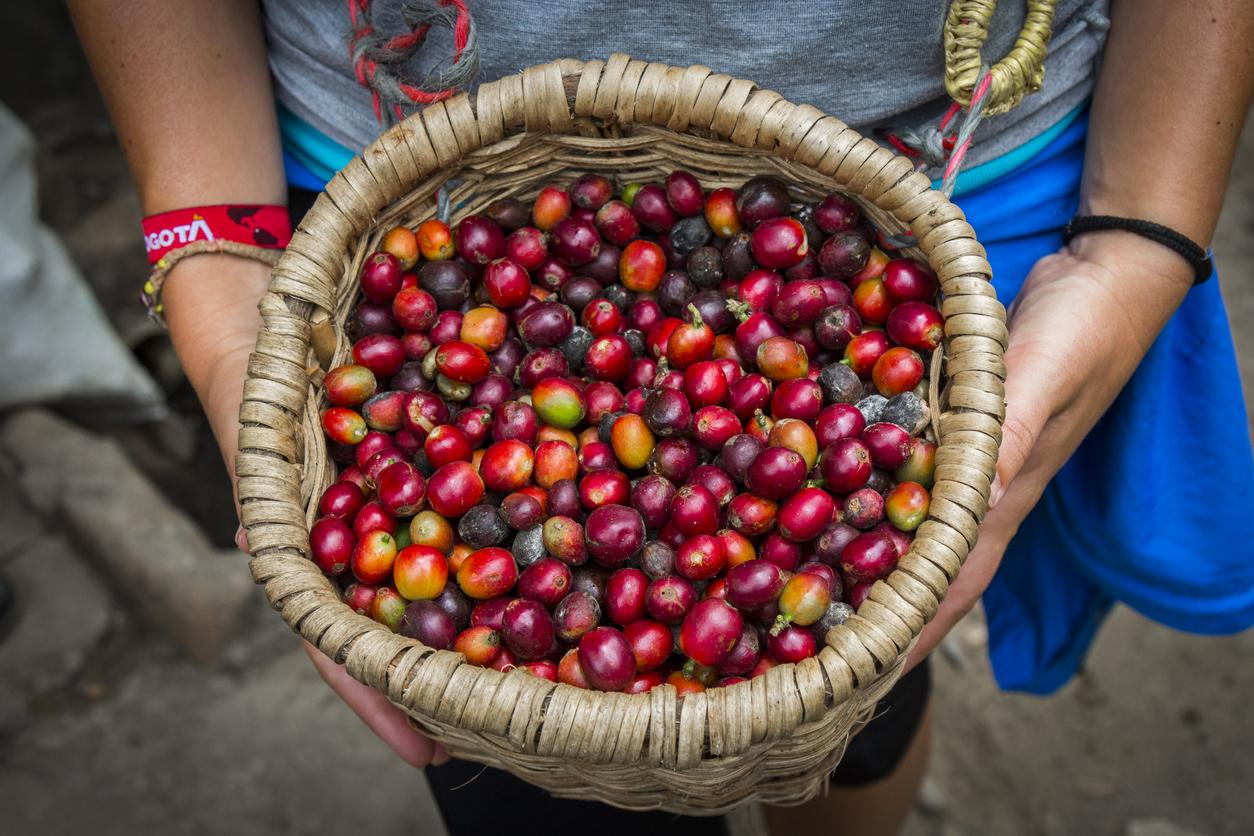 Fairtrade, Organic, Rainforest Alliance: You may have seen any number of these certifications on your bag of coffee.
But what do all of these terms actually mean, both for you as a consumer and for the farmers growing the coffee?
To mark Fairtrade Fortnight this year, we've decided to break down these terms, so that you can make informed decisions as businesses and consumers.