Every November, vegans all over the world celebrate World Vegan Month, established in 1994 to promote a plant-based diet and lifestyle. While every individual vegan has their own reasons for adopting the lifestyle, the main arguments for veganism revolve around ethical, environmental or health-based concerns. Not only does animal agriculture use huge amounts of land and water, but the treatment of livestock and the impact of meat on our health have entered the public conversation for good.
From the perspective of those working in the coffee industry, the steady increase of vegan consumers presents both opportunities and challenges. On one hand, it allows coffee shops to expand their range of drinks. The fact that customers are becoming more health conscious is reflected in the growing popularity of matcha teas, cold pressed juices and dairy free alternatives. On the other hand, coffee shops have to be extra cautious when it comes to purchasing products like hot chocolate and chai which could contain dairy.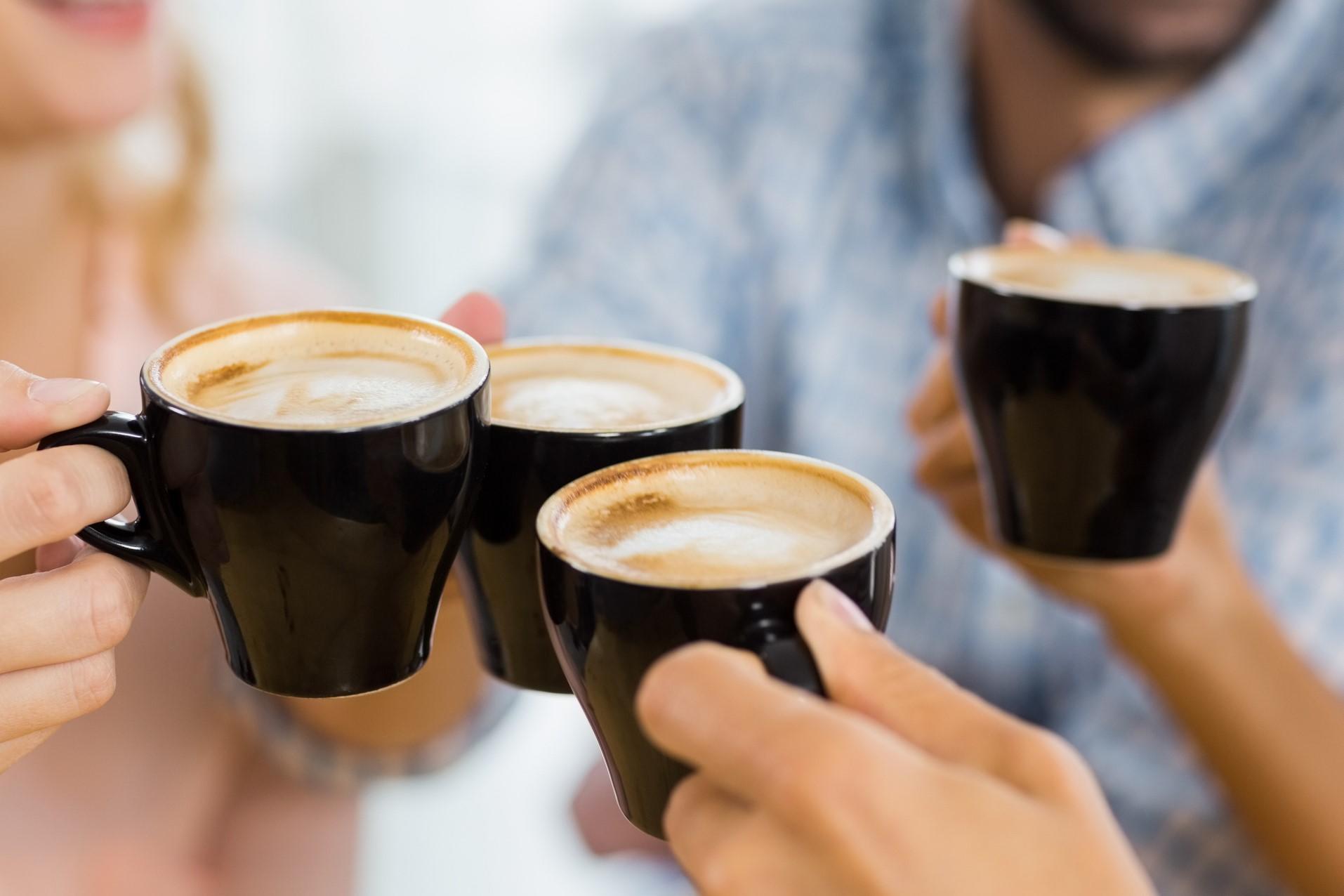 The most striking illustration of how veganism has impacted the coffee market is the massive increase in sales of alternative milks. While this increase cannot be solely attributed to veganism, there is definitely a correlation. In the US, Mintel found that non-dairy milk sales had grown by 61% since 2012, while in the UK dairy milk sales fell by £240 million between 2014 and 2016. At the same time, by some estimates the number of vegans quadrupled between 2014 and 2018 in the UK.
Square UK does an annual report on trends in the coffee industry. In 2018, their report found that the most significant change was the growth in alternative milk products, particularly oat and almond milk. Catherine Seay, co-owner of Curators Coffee in London, attributed this to more customers adopting a vegan diet. 'We've noticed an increase in the popularity of plant-based milks this year,' she told Square UK, 'in the past drinking alternative milks was mainly driven by dietary intolerances, but the popularity of plant-based diets have seen our alternative milks such as oat and soy increase significantly'.
It's important that coffee wholesalers respond to this trend by offering products which are compatible with plant-based milks. Up until now, many hot chocolate and chai powders have contained lactose and are therefore unsuitable for vegans. Suppliers such as Zuma have now started offering dairy free alternatives.
Here at Coffee Masters, we offer a range of dairy free products for coffee retailers, such as our dairy free chai and vegan hot chocolate. Because if the statistics tell us anything, it's that veganism isn't going anywhere soon.