The Tea Masters Loose Leaf Tea - Red Berry (1x250g)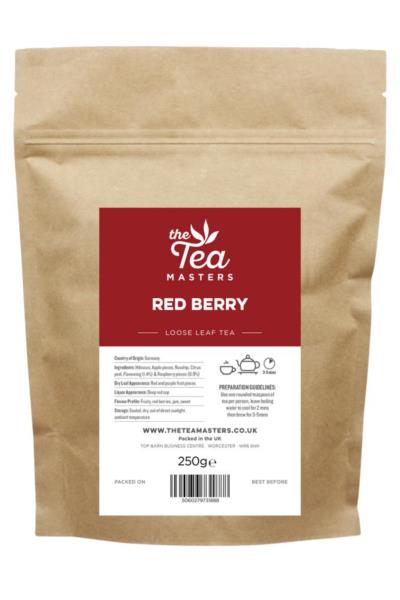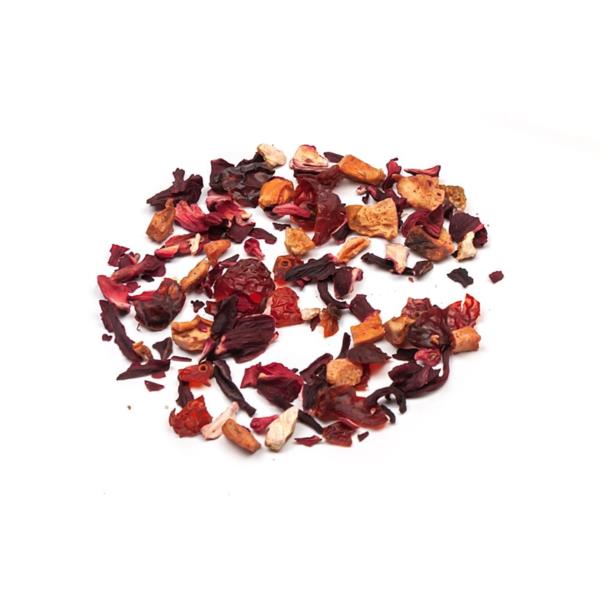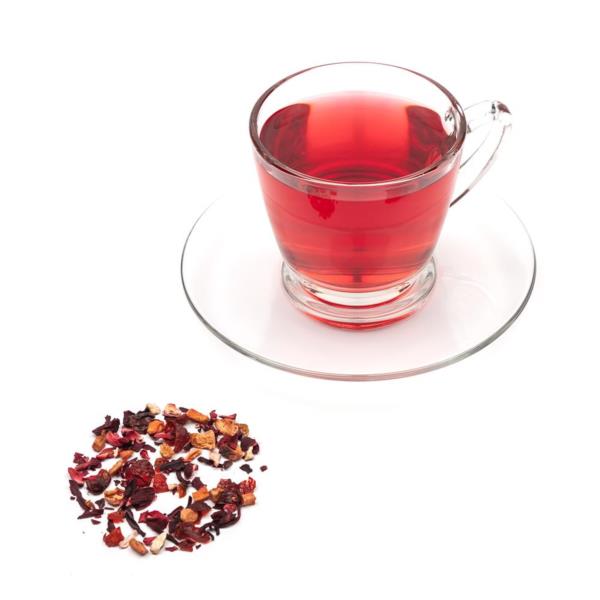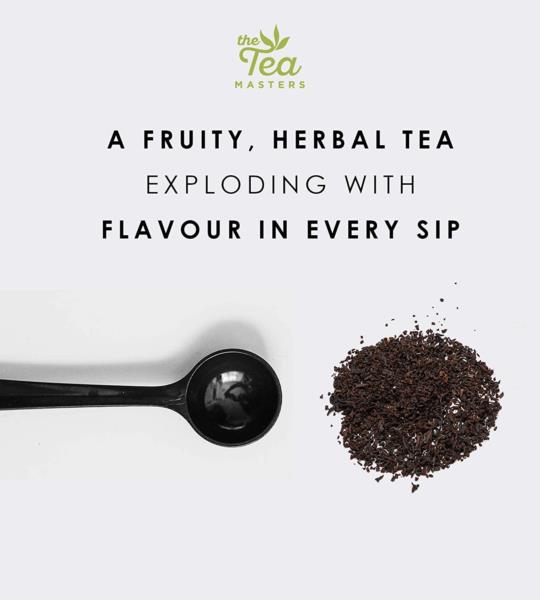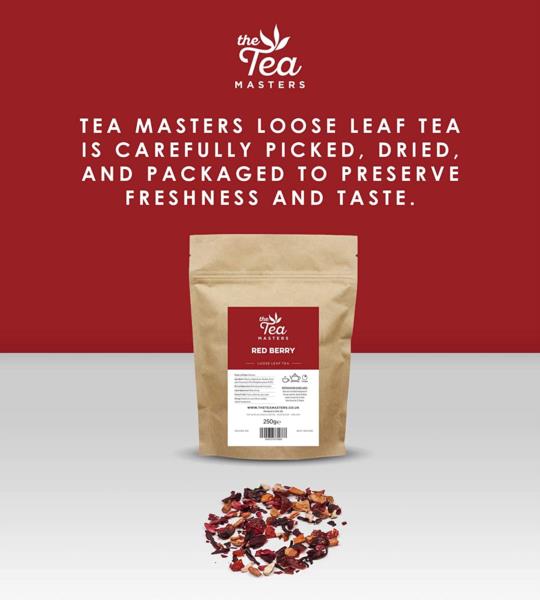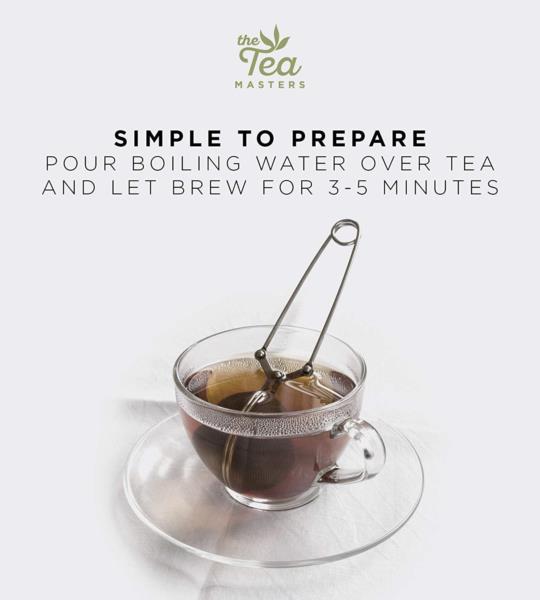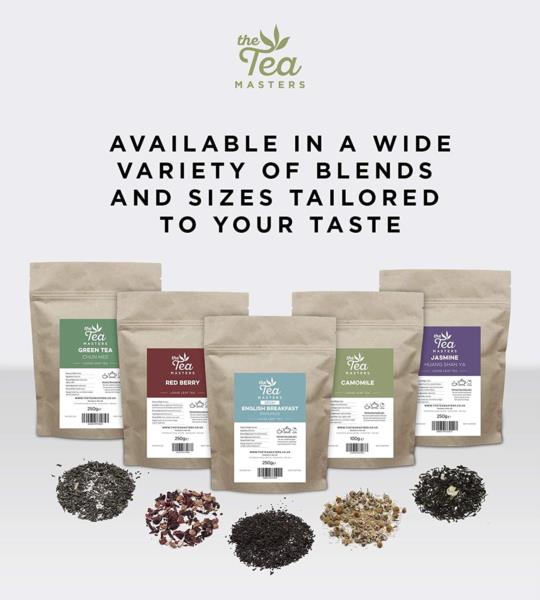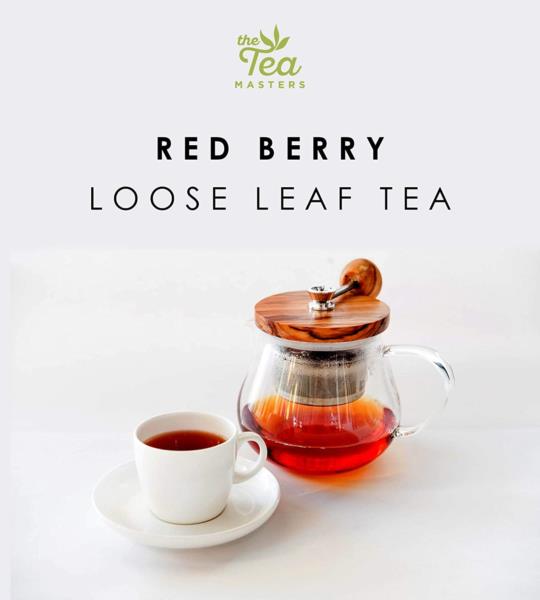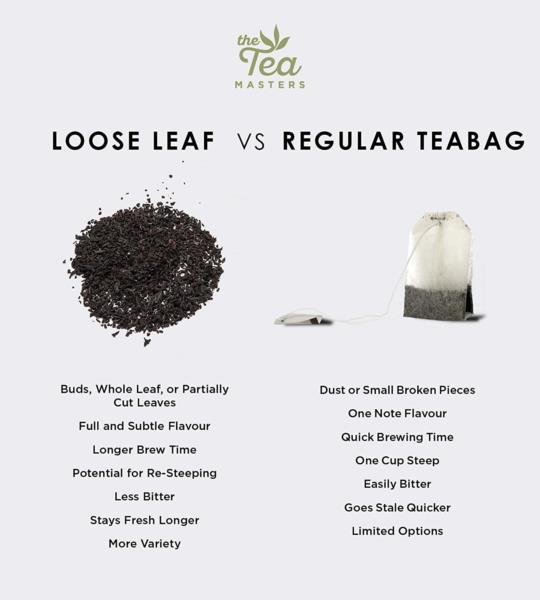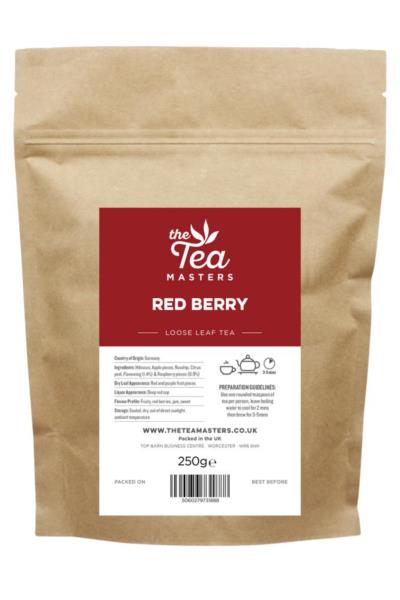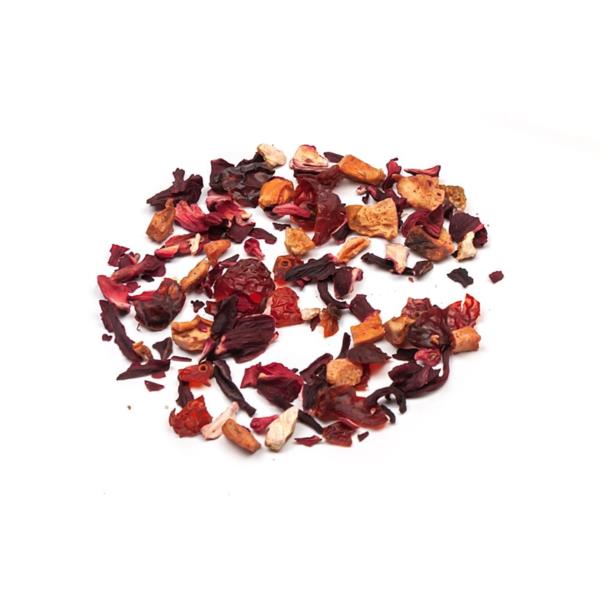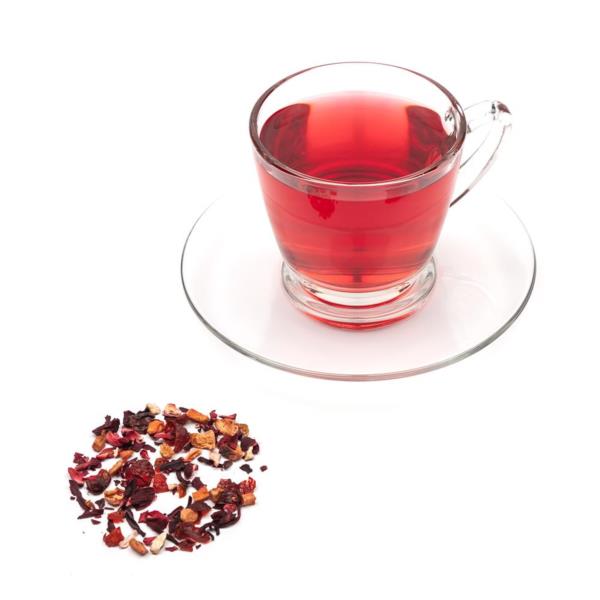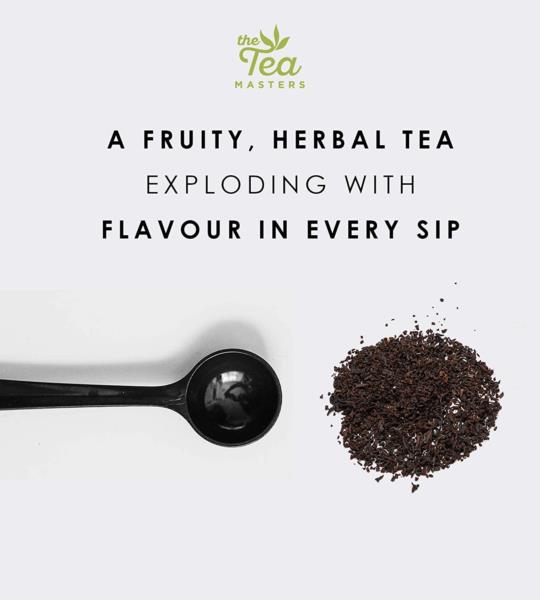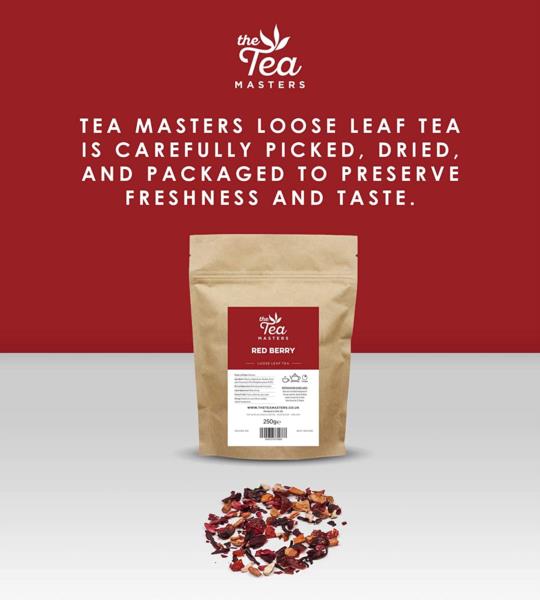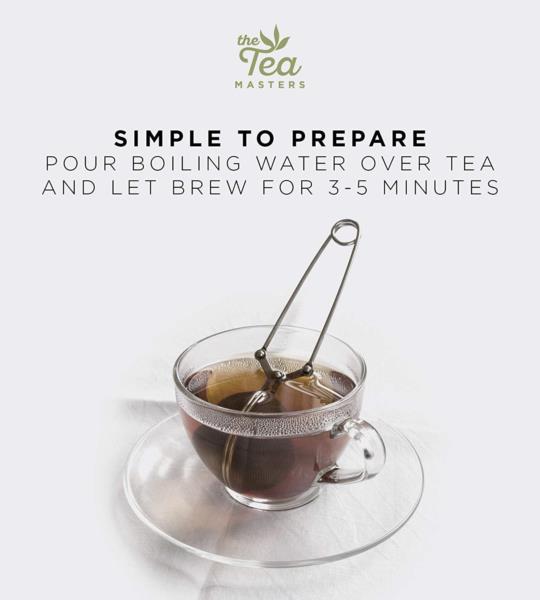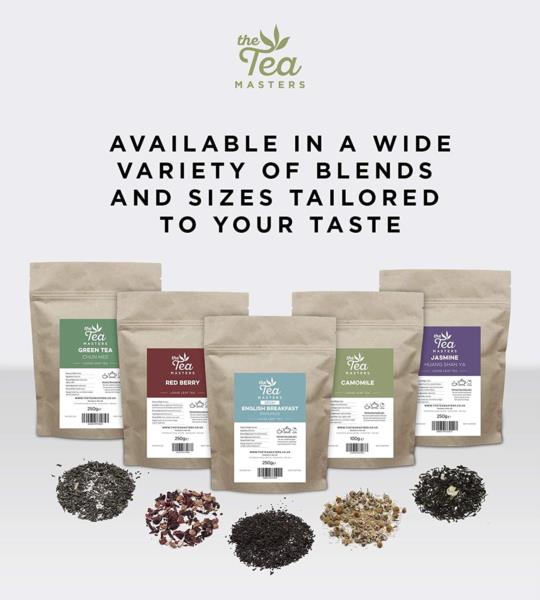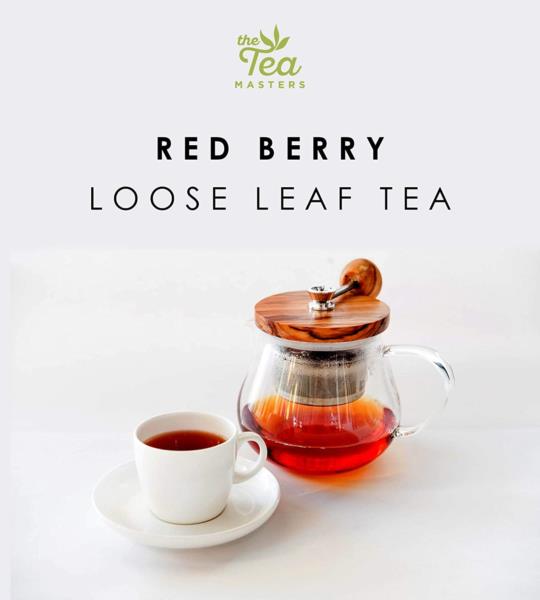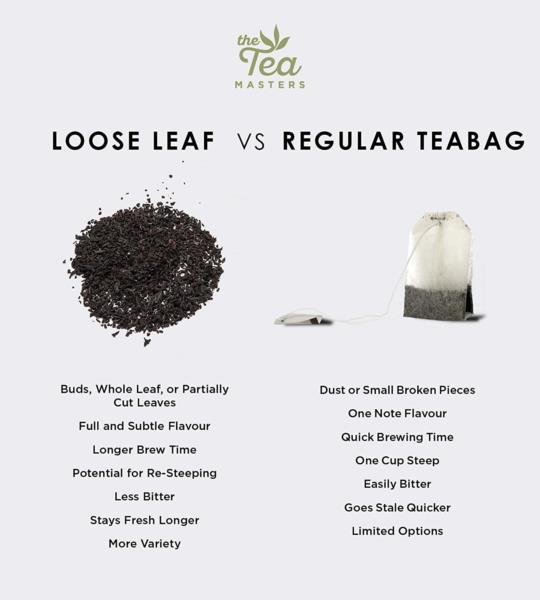 1 x 250g Loose Leaf Tea
A Rich Loose Leaf Fruity Herbal Tea Blend
Enjoy a steaming cup of premium quality richly flavoured fruit tea from The Tea Masters. Whether you're looking for a refreshing breakfast tea or a sweet biscuit tea for teatime, our raspberry tea blend is the perfect fit.
100% Pure Dry Fruit Tea Leaves - All of our loose leaf tea selection tea leaves have been carefully selected, dried, and packaged to preserve freshness and taste.
A Flavour Profile for the Tea Connoisseur - Our loose herbal tea leaves are an aromatic mix of hibiscus, apple pieces, rosehip, citrus peel, and raspberry pieces - resulting in a fruity explosion of flavour with every sip.
Experience a Genuine Loose Fruit Tea - A telltale sign of quality tea is in its appearance. The dried fruit tea leaves used in this flavorful blend are a deep rich red and purple mix.
The Tea Masters Offer a Full Line of Loose Leaf and Bagged Tea - Our teas are also available in different sizes and in Prism Tea Bags.
Click here to read full description >
Description
Delivery Rates
Description

Country of Origin: Germany
Ingredients: Hibiscus, Apple pieces, Rosehip, Citrus peel,
Flavouring (1.4%) & Raspberry pieces (0.9%)
Dry Leaf Appearance: Red and purple fruit pieces
Liquor Appearance: Deep red cup
Flavour Profile: Fruit, red berries, jam, sweet
Storage: Sealed, dry, out of direct sunlight, ambient temperature
Preparation: Let the boiled water cool for 2 minutes, brew for 3-5 minutes.
Description

Description

Country of Origin: Germany
Ingredients: Hibiscus, Apple pieces, Rosehip, Citrus peel,
Flavouring (1.4%) & Raspberry pieces (0.9%)
Dry Leaf Appearance: Red and purple fruit pieces
Liquor Appearance: Deep red cup
Flavour Profile: Fruit, red berries, jam, sweet
Storage: Sealed, dry, out of direct sunlight, ambient temperature
Preparation: Let the boiled water cool for 2 minutes, brew for 3-5 minutes.

Delivery Rates

Delivery Service

Minimum Spend £12.50

Royal Mail Tracked - Standard

Free

Courier - Next Working Day

£4.99

Courier - Next Working Day Before Midday

£12.60

Courier - Channel Islands (2-4 Day)

£23.94

Courier - Northern Ireland (2-3 Days)

£23.94

Courier - Scotland/Highlands (2-3 Days)

£23.94