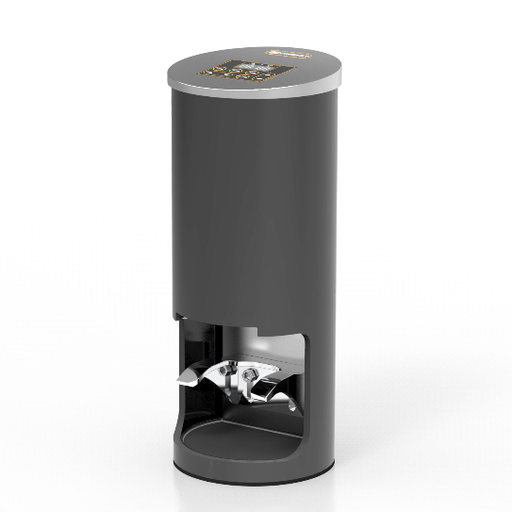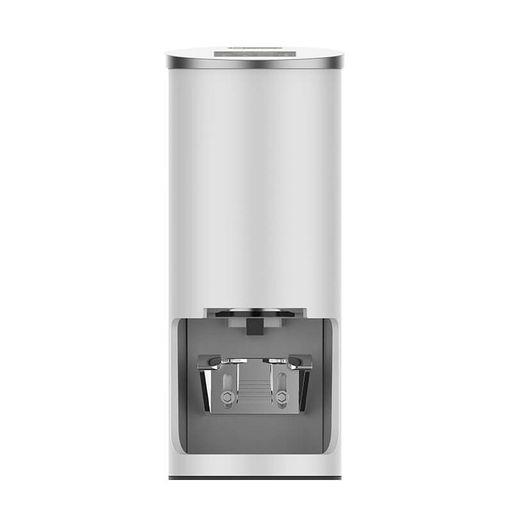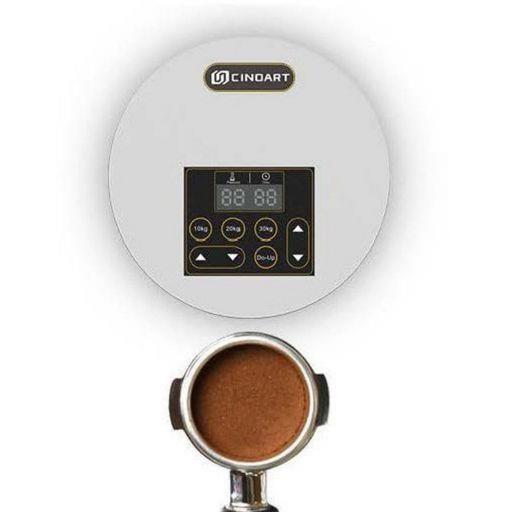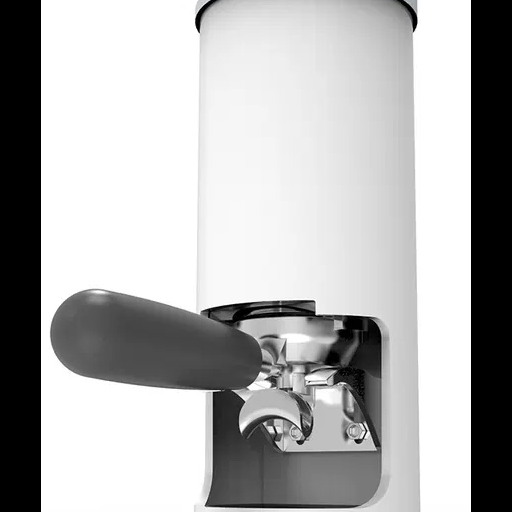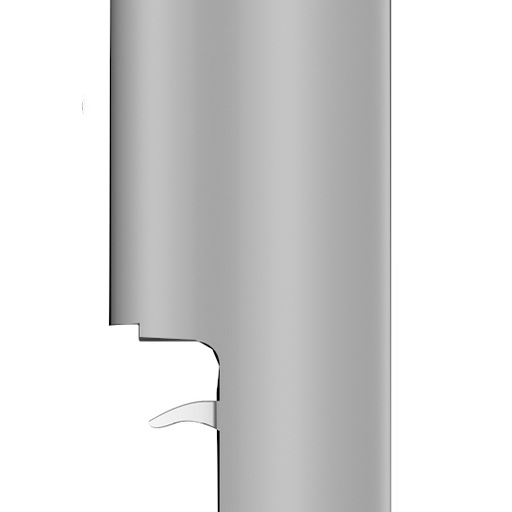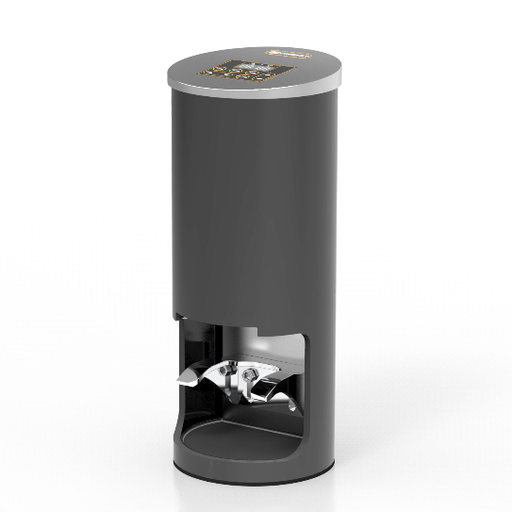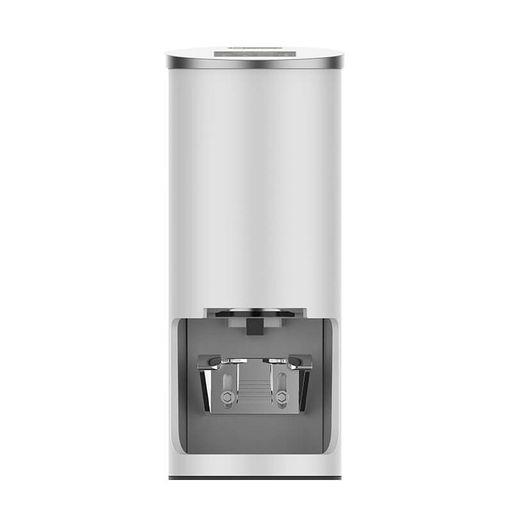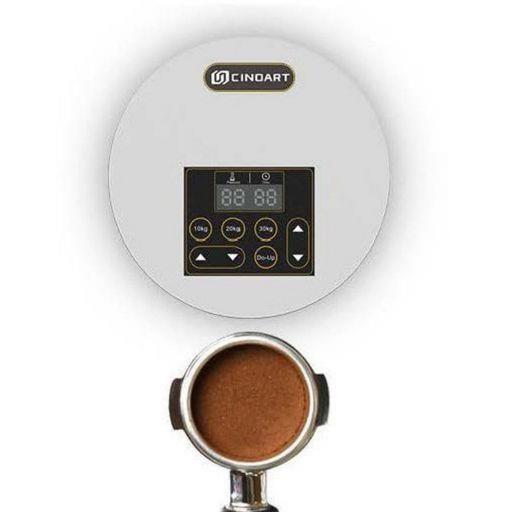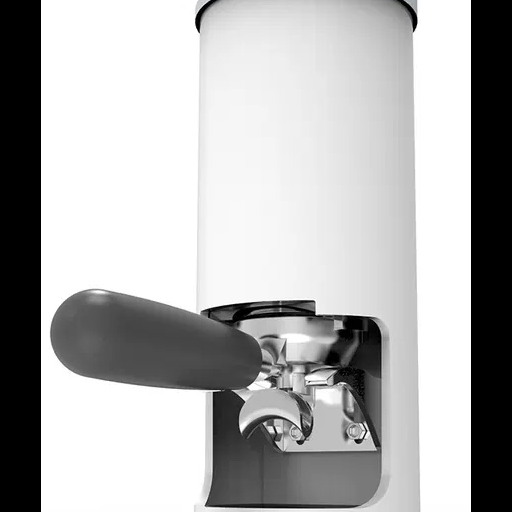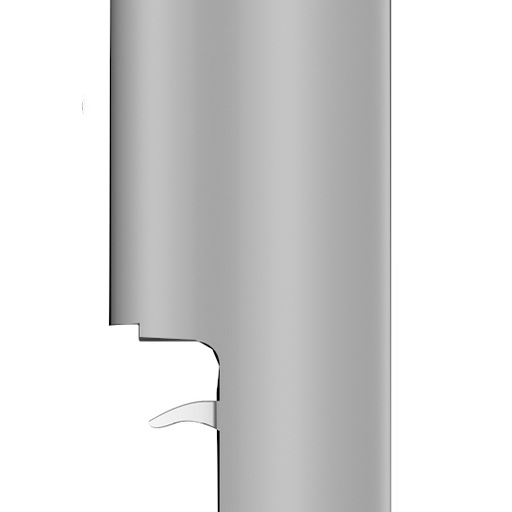 Precision Auto Tamp
Ensures your tamp is flat and level each time, without exceptions!
Pressure Control - Tamp to the desired pressure range of 2kg - 38kg
Consistency and Precision - Precise, consistent pressure, regardless of dose or grind size
Flat and Level GLS - Patented, Guide Levelling System, for completely level tamping without fail
Non-Stick - Nano-technology, food safe coating, preventing coffee build-up
Cast Alloy - Strong and durable body with solid metal components
Multiple Settings - Change operating modes to suit your environment
Click here to read full description >
Description
Technical Info
The Cinoart PT2 Auto Coffee Tamp will greatly assist the professional barista with workflow speeds while maintaining the consistency of espresso preparation.
Using the PT2 Precision Tamper improves the flavour yield, consistency and overall cup quality of each espresso.
The PT2 is simple and quick to operate. Clear display icons allow easy access into each of the different modes for fast changes to desired pressure.
Voltage

12V

Power

60W

Net Weight

3.7kg

Tamp Pressure

2-38kg

Tamp Duration

2 seconds

Tamp Quantity

1-3 times

Tamp Shape

Flat

Tamp Diameter

54, 58, 58.3mm

Size (H,W,D)

318mm x 132mm x 132mm

Colour options

Black, White
Description

The Cinoart PT2 Auto Coffee Tamp will greatly assist the professional barista with workflow speeds while maintaining the consistency of espresso preparation.

Using the PT2 Precision Tamper improves the flavour yield, consistency and overall cup quality of each espresso.

The PT2 is simple and quick to operate. Clear display icons allow easy access into each of the different modes for fast changes to desired pressure.

Technical Info

Voltage

12V

Power

60W

Net Weight

3.7kg

Tamp Pressure

2-38kg

Tamp Duration

2 seconds

Tamp Quantity

1-3 times

Tamp Shape

Flat

Tamp Diameter

54, 58, 58.3mm

Size (H,W,D)

318mm x 132mm x 132mm

Colour options

Black, White