Puqpress M3 Black Coffee Tamper 58mm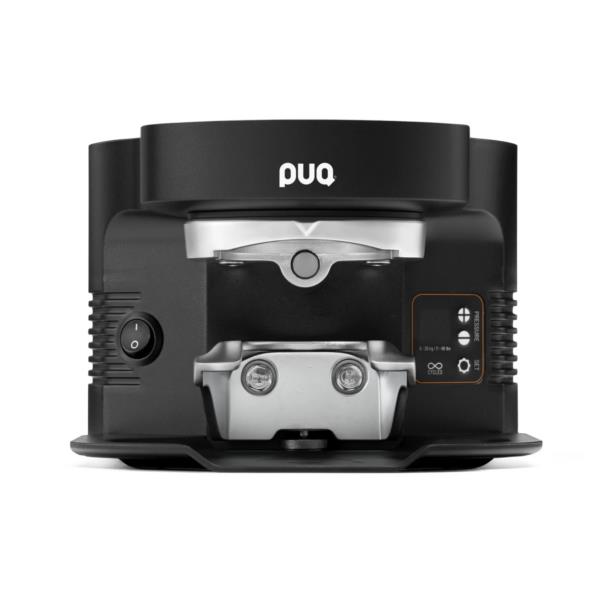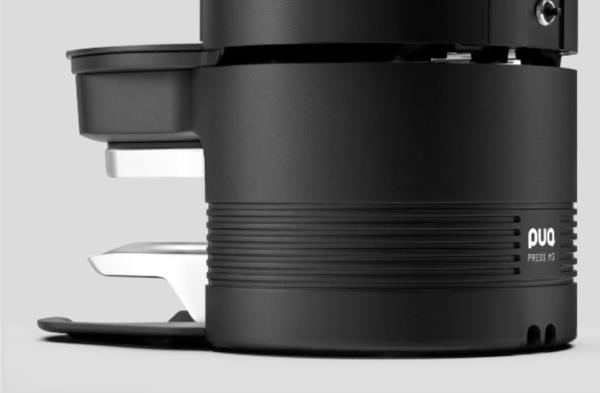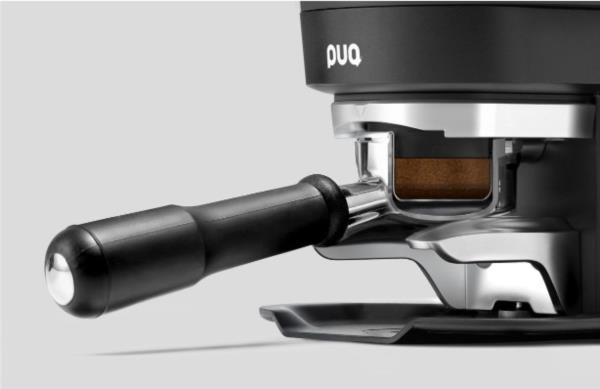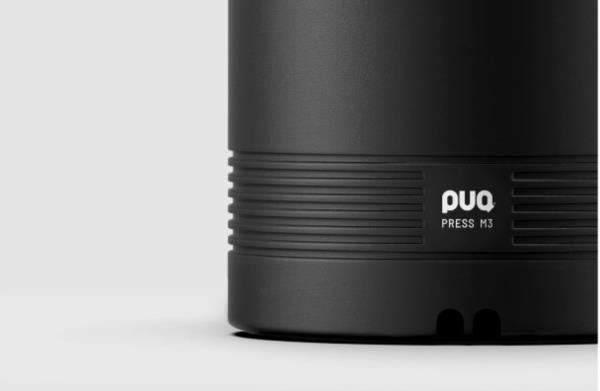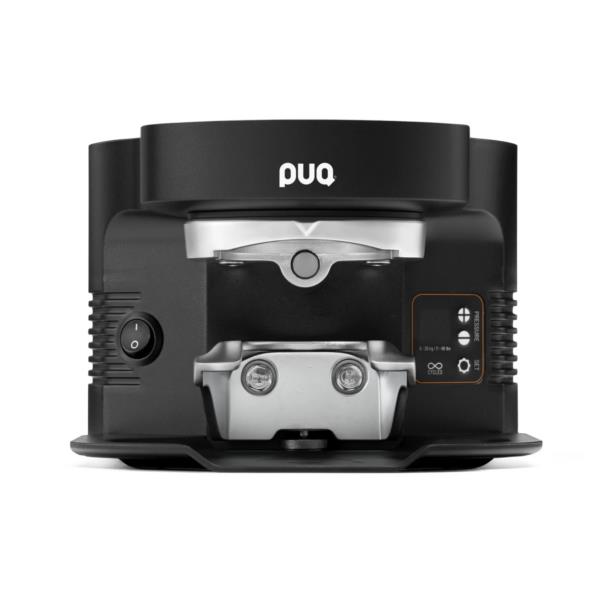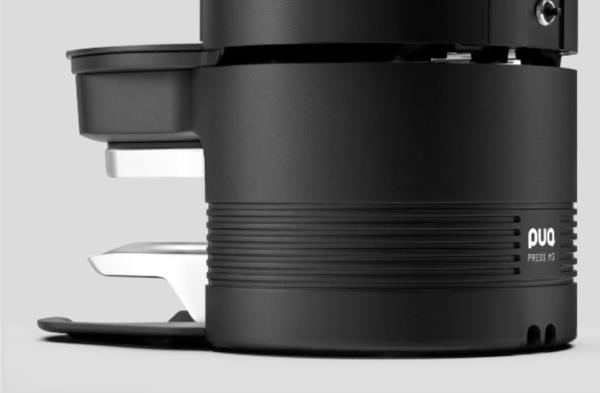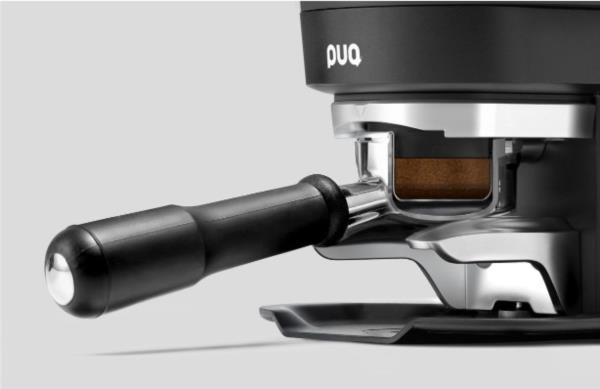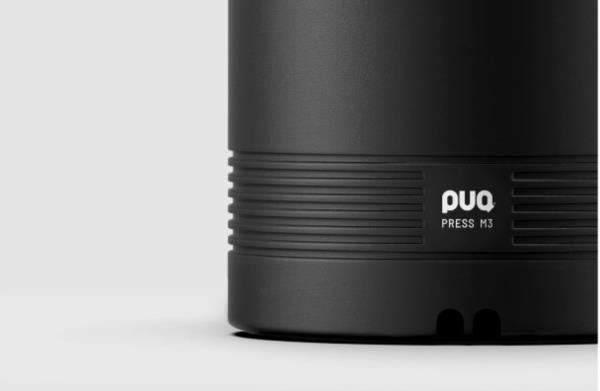 Puqpress M3 Black Coffee Tamper 58mm
Consistency makes room for creativity
Tamping is an important part of a barista's craft so why not let Puqpress deliver the perfect tamp for you? No strain or pain, more time for creativity, craftsmanship and customers.
5 - 30 KG pressure range
New non stick tamper finish
Reduced height to improve engagement with customers.
Unlimited tamps and 2 year factory warranty
Significantly improves the consistency of all your coffees
Seamless integration with your grinder to save counter space
Click here to read full description >
Description
Technical Info
Puqpress M3 is designed for a seamless fit with MAHLKÖNIG's E65S & E65S GBW.
Tamps with 99.99% accuracy every single time so your team will tamp with incredible precision all the time. No more attemps to match each other, consistency will improve.
Due to the patented clamping mechanism, every tamp is 100% flat and ready for a controlled and even extraction.
No need for counterspace - Simply place your grinder on top and start serving consistent coffees easily.
1 million tamps? Easily! - The M3 comes with a two-year warranty. Regardless of the number of tamps you'll have it do.
The tamping profiles you want - A harder tamp to slow down the flow rate for a Flat White? Or speed up your work flow? We've got the profile for you.
New non-stock tamper finish - Even less coffee sticks to your tamper due to our NEW polished finish.
Net weight

4.6kg

Dimensions (D x W x H)

28.3 x 19.4 x 14.7cm

Input

110-230Vac 50-60Hz

Power

72 W

Cycle duration

1.3s

Tamper diameter

53.0 - 58.3mm

Suitable for

All types of portafilters. Naked, single spout and double spouts

Non-stick coating

Yes

Available colours

Full Black & Full White

Certifications

CB,CE, cETLus, KTC, EAC, NSF-8
Description

Puqpress M3 is designed for a seamless fit with MAHLKÖNIG's E65S & E65S GBW.

Tamps with 99.99% accuracy every single time so your team will tamp with incredible precision all the time. No more attemps to match each other, consistency will improve.

Due to the patented clamping mechanism, every tamp is 100% flat and ready for a controlled and even extraction.

No need for counterspace - Simply place your grinder on top and start serving consistent coffees easily.
1 million tamps? Easily! - The M3 comes with a two-year warranty. Regardless of the number of tamps you'll have it do.
The tamping profiles you want - A harder tamp to slow down the flow rate for a Flat White? Or speed up your work flow? We've got the profile for you.
New non-stock tamper finish - Even less coffee sticks to your tamper due to our NEW polished finish.

Technical Info

Net weight

4.6kg

Dimensions (D x W x H)

28.3 x 19.4 x 14.7cm

Input

110-230Vac 50-60Hz

Power

72 W

Cycle duration

1.3s

Tamper diameter

53.0 - 58.3mm

Suitable for

All types of portafilters. Naked, single spout and double spouts

Non-stick coating

Yes

Available colours

Full Black & Full White

Certifications

CB,CE, cETLus, KTC, EAC, NSF-8