Coffee Masters - Super Crema Blend Coffee Beans (2x1kg)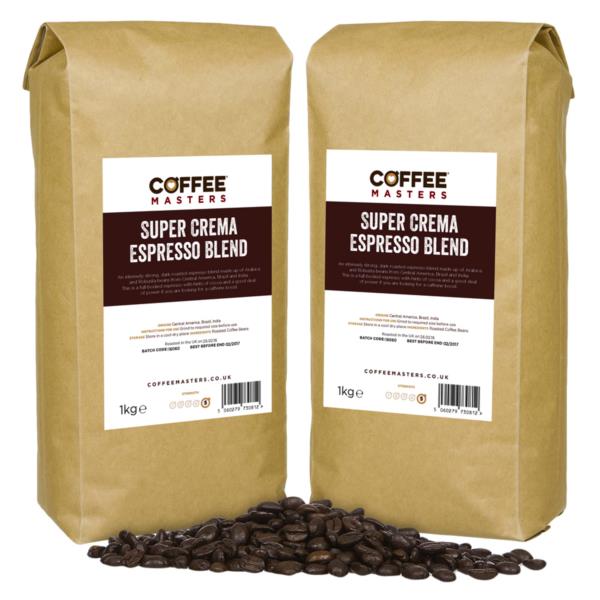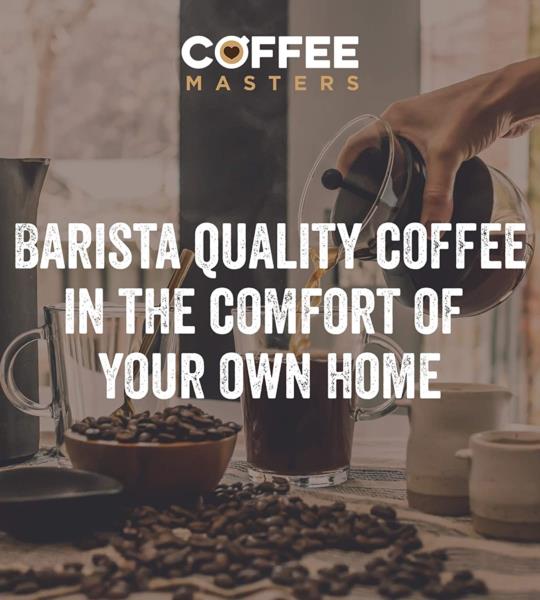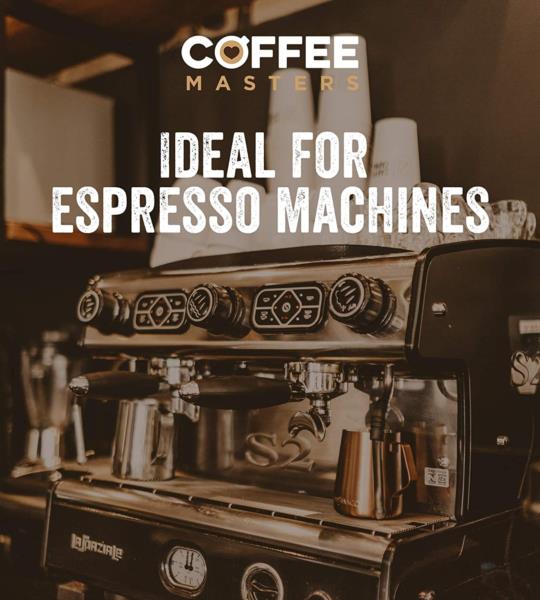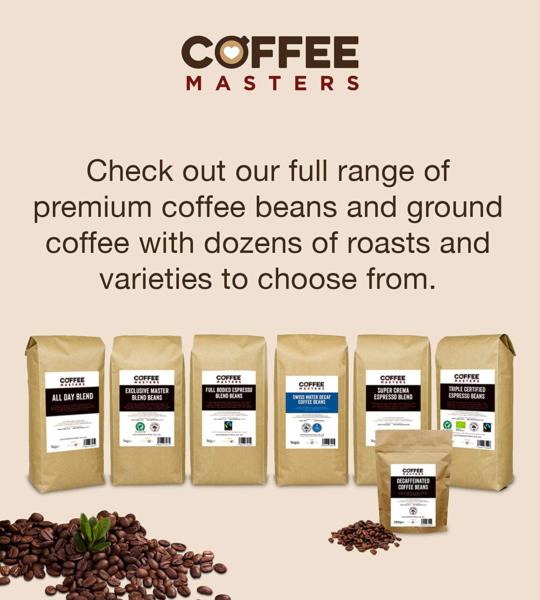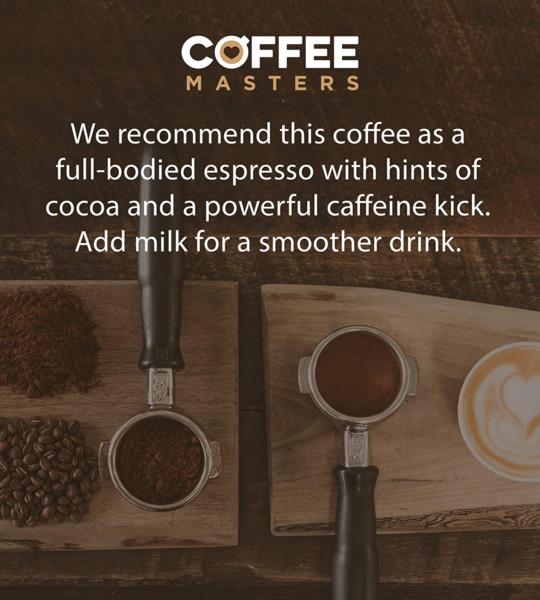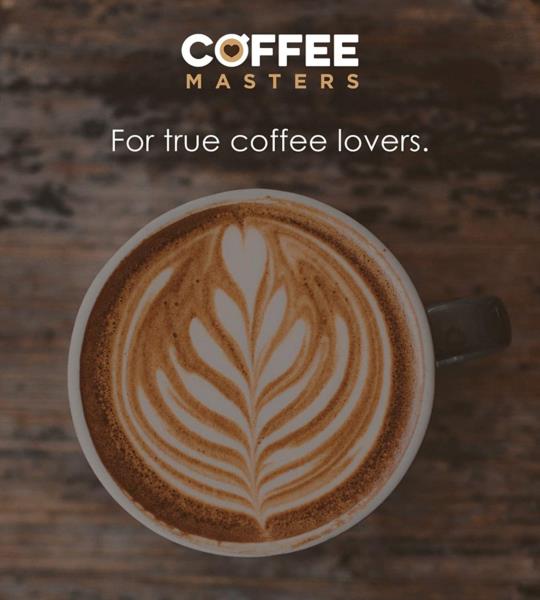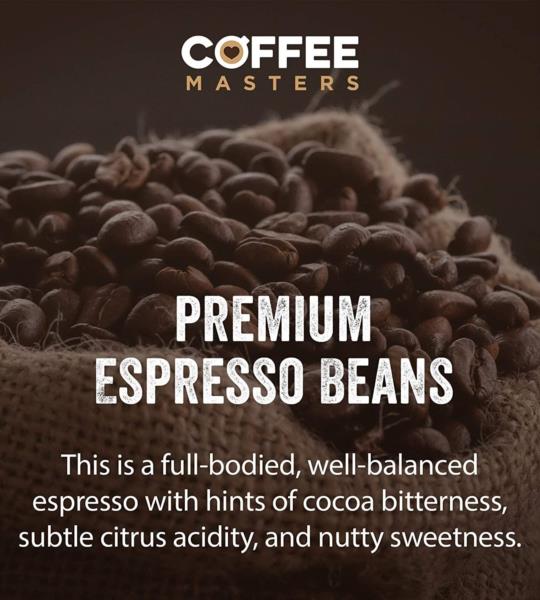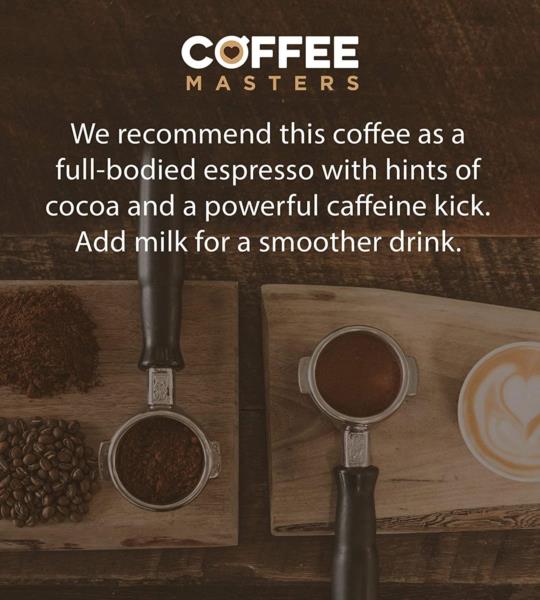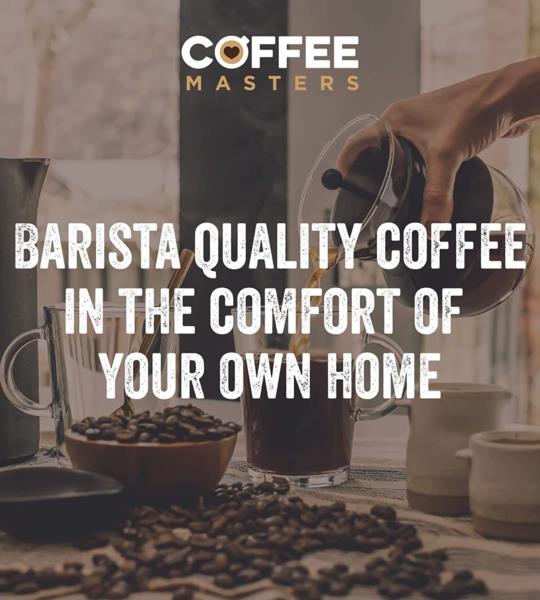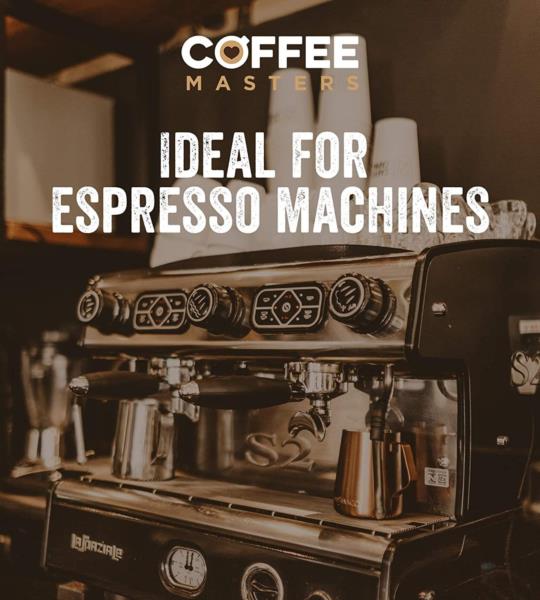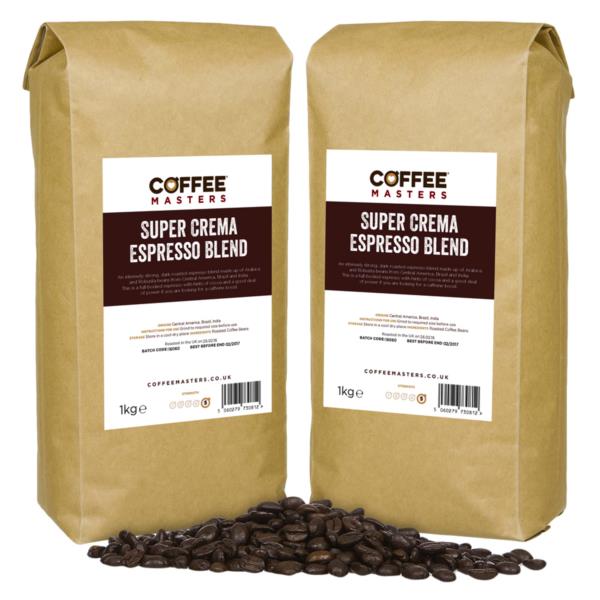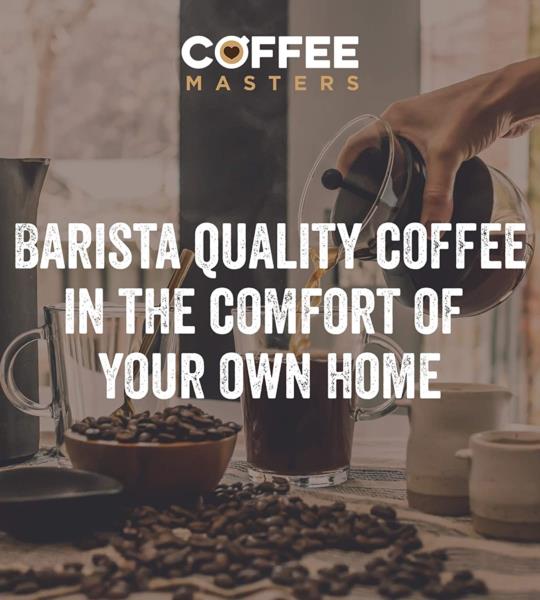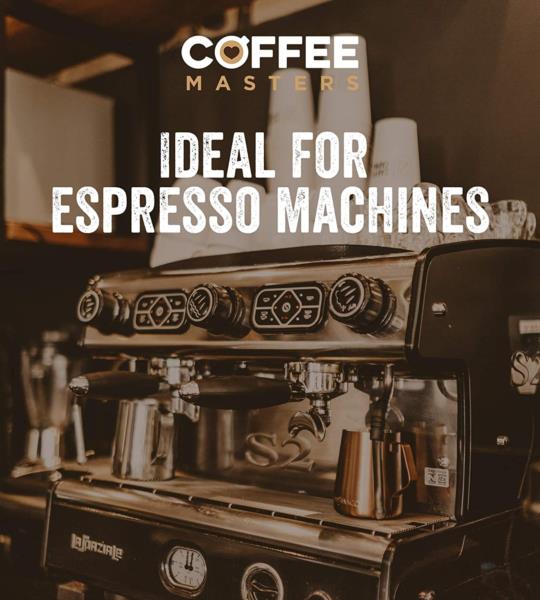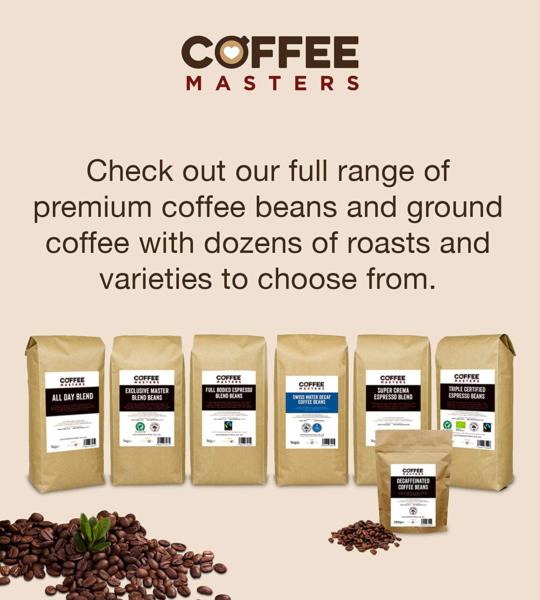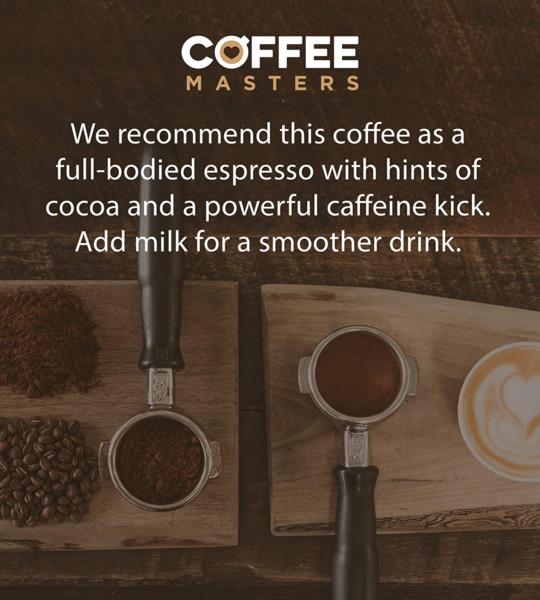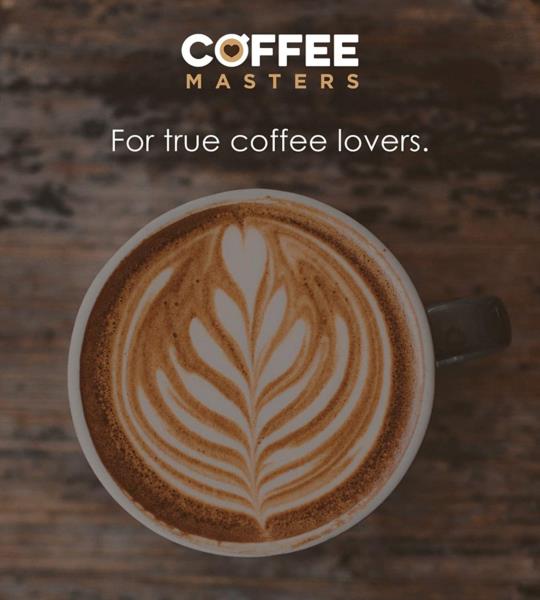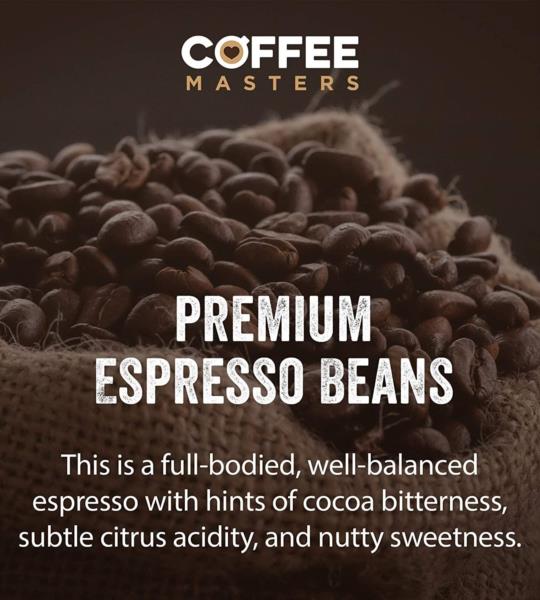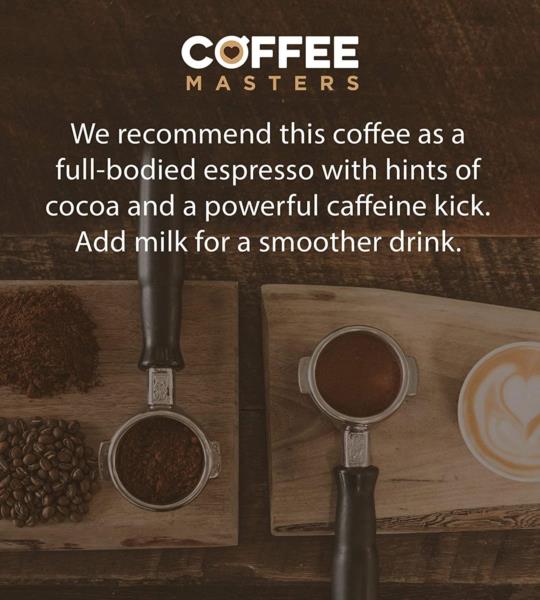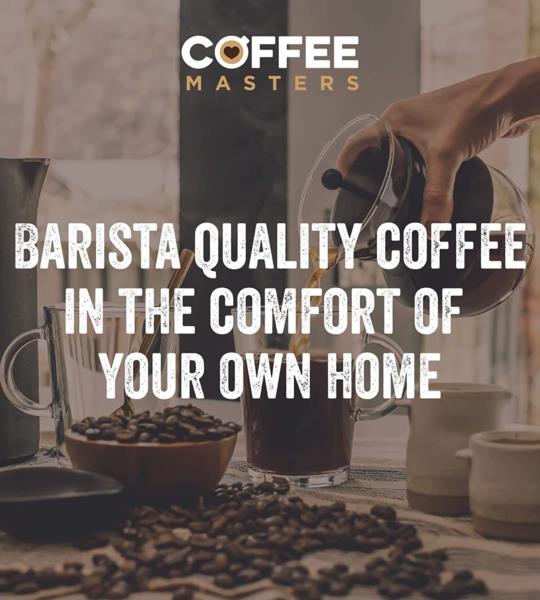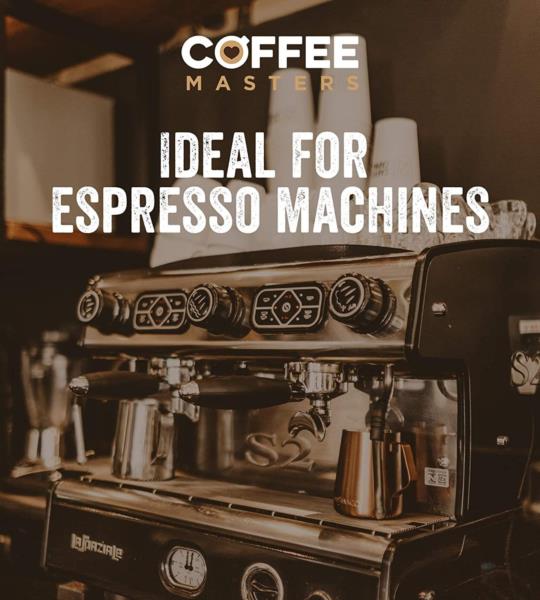 2 x 1kg
Want to recreate the bold, dark flavours of a traditional Italian espresso at home?
Dark Roast
Recommended for Espresso
Intensely Strong Robusta and Arabica Coffee Beans
Makes a Great Coffee Espresso with a Perfect Crema
Strength

Click here to read full description >
Description

Spotlight on origin

Delivery Rates
Our Super Crema coffee is an intensely strong, multi-origin blend of both Arabica & Robusta beans. A dark roasted blend from Central America, Brazil and India.
We recommend this coffee as a full-bodied espresso with hints of cocoa and a powerful caffeine kick. Add milk for a smoother drink.
Brazil: This Arabica is from the South Eastern region of Minas Gerais where altitudes are typically lower and therefore the coffees are nutty and sweet with low acidity.
Central America: The Robusta from Central America bring a hint of acidity to this powerful blend.
India: Indian Mysore is an Arabica bean that's been grown, picked, and selected by hand in the Indian peninsula of Karnataka (formerly known as Mysore). The result is a medium-bodied coffee with strong marks of mint and fresh aromatic herbs.
Description

Our Super Crema coffee is an intensely strong, multi-origin blend of both Arabica & Robusta beans. A dark roasted blend from Central America, Brazil and India.

We recommend this coffee as a full-bodied espresso with hints of cocoa and a powerful caffeine kick. Add milk for a smoother drink.

Spotlight on origin

Brazil: This Arabica is from the South Eastern region of Minas Gerais where altitudes are typically lower and therefore the coffees are nutty and sweet with low acidity.

Central America: The Robusta from Central America bring a hint of acidity to this powerful blend.

India: Indian Mysore is an Arabica bean that's been grown, picked, and selected by hand in the Indian peninsula of Karnataka (formerly known as Mysore). The result is a medium-bodied coffee with strong marks of mint and fresh aromatic herbs.

Delivery Rates

Delivery Service

Minimum Spend £12.50

Royal Mail Tracked - Standard

Free

Courier - Next Working Day

£4.99

Courier - Next Working Day Before Midday

£12.60

Courier - Channel Islands (2-4 Day)

£23.94

Courier - Northern Ireland (2-3 Days)

£23.94

Courier - Scotland/Highlands (2-3 Days)

£23.94