Coffee Masters - Peruvian Organic Fairtrade Coffee Beans (2x1kg)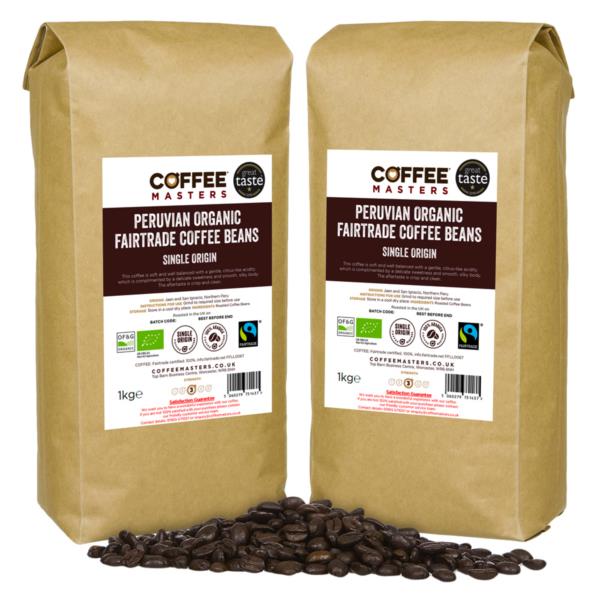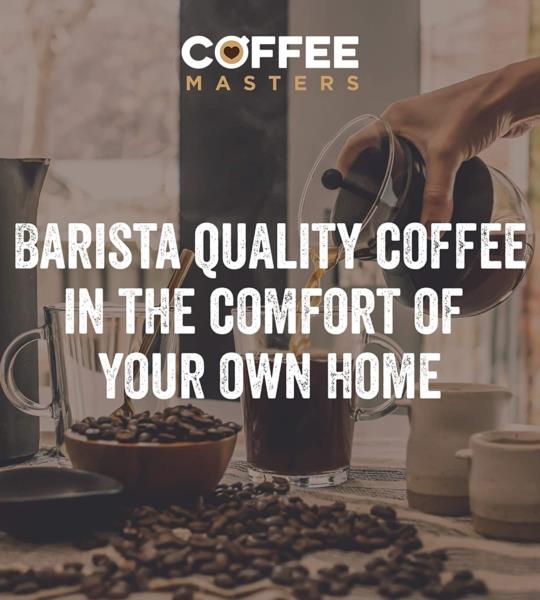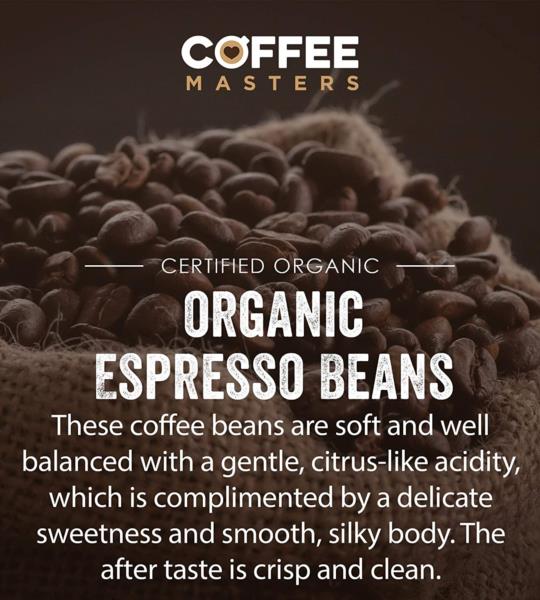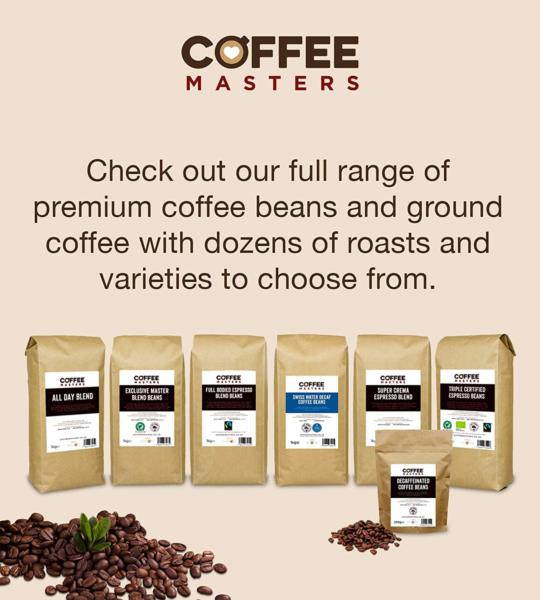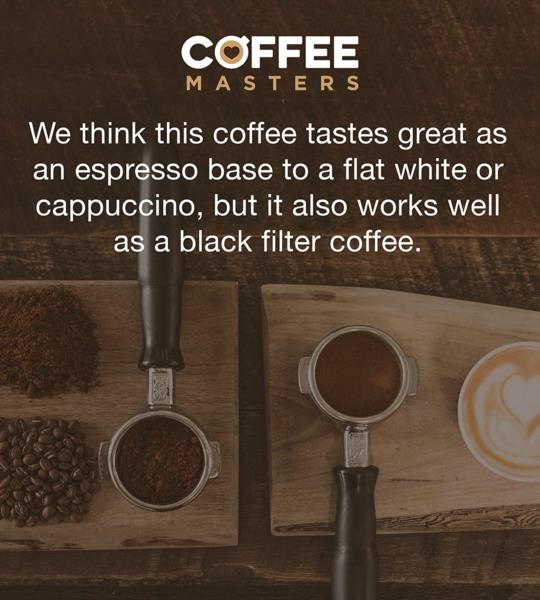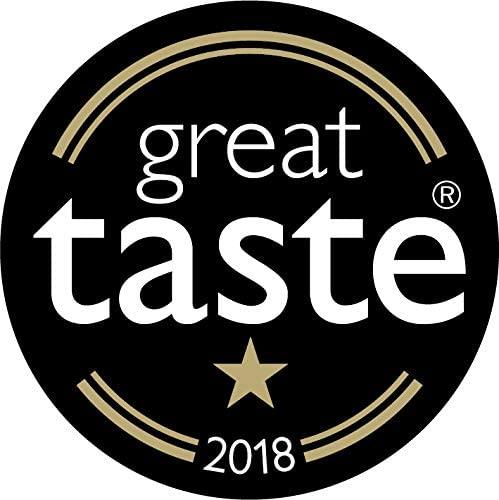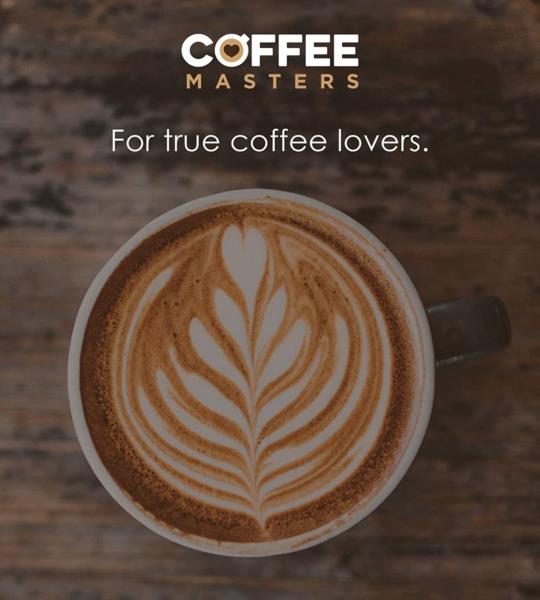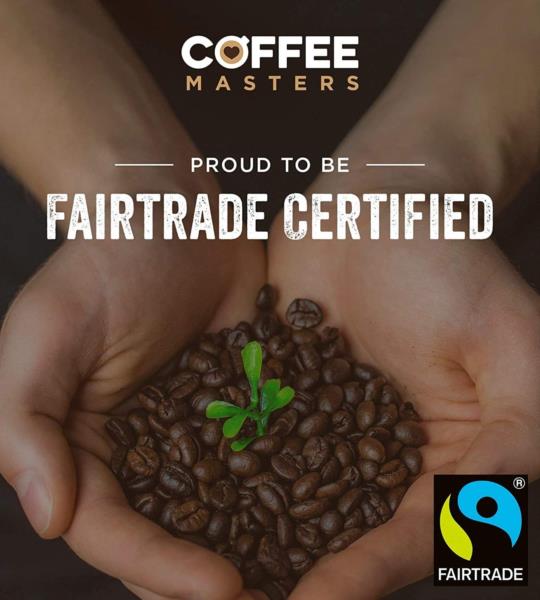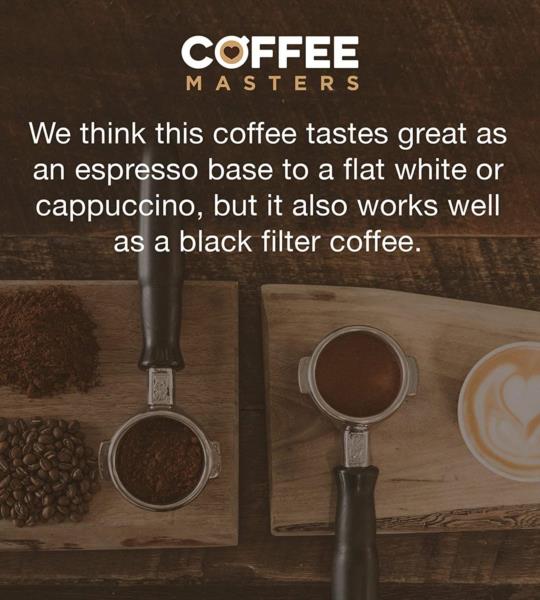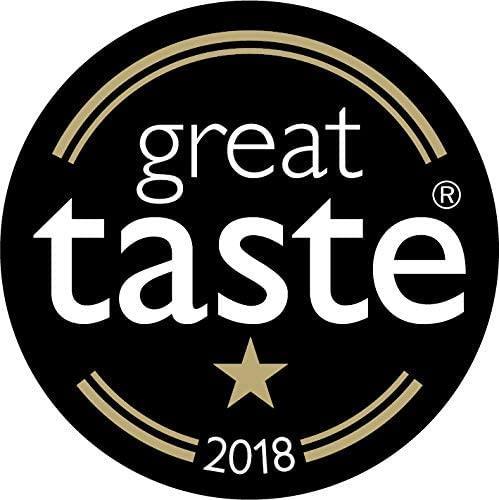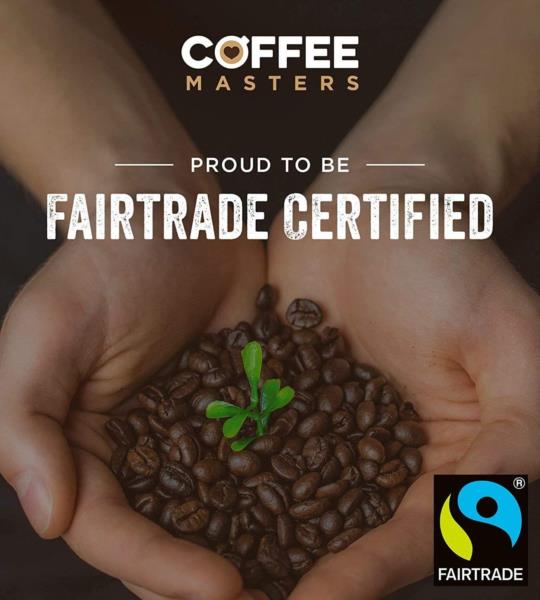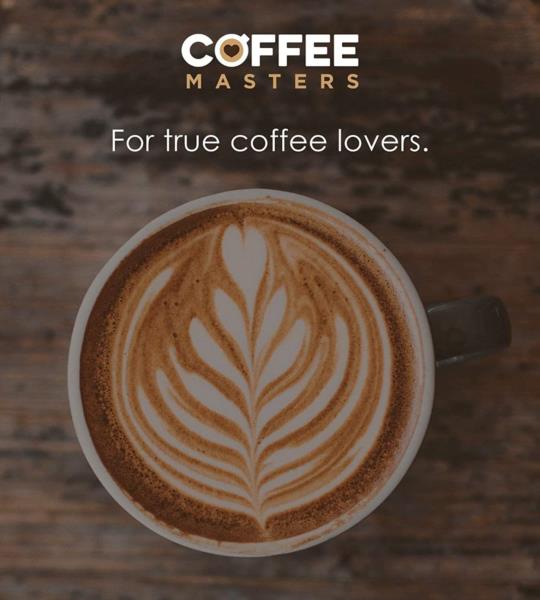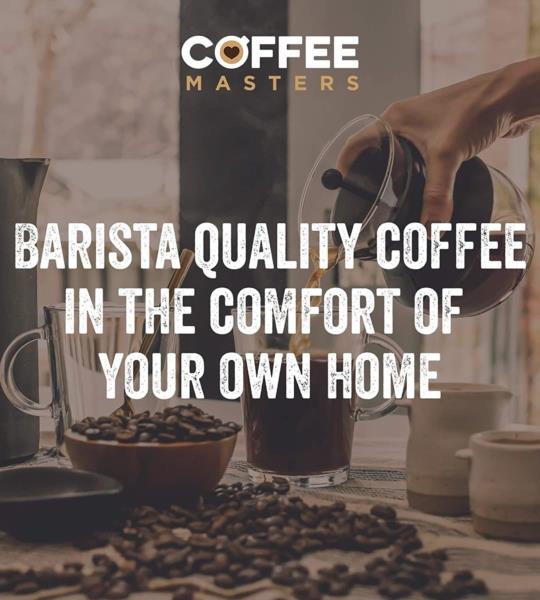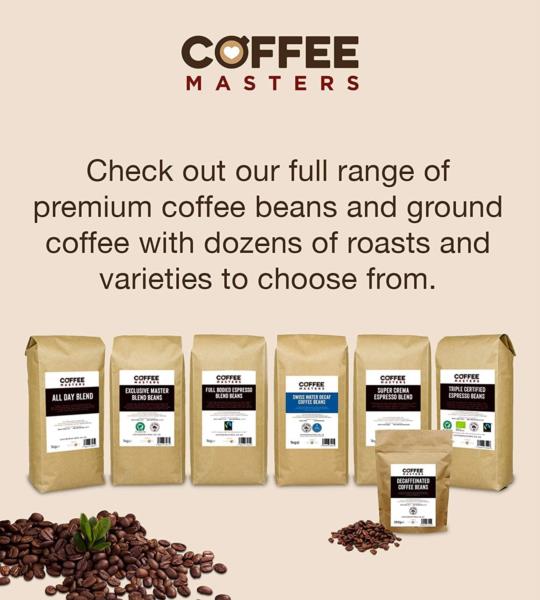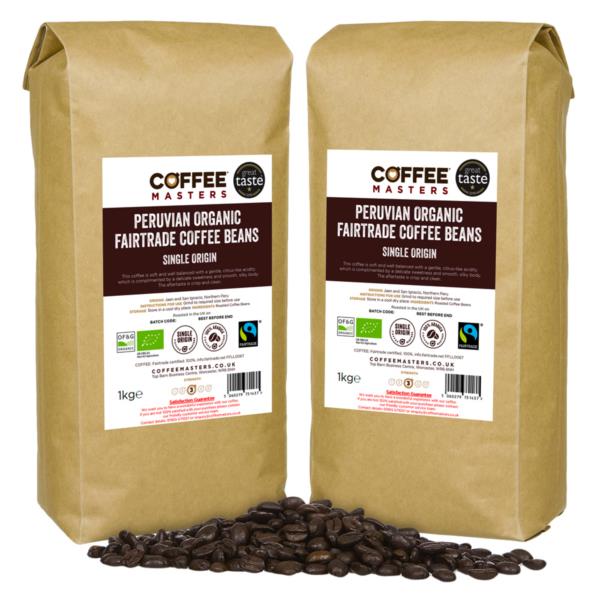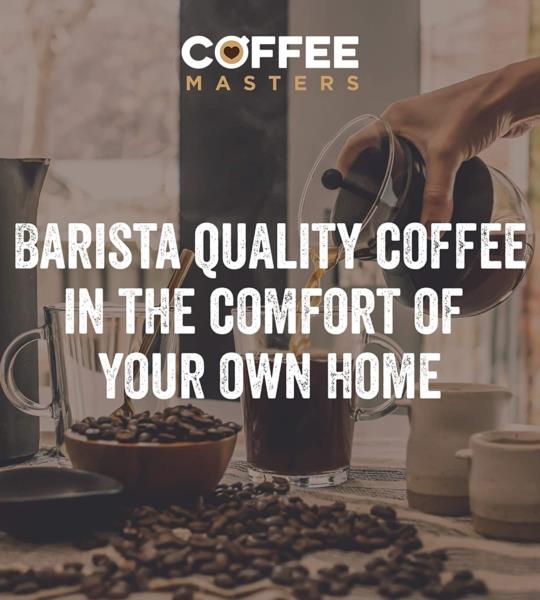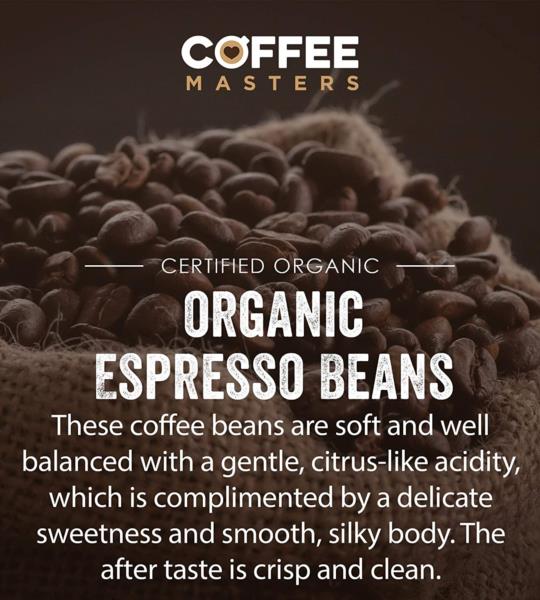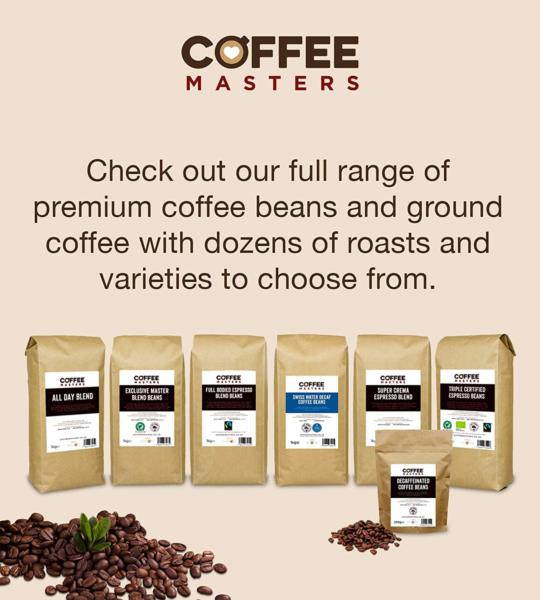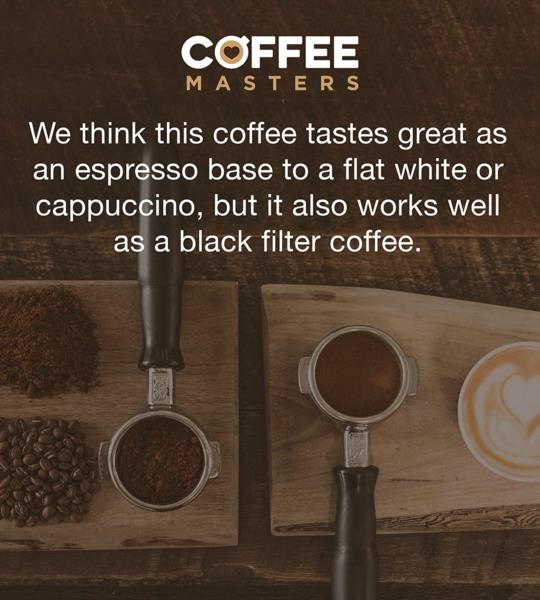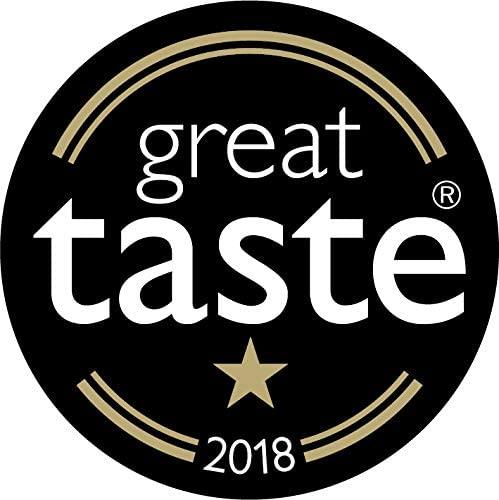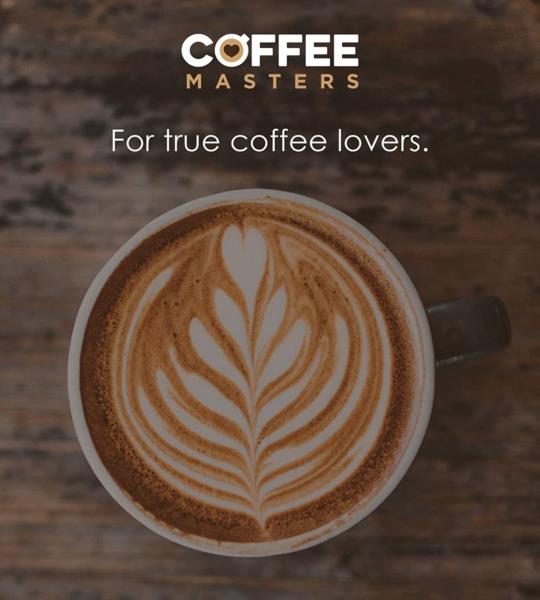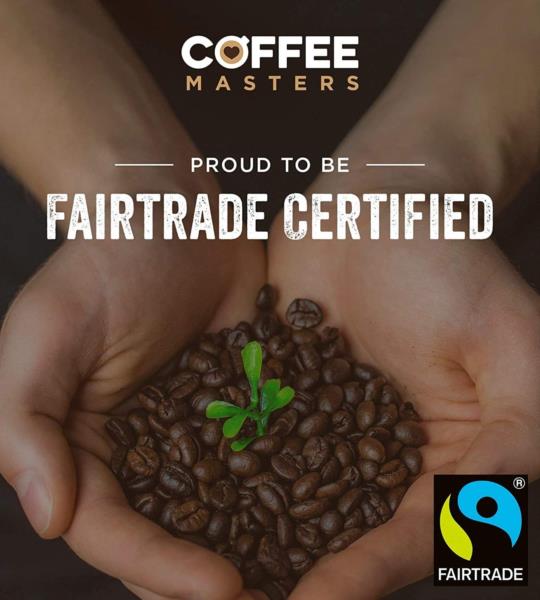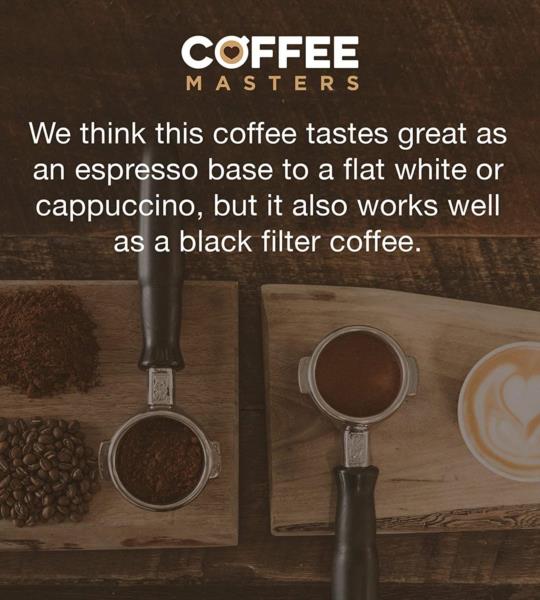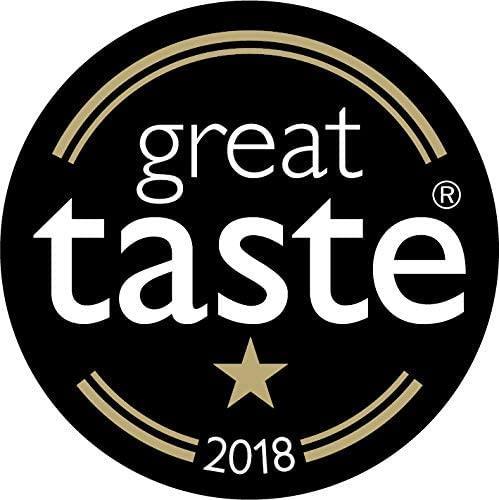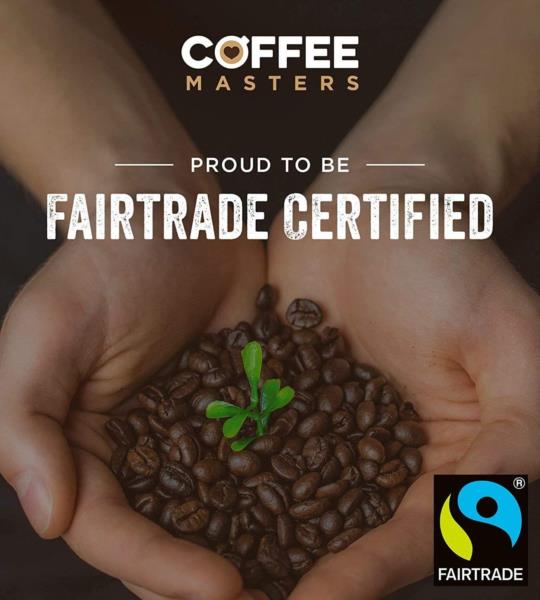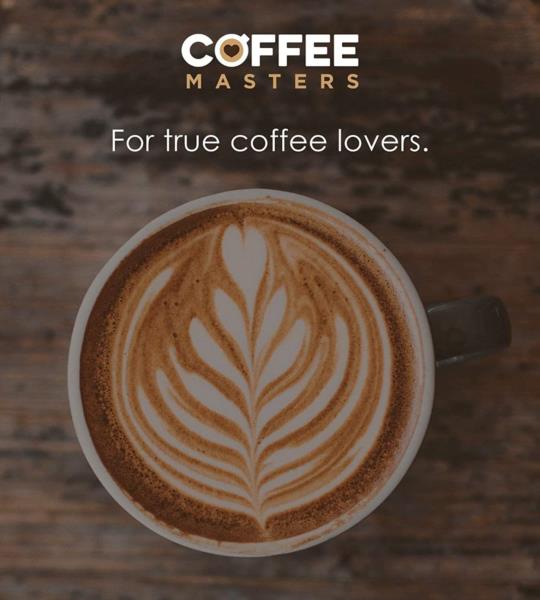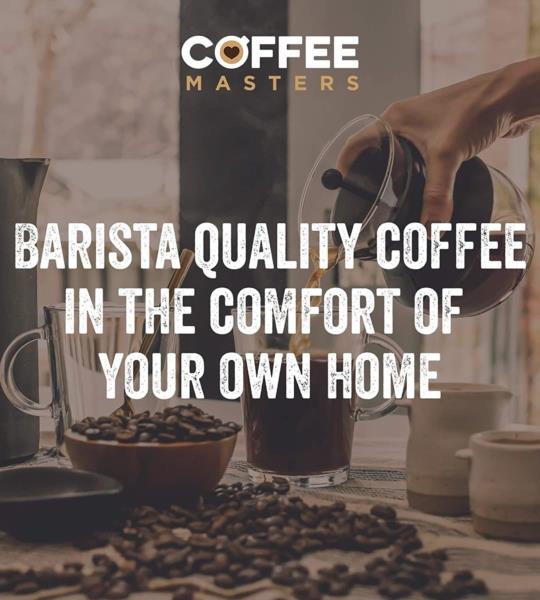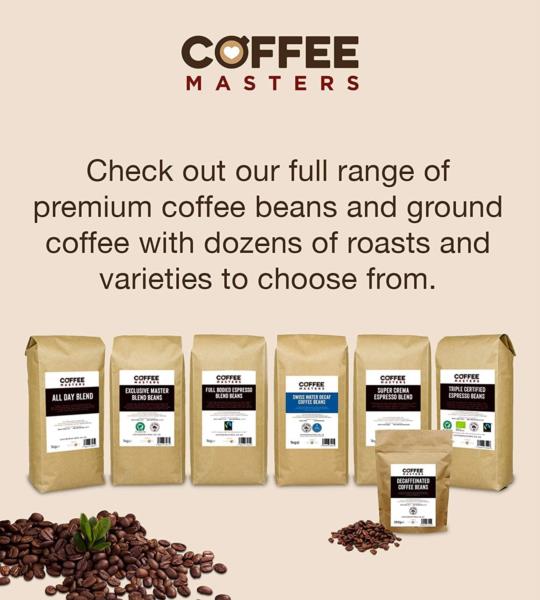 2 x 1 kg
Produced from Fairly traded, Organic, Arabica Beans!
Great Taste Award Winner 2018!
100% Arabica
Single Origin!
Produced from Fairly traded, Organic Beans
Strength

Click here to read full description >
Description

Spotlight on origin

Delivery Rates
A winner of the prestigious great taste award in 2018, this Peruvian single-origin lives up to expectations.
These beans are velvety and well balanced, with gentle and citrus-like acidity. Complemented by a delicate sweetness and smooth, silky body.
The after taste is crisp and clean.
This unique Peruvian coffee is grown in the lush provinces of Jaen and San Ignacio in Northern Peru.
The Peruvian government plays an important role in promoting coffee quality and culture across the country. Government support has helped Peru become the 8th largest coffee producer in the world, boasting 200,000+ producers, the great majority of which are smallholder farms.
The SHG grade (Strictly High Grown) specifies that this coffee has been grown at an altitude higher than 1,350m. High growing altitudes means lower evening temperatures, slowing down the growth rate of the fruit and increasing maturation. This creates a denser, more flavour packed bean with refined acidity.
This coffee is grown high in the Peruvian Andes. Rich, nutrient-dense soils and a cool, temperate climate provide ideal growing conditions for high-quality Arabica coffees.
Description

A winner of the prestigious great taste award in 2018, this Peruvian single-origin lives up to expectations.

These beans are velvety and well balanced, with gentle and citrus-like acidity. Complemented by a delicate sweetness and smooth, silky body.

The after taste is crisp and clean.

Spotlight on origin

This unique Peruvian coffee is grown in the lush provinces of Jaen and San Ignacio in Northern Peru.

The Peruvian government plays an important role in promoting coffee quality and culture across the country. Government support has helped Peru become the 8th largest coffee producer in the world, boasting 200,000+ producers, the great majority of which are smallholder farms.

The SHG grade (Strictly High Grown) specifies that this coffee has been grown at an altitude higher than 1,350m. High growing altitudes means lower evening temperatures, slowing down the growth rate of the fruit and increasing maturation. This creates a denser, more flavour packed bean with refined acidity.

This coffee is grown high in the Peruvian Andes. Rich, nutrient-dense soils and a cool, temperate climate provide ideal growing conditions for high-quality Arabica coffees.

Delivery Rates

Delivery Service

Minimum Spend £12.50

Royal Mail Tracked - Standard

Free

Courier - Next Working Day

£4.99

Courier - Next Working Day Before Midday

£12.60

Courier - Channel Islands (2-4 Day)

£23.94

Courier - Northern Ireland (2-3 Days)

£23.94

Courier - Scotland/Highlands (2-3 Days)

£23.94