Birchall Enveloped Tea Bags - Earl Grey - 1 x 250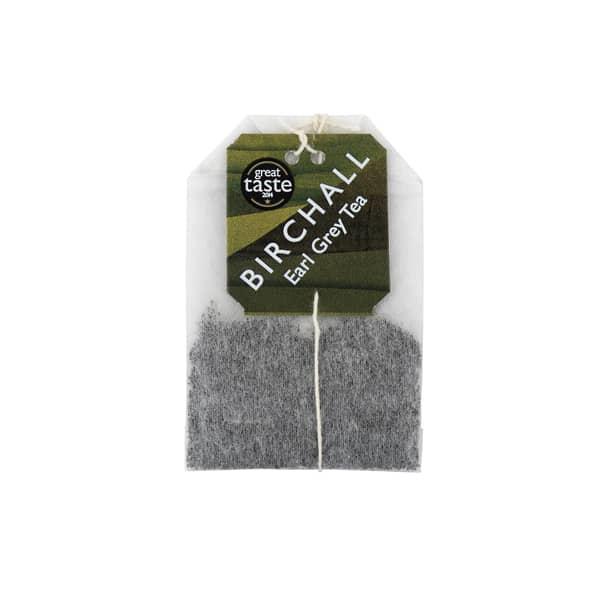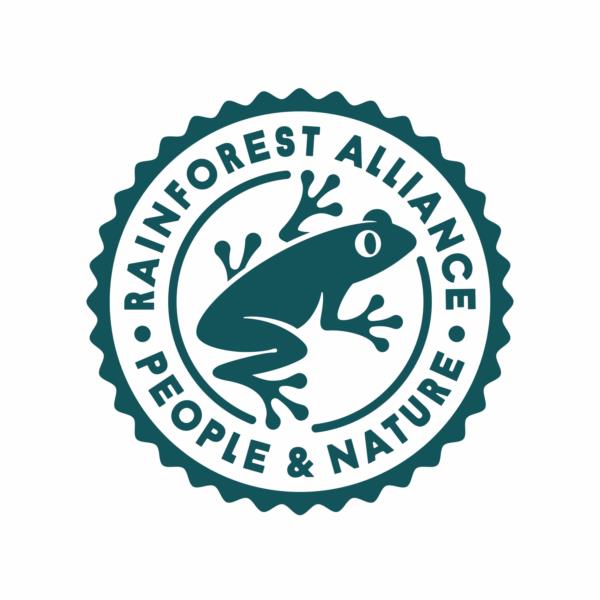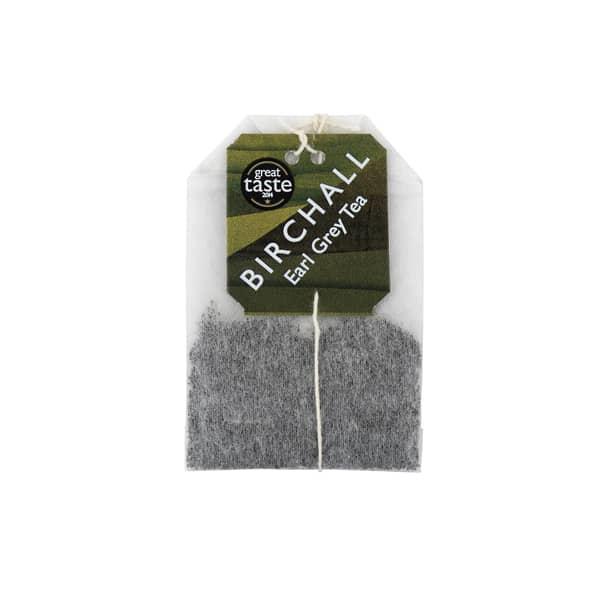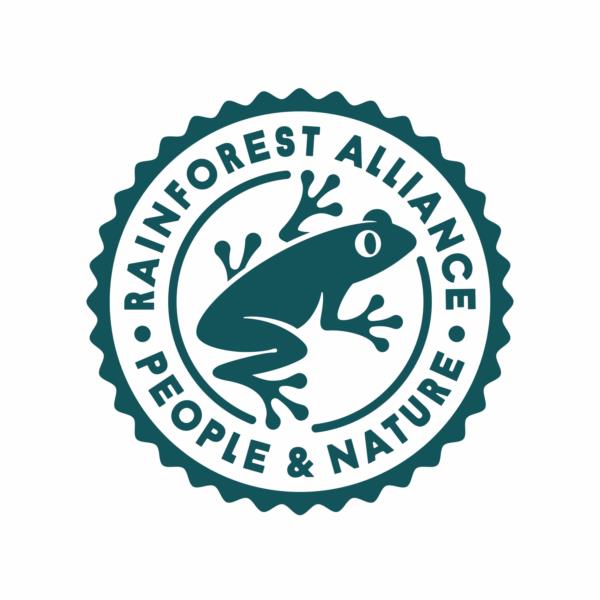 1 x 250
This estate grown tea is famously bright, fragrant and perfect anytime.
Black Tea
Natural Bergamot Flavour
Rainforest Alliance Certified
Fairtrade Foundation
Click here to read full description >
Description
Delivery Rates
Birchall Earl Grey Tea is a unique, masterful blend, closely guarded by the fifth generation of Birchall Graham's family.
The teas are sourced entirely from estates across East Africa, from Rwanda through to the Great Rift Valley in Kenya.
The pursuit of quality ensures that all our leaves are only ever hand plucked.
The leaf, bud and tender stem are carefully pinched together in a 'perfect pick' and subsequently blended with a traditional Bergamot oil to give a distinctive flavour of citrus, with spicy floral notes.
Birchall Earl Grey Tea is both Fairtrade Certified and Rainforest Alliance Certified.
Recommended Brew Time: 2 minutes
Recommended Brew Temperature: 100°
Serving Advice: Enjoy with or without milk
Storage Advice: Store in a cool, dry place away from strong aromas
Description

Birchall Earl Grey Tea is a unique, masterful blend, closely guarded by the fifth generation of Birchall Graham's family.

The teas are sourced entirely from estates across East Africa, from Rwanda through to the Great Rift Valley in Kenya.

The pursuit of quality ensures that all our leaves are only ever hand plucked.

The leaf, bud and tender stem are carefully pinched together in a 'perfect pick' and subsequently blended with a traditional Bergamot oil to give a distinctive flavour of citrus, with spicy floral notes.

Birchall Earl Grey Tea is both Fairtrade Certified and Rainforest Alliance Certified.

Recommended Brew Time: 2 minutes

Recommended Brew Temperature: 100°

Serving Advice: Enjoy with or without milk

Storage Advice: Store in a cool, dry place away from strong aromas

Delivery Rates

Delivery Service

Minimum Spend £12.50

Royal Mail Tracked - Standard

Free

Courier - Next Working Day

£4.99

Courier - Next Working Day Before Midday

£12.60

Courier - Channel Islands (2-4 Day)

£23.94

Courier - Northern Ireland (2-3 Days)

£23.94

Courier - Scotland/Highlands (2-3 Days)

£23.94