The Tea Masters Organic Tagged Teabags - Earl Grey Tea (1x100)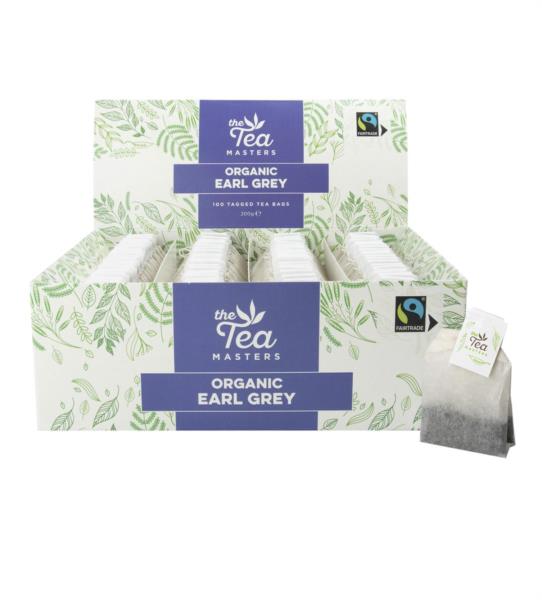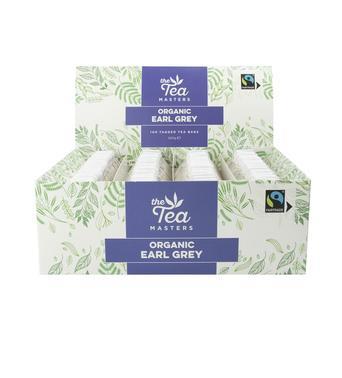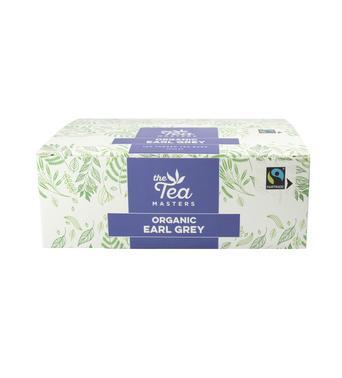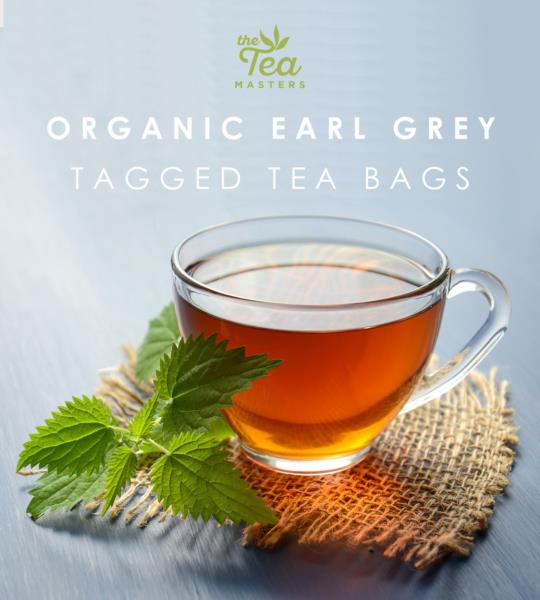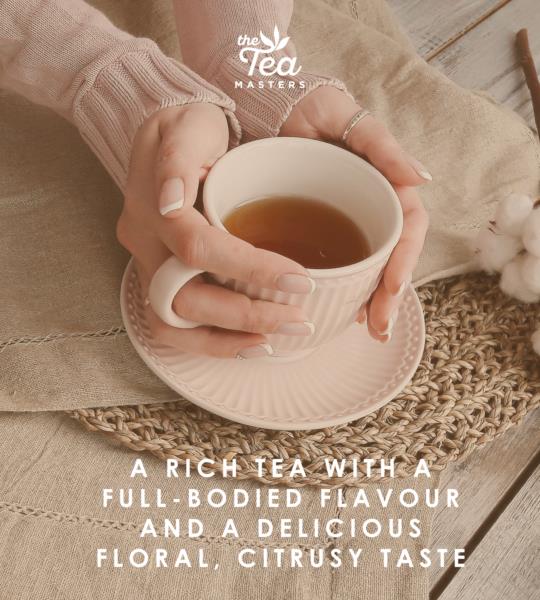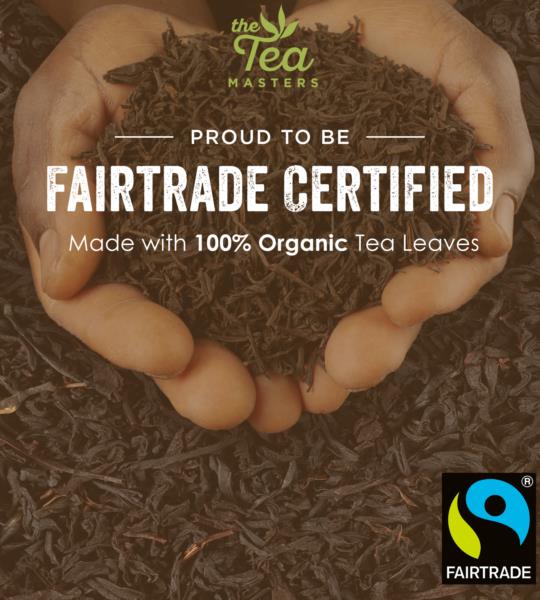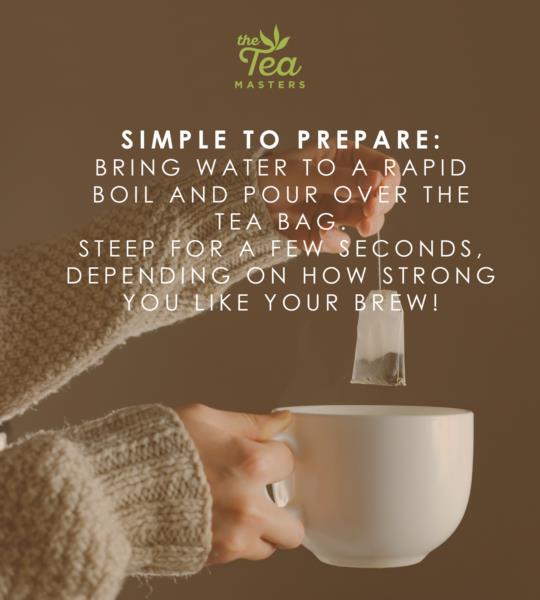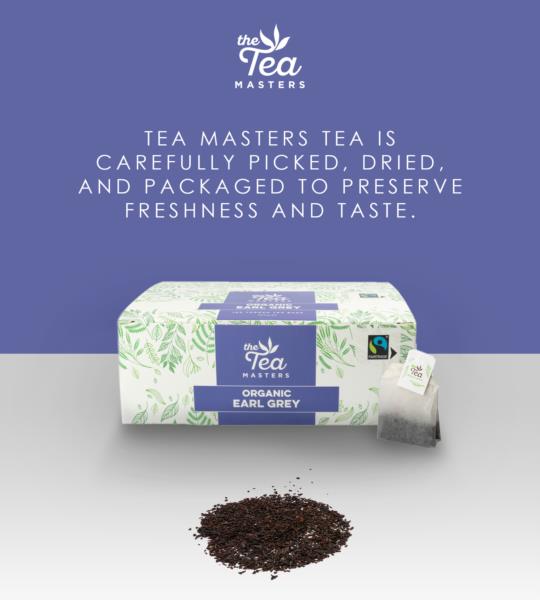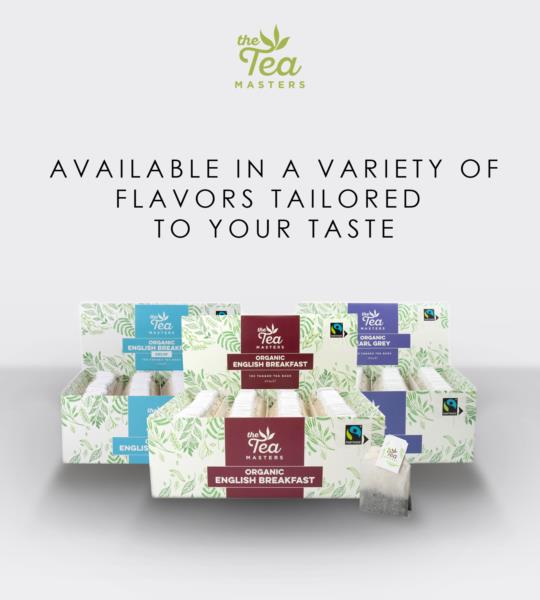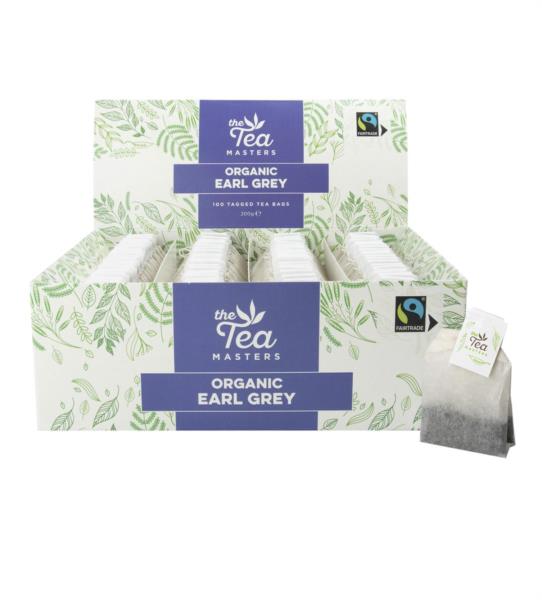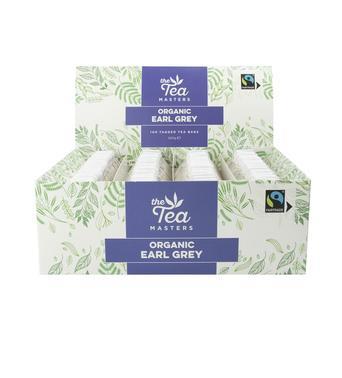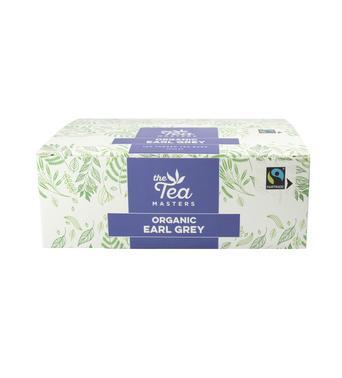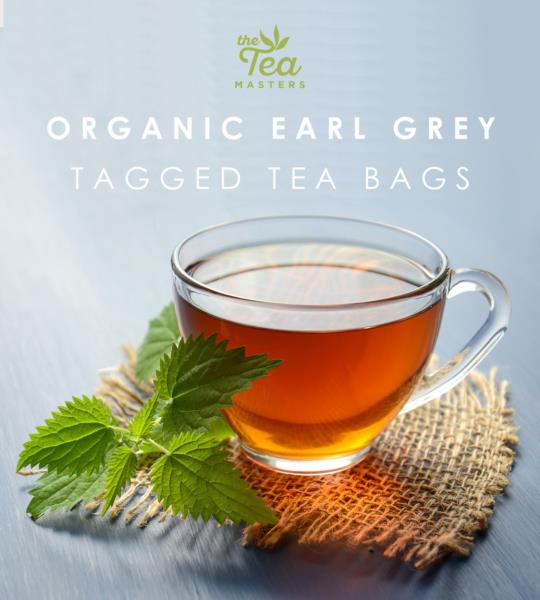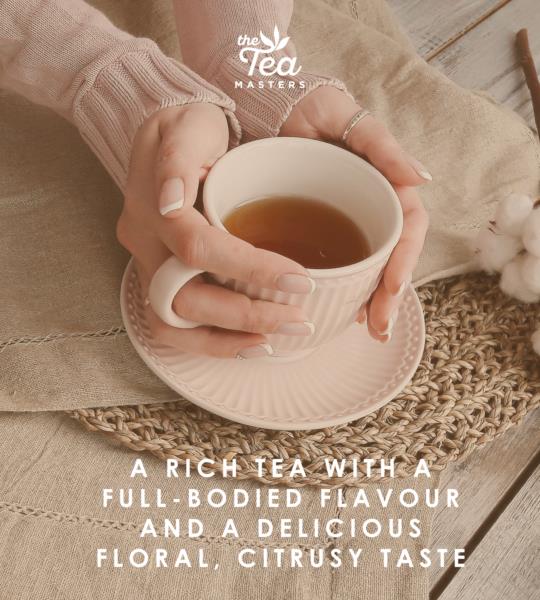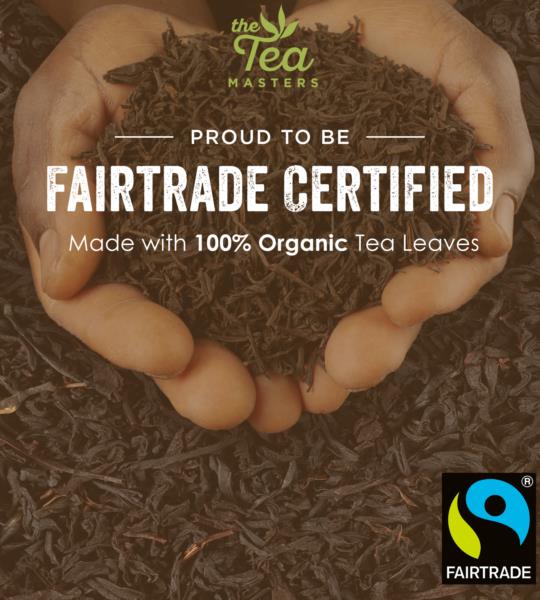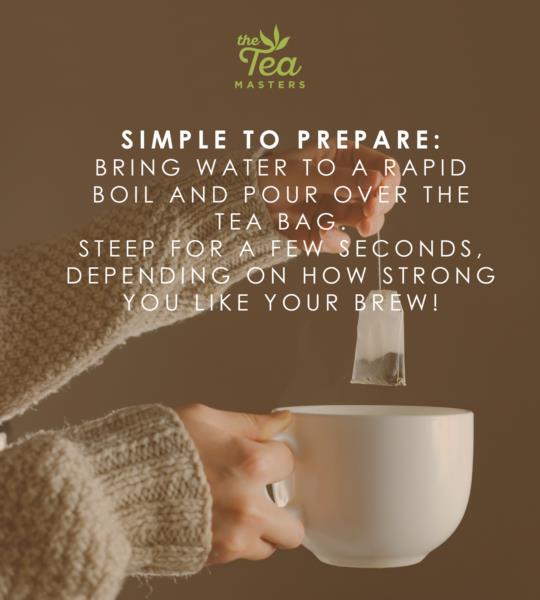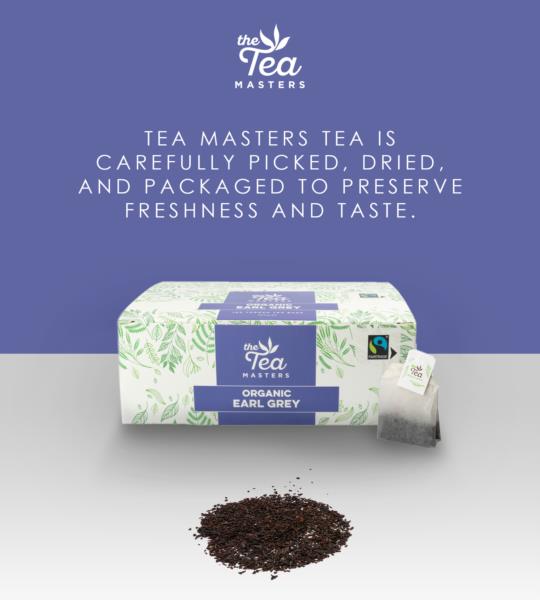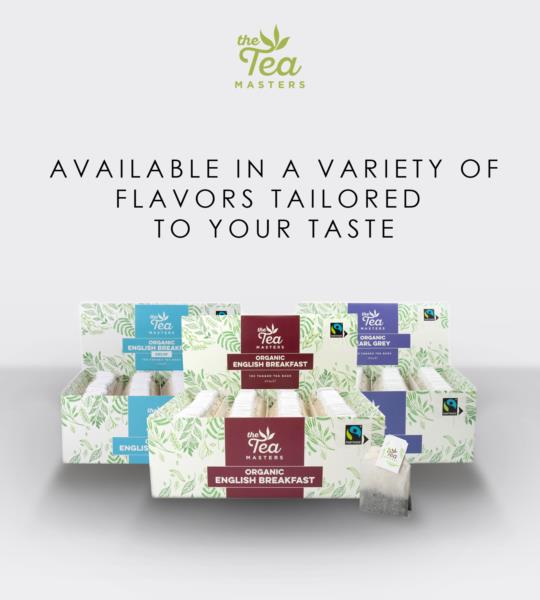 1 x 100 Tagged Teabags
A Fairtrade Organic Assam tea scented with the delicate aroma of the Bergamot fruit
Fairtrade & Organic
Scented with the delicate aroma of the Bergamot fruit
Bright liquor with a beautifully fragrant flavour
Fine grade fannings
Click here to read full description >
£5.04
*
Reduced from £10.09
(saving £5.05)
*Reduced Reason: Being discontinued
Description
Delivery Rates
The Tea Masters Organic Tagged Teabags - Earl Grey Tea 1x100
A Fairtrade Organic Assam tea scented with the delicate aroma of the Bergamot fruit.
The fine fannings grade leaf gives a bright liquor with a beautifully fragrant flavour.
Country of Origin: India, Italy Ingredients: Black Tea, Natural flavours
Dry Leaf Appearance: Fine black fannings Liquor
Appearance: Dark Brown
Flavour Profile: Bergamot
Storage: Sealed, dry, out of direct sunlight, ambient temperature
Preparation: Pour boiling water straight onto tea, brew for 3-5 minutes.
Description

The Tea Masters Organic Tagged Teabags - Earl Grey Tea 1x100

A Fairtrade Organic Assam tea scented with the delicate aroma of the Bergamot fruit.

The fine fannings grade leaf gives a bright liquor with a beautifully fragrant flavour.

Country of Origin: India, Italy Ingredients: Black Tea, Natural flavours

Dry Leaf Appearance: Fine black fannings Liquor

Appearance: Dark Brown

Flavour Profile: Bergamot

Storage: Sealed, dry, out of direct sunlight, ambient temperature

Preparation: Pour boiling water straight onto tea, brew for 3-5 minutes.

Delivery Rates

Delivery Service

Minimum Spend £12.50

Royal Mail Tracked - Standard

Free

Courier - Next Working Day

£4.99

Courier - Next Working Day Before Midday

£12.60

Courier - Channel Islands (2-4 Day)

£23.94

Courier - Northern Ireland (2-3 Days)

£23.94

Courier - Scotland/Highlands (2-3 Days)

£23.94