The Midlands School Of Coffee
Our story: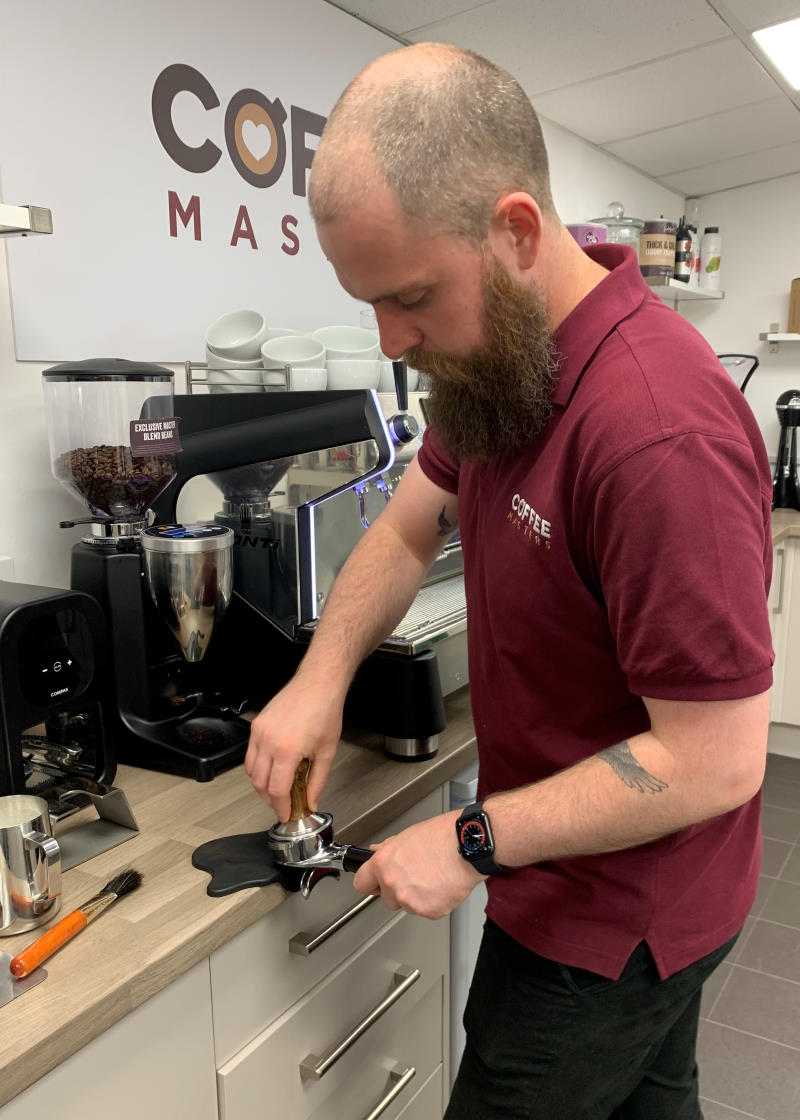 Launched in 2019, the Midlands School of Coffee is a VRQ accredited training facility based in Worcestershire, delivering bespoke barista training at competitive rates.
Our training centre:
All of our courses take place at our state-of-the-art facility in Worcestershire, equipped with our full range of Conti espresso machines, Compak grinders, Marco filter brewers and specialty brewing equipment. The training centre is also where we deliver presentations on coffee harvesting, history, processing, roasting and brewing techniques.
Our trainer: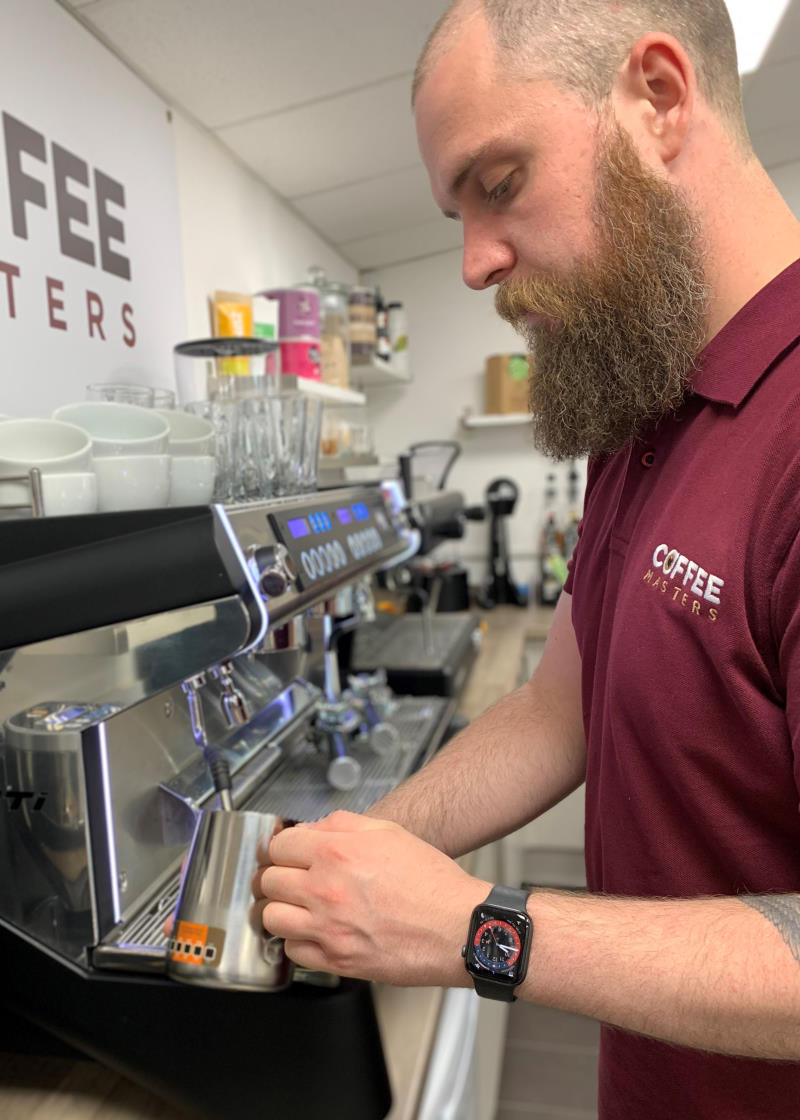 Anthony is the head of training for the Midlands School of Coffee and also the head barista trainer for Coffee Masters UK, a local and independent coffee supplier. Before joining Coffee Masters, Anthony spent several years working in cafes and roasteries in Worcestershire and beyond.
Most importantly of all, Anthony has extensive experience of working on the shop floor as a barista. He therefore understands the importance of maintaining quality while working in a high-pressure café environment.
Our Courses:
£140 + VAT Per Person - 20% discount for group bookings
Rewards you with a nationally recognised qualification in one of the major growth areas of the hospitality sector - the beverage sector.
The course is aimed at professionals looking to advance their career in the hospitality industry.
BASIC BARISTA TRAINING – 2-3 hours
£85 + VAT Per Person - 20% discount for group bookings
Covers the fundamentals of how to make espresso-based coffee, from preparing espresso to milk steaming.
This course is aimed at first line operatives where coffee is served – this includes coffee bars, coffee houses, cafes, hotels and restaurants.
INTERMEDIATE BARISTA TRAINING – 3-4 hours
£115 + VAT Per Person - 20% discount for group bookings
Covers the history, harvesting, processing and roasting of coffee, as well as the fundamentals of preparing espresso-based coffee.
This course is aimed at baristas who want to expand their knowledge of the coffee they are serving.
Book your place now - email barista@coffeemasters.co.uk or call 01905 571007