Kimbo Extra Cream Premium Italian Espresso Beans (2x1kg)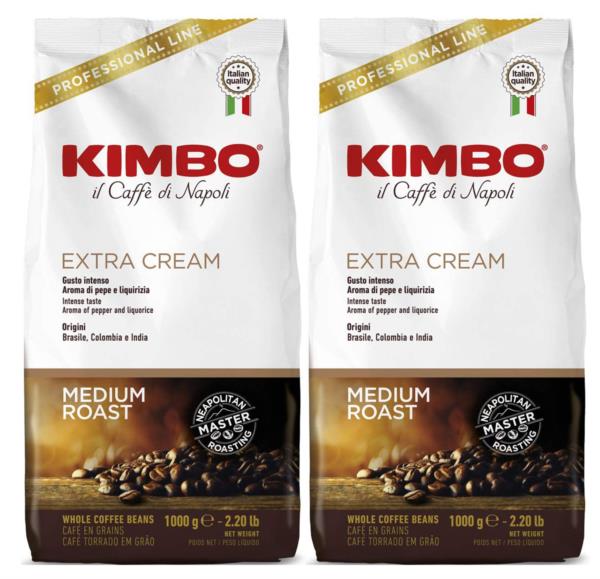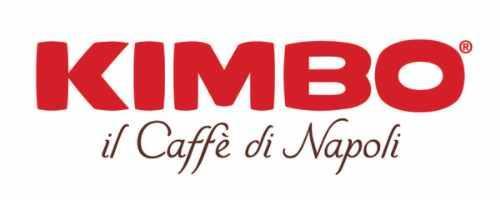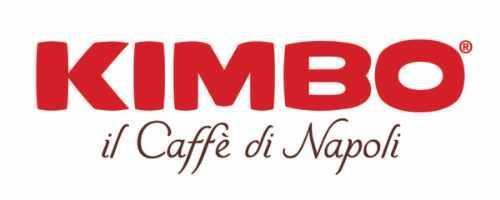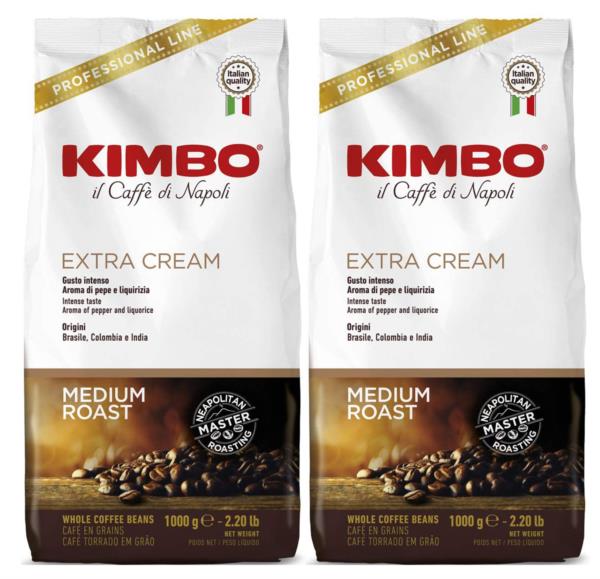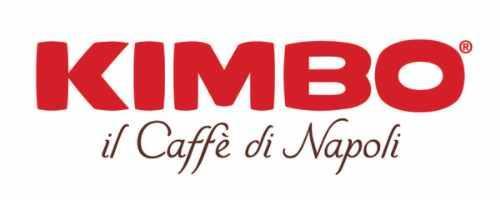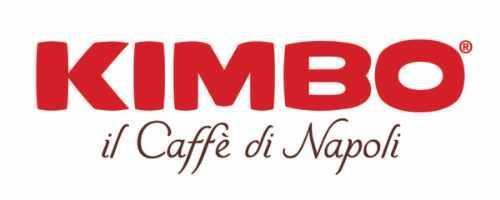 2 x 1kg
This is the workhorse of Kimbo's range; strong and utterly dependable.
35% Arabica / 65% Robusta
Perfect for lattes, cappuccinos and flat whites
Full bodied
Medium Roast
Strength

Click here to read full description >
Description
Delivery Rates
Kimbo's Extra Cream, a strong and utterly dependable roast. This Robusta Arabica blend of beans from Brazil, Central America and Asia has a medium roast profile, full-body and hits the sweet point of sweetness/acidity.
It produces a superb, thick crema, an excellent espresso base and punches above its weight through milk; excelling in lattes, cappuccinos and flat whites.
35% Arabica / 65% Robusta
Description

Kimbo's Extra Cream, a strong and utterly dependable roast. This Robusta Arabica blend of beans from Brazil, Central America and Asia has a medium roast profile, full-body and hits the sweet point of sweetness/acidity.

It produces a superb, thick crema, an excellent espresso base and punches above its weight through milk; excelling in lattes, cappuccinos and flat whites.

35% Arabica / 65% Robusta

Delivery Rates

Delivery Service

Minimum Spend £12.50

Royal Mail Tracked - Standard

Free

Courier - Next Working Day

£4.99

Courier - Next Working Day Before Midday

£12.60

Courier - Channel Islands (2-4 Day)

£23.94

Courier - Northern Ireland (2-3 Days)

£23.94

Courier - Scotland/Highlands (2-3 Days)

£23.94