Cold Brew Ground Coffee - Brazil Yellow Bourbon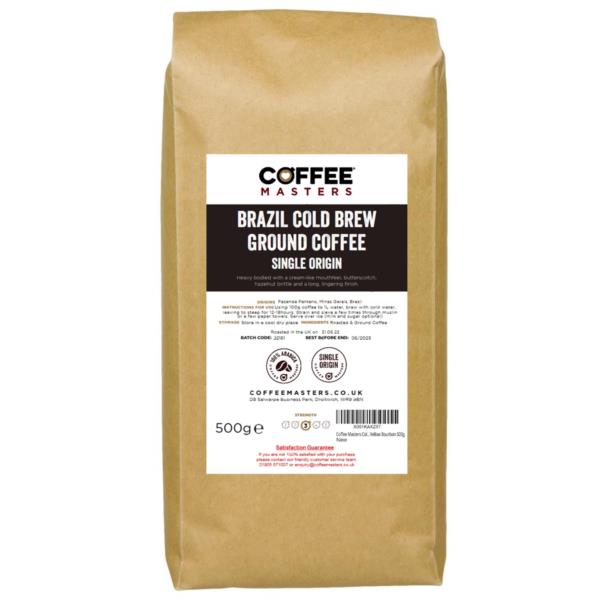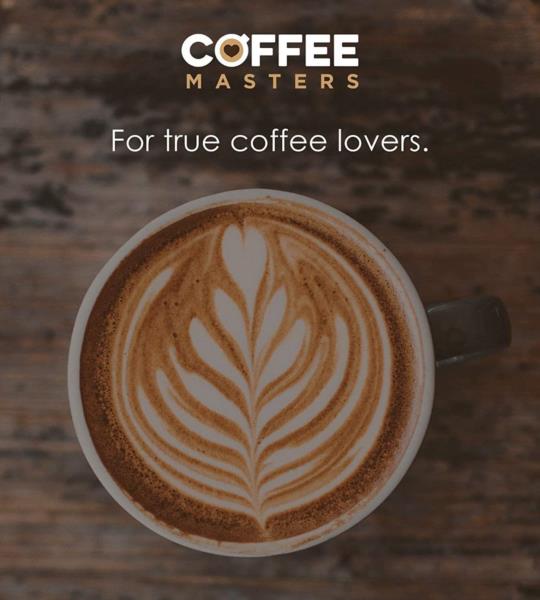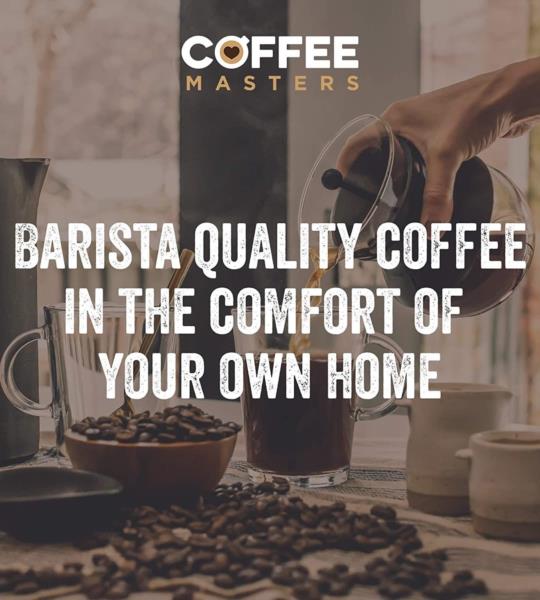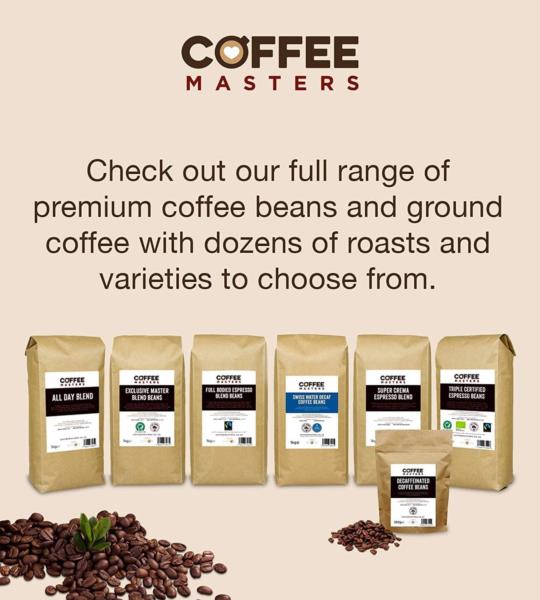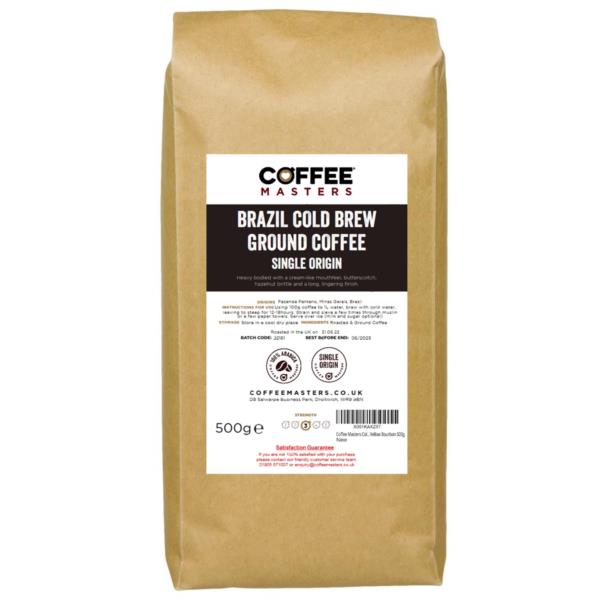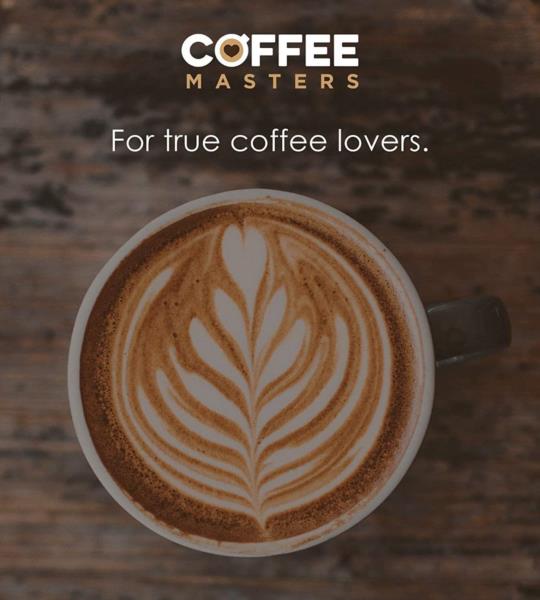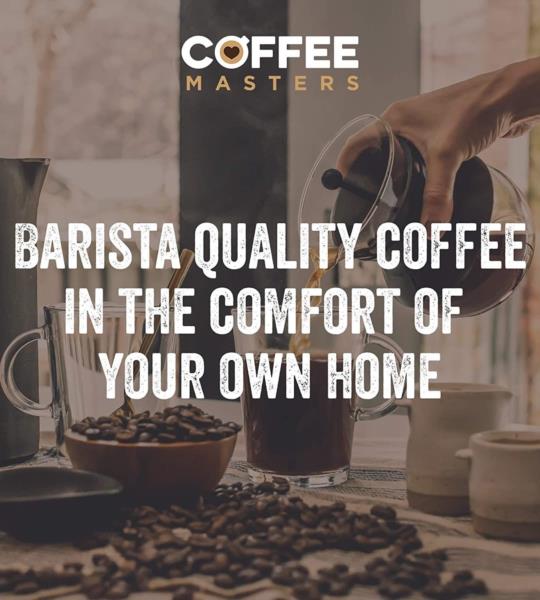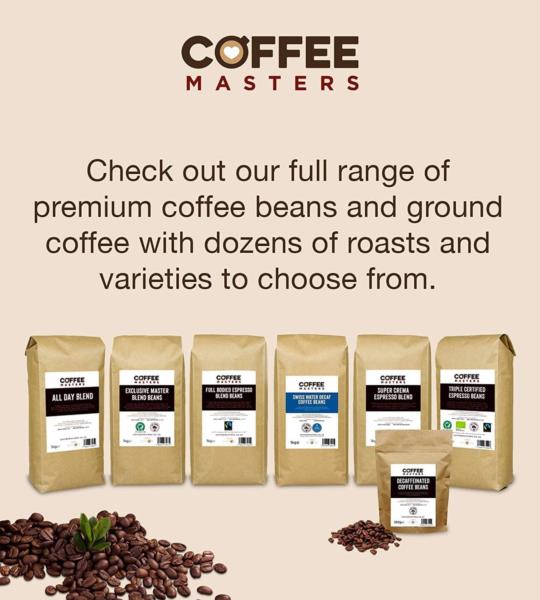 1x500g
Savour a delicious cup of coffee in the morning, roasted to perfection in the UK and ground for your convenience.
100% Arabica
Single Origin
500g makes 5 Litres of Cold Brew
Strength

Click here to read full description >
Description
Delivery Rates
We're so proud of our Brazil Yellow Bourbon at Coffee Masters, that we've decided to offer this coffee prepared specifically for cold brew. This 100% Arabica, Single Origin coffee has been ground for your convenience.
Using 100g of coffee to 1L of water, brew with cold water, leaving to steep for 12-18 hours. Strain and sieve a few times through a muslin or a few paper towels.
Serve over ice (milk and sugar optional)
Description

We're so proud of our Brazil Yellow Bourbon at Coffee Masters, that we've decided to offer this coffee prepared specifically for cold brew. This 100% Arabica, Single Origin coffee has been ground for your convenience.

Using 100g of coffee to 1L of water, brew with cold water, leaving to steep for 12-18 hours. Strain and sieve a few times through a muslin or a few paper towels.

Serve over ice (milk and sugar optional)

Delivery Rates

Delivery Service

Minimum Spend £12.50

Royal Mail Tracked - Standard

Free

Courier - Next Working Day

£4.99

Courier - Next Working Day Before Midday

£12.60

Courier - Channel Islands (2-4 Day)

£23.94

Courier - Northern Ireland (2-3 Days)

£23.94

Courier - Scotland/Highlands (2-3 Days)

£23.94