Coffee Masters - Mountain Water Decaf Ground Coffee (12x500g)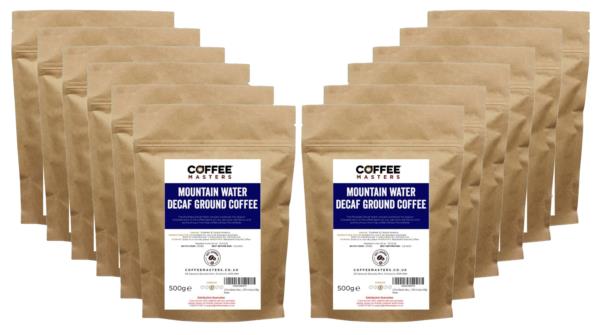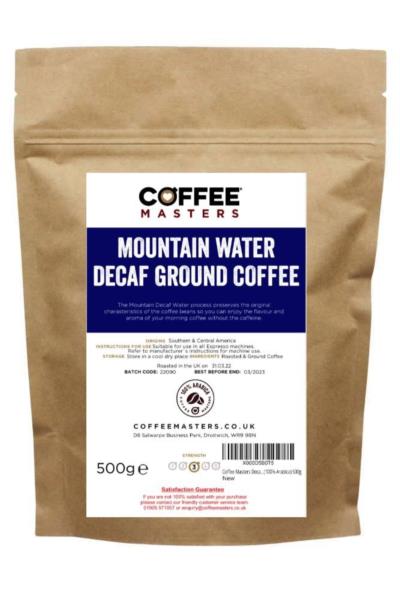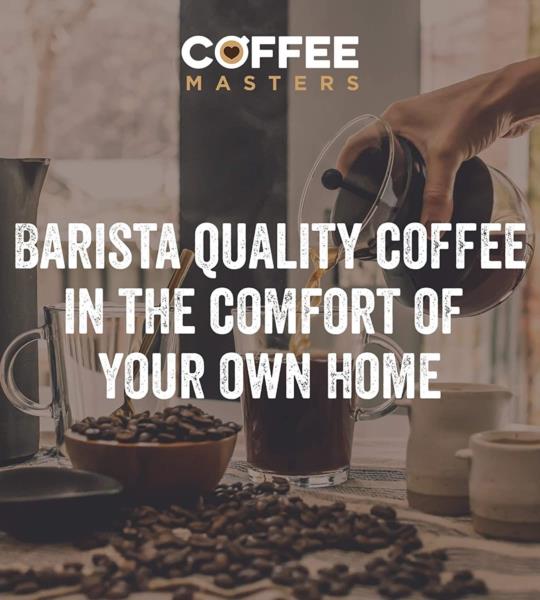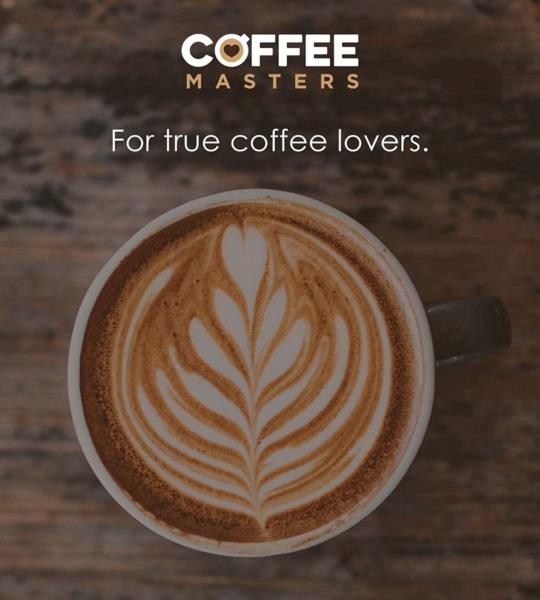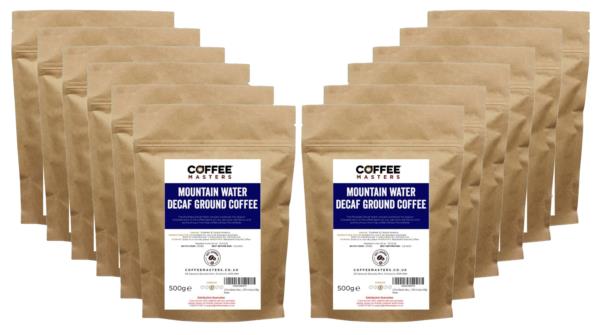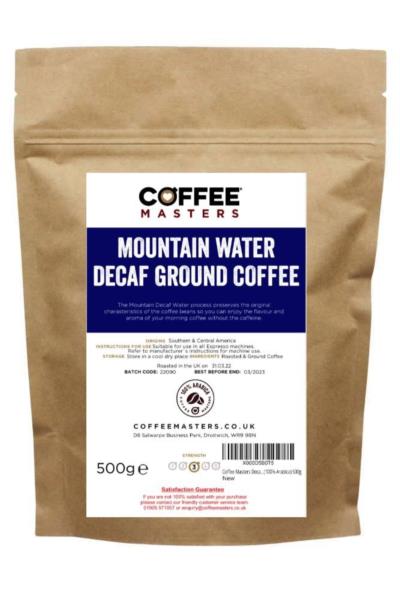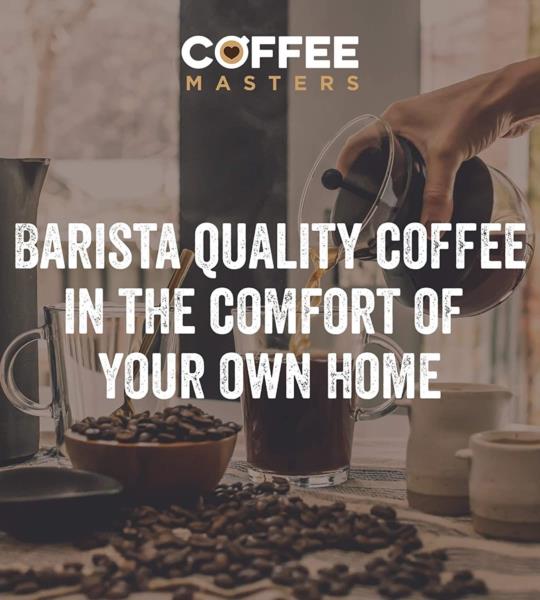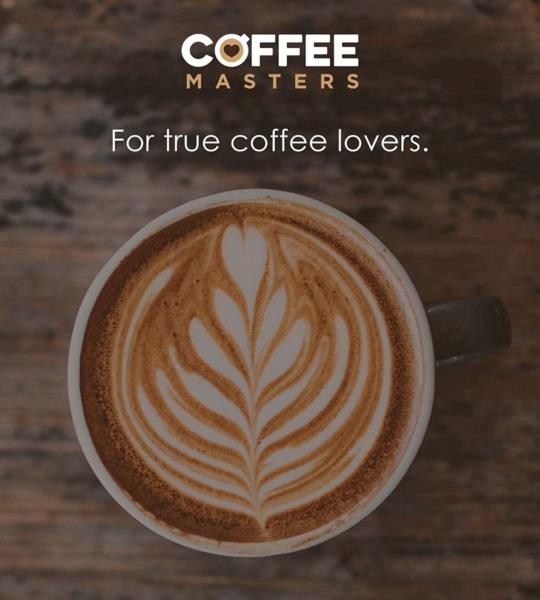 12 x 500g
The Mountain Water Decaffeination process preserves the original characteristics of the coffee, so that you can enjoy the flavour and aroma of your morning coffee, without the caffeine. 100% Arabica Decaffeinated Ground Coffee
100% Arabica Decaffeinated Ground Coffee
Decaffeinated using the Environment-Friendly Mountain Water process
No Toxic Chemicals Used
Origin: Southern American and Central America
Suitable for Espresso Machines
Suitable for Pregnancy
Click here to read full description >
Description
Delivery Rates
Here at Coffee Masters, we don't think that drinking decaffeinated coffee should come at the expense of flavour. We have worked hard to make sure that our decaf coffee retains its strong bold flavour throughout the decaffeination process.
The Mountain Water Decaf process preserves the original characteristics of the coffee so you can enjoy the flavour and aroma of your morning coffee without the caffeine.
100% Arabica Decaffeinated Ground Coffee
Our decaffeinated espresso coffee beans have a strong bold flavour.
Espresso Ground Coffee packs are very suitable for busy coffee shops, restaurants, bars and pubs that serve a lot of decaf coffee.
Description

Here at Coffee Masters, we don't think that drinking decaffeinated coffee should come at the expense of flavour. We have worked hard to make sure that our decaf coffee retains its strong bold flavour throughout the decaffeination process.

The Mountain Water Decaf process preserves the original characteristics of the coffee so you can enjoy the flavour and aroma of your morning coffee without the caffeine.

100% Arabica Decaffeinated Ground Coffee

Our decaffeinated espresso coffee beans have a strong bold flavour.

Espresso Ground Coffee packs are very suitable for busy coffee shops, restaurants, bars and pubs that serve a lot of decaf coffee.

Delivery Rates

Delivery Service

Minimum Spend £12.50

Royal Mail Tracked - Standard

Free

Courier - Next Working Day

£4.99

Courier - Next Working Day Before Midday

£12.60

Courier - Channel Islands (2-4 Day)

£23.94

Courier - Northern Ireland (2-3 Days)

£23.94

Courier - Scotland/Highlands (2-3 Days)

£23.94