Zuma Organic Turmeric Chai (100g)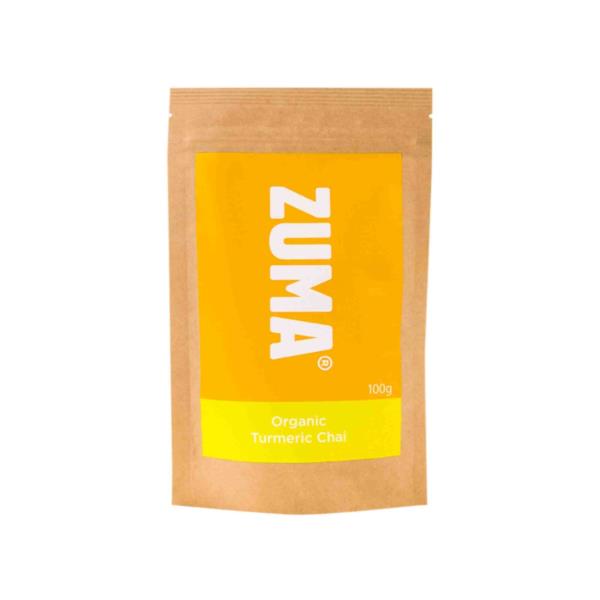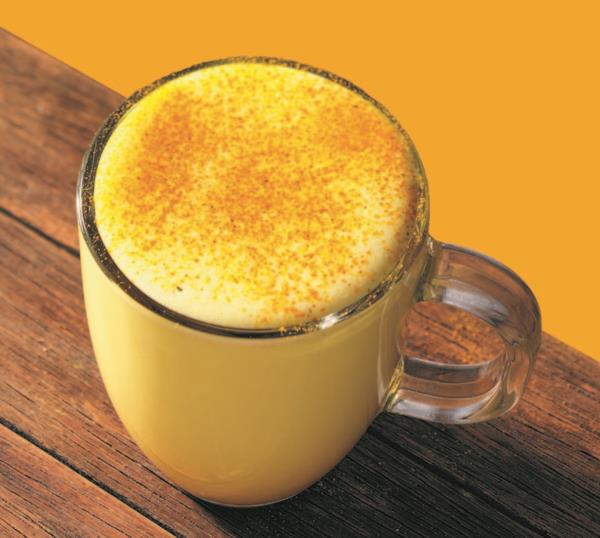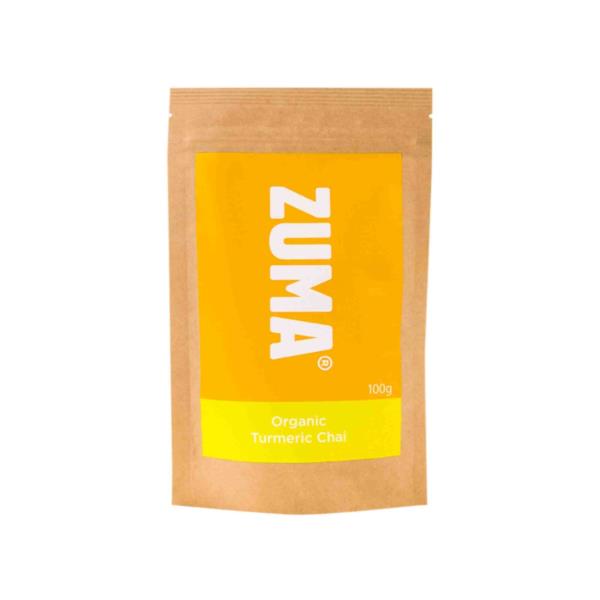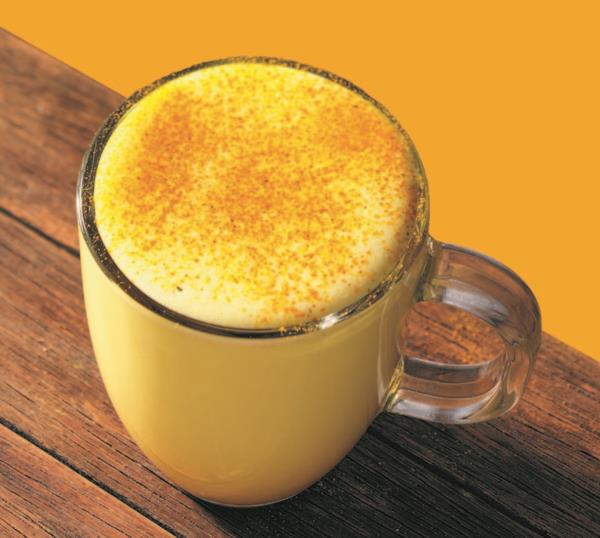 1 x 100g
A mild blend of turmeric with flavours of ginger, vanilla and orange
No artificial colours, flavours or preservatives
Approved by the Vegan Society
Approved by the Organic Food Federation
Won SCA Best New Product Award 'Specialty Beverage Stand Alone' 2018
Pesticide Free
Click here to read full description >
This item is currently out of stock.
Description
Delivery Rates
With its perfect warming taste, our award-winning Turmeric Chai is approved by the Organic Food Federation has absolutely no artificial colours, flavours, additives or preservatives. The stunning yellow of the root makes for an impressive bright blend, whether as a latte or served as an early morning shot mixed with espresso.
Approved by The Vegan Society, use it with coconut milk, as well as regular dairy for a delicious golden drink.
No artificial colours, flavours or preservatives
Approved by the Vegan Society
Approved by the Organic Food Federation
Won SCA Best New Product Award 'Specialty Beverage Stand Alone' 2018
Pesticide Free
Description

With its perfect warming taste, our award-winning Turmeric Chai is approved by the Organic Food Federation has absolutely no artificial colours, flavours, additives or preservatives. The stunning yellow of the root makes for an impressive bright blend, whether as a latte or served as an early morning shot mixed with espresso.

Approved by The Vegan Society, use it with coconut milk, as well as regular dairy for a delicious golden drink.

No artificial colours, flavours or preservatives

Approved by the Vegan Society

Approved by the Organic Food Federation

Won SCA Best New Product Award 'Specialty Beverage Stand Alone' 2018

Pesticide Free

Delivery Rates

Delivery Service

Minimum Spend £10

Royal Mail Tracked - Standard

Free

Royal Mail Tracked - Next Working Day

£2.34

Courier - Next Working Day

£5.40

Courier - Next Working Day Before Midday

£12.60

Courier - Channel Islands (2-4 Day)

£23.94

Courier - Northern Ireland (2-3 Days)

£23.94

Courier - Scotland/Highlands (2-3 Days)

£23.94