Quamar Nemo-Q Grinder - Electronic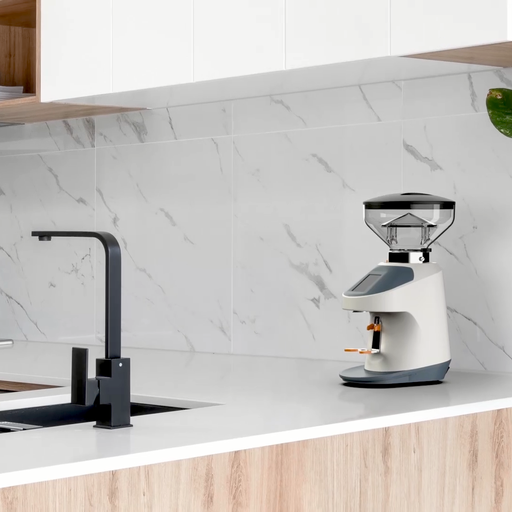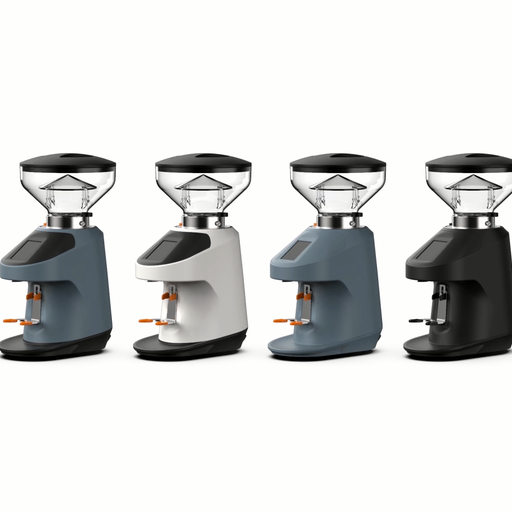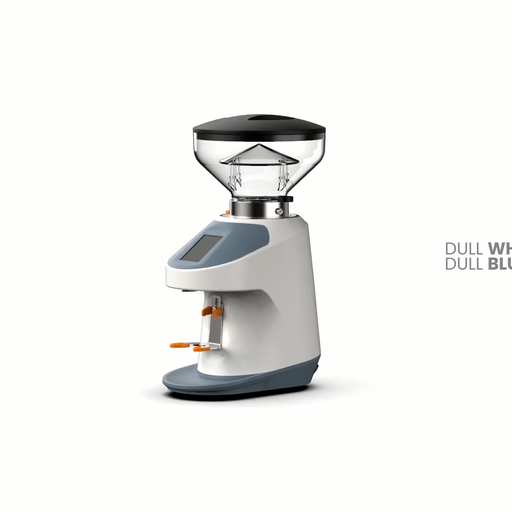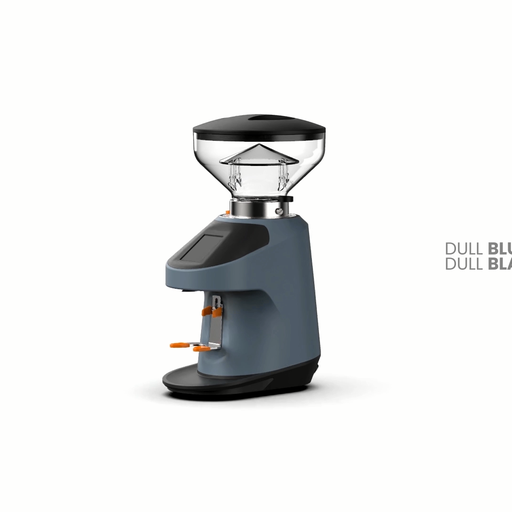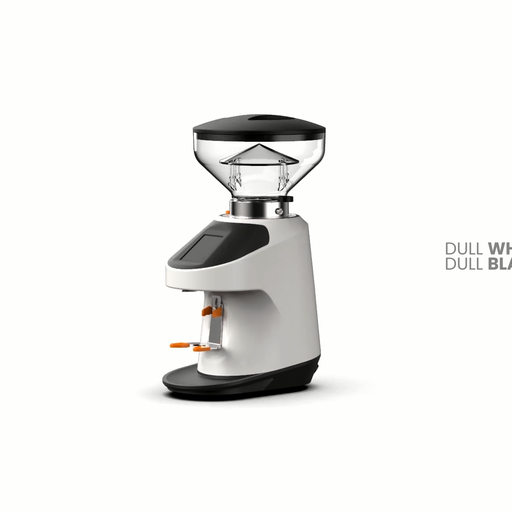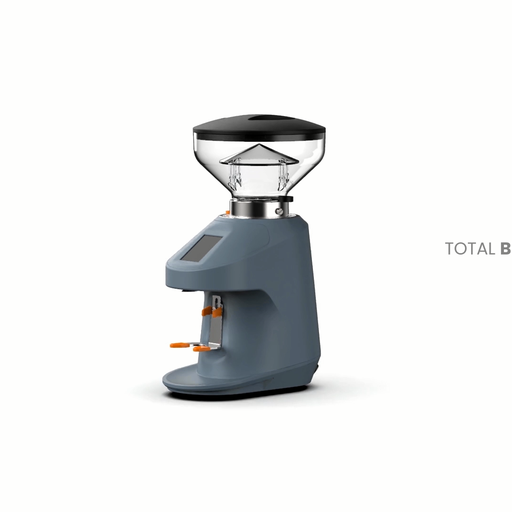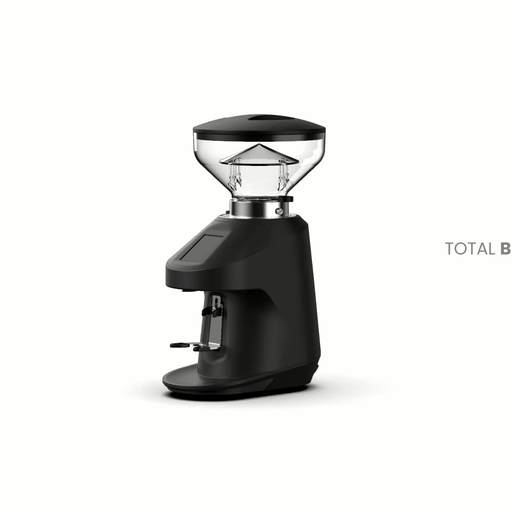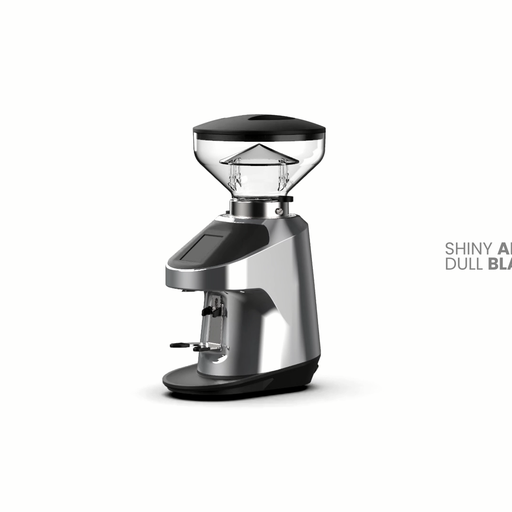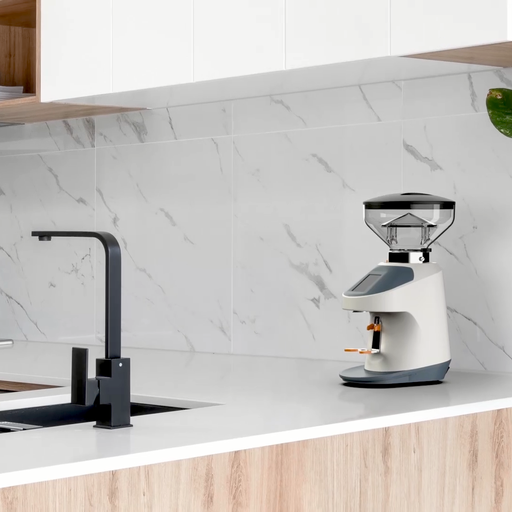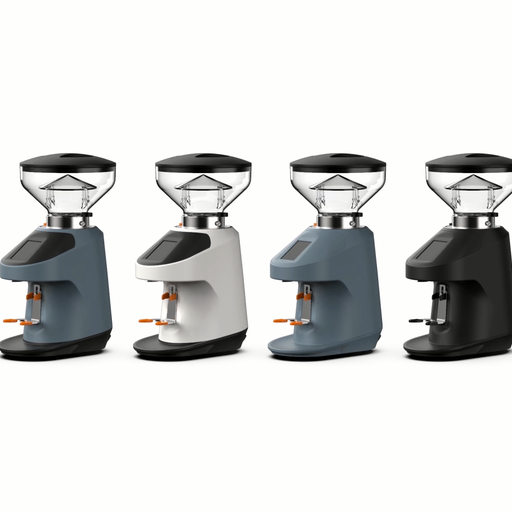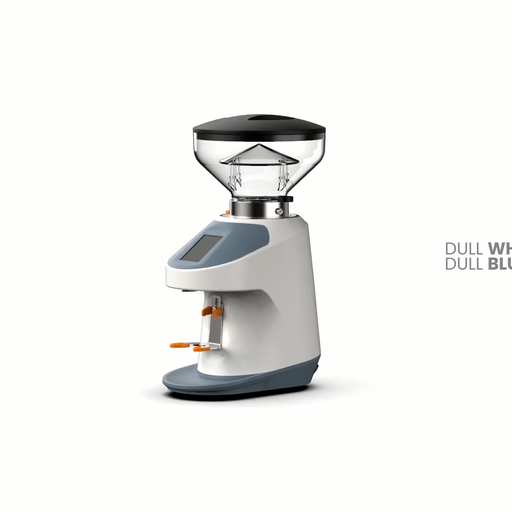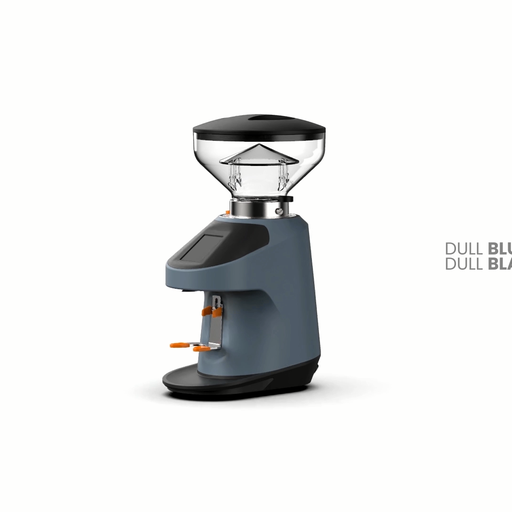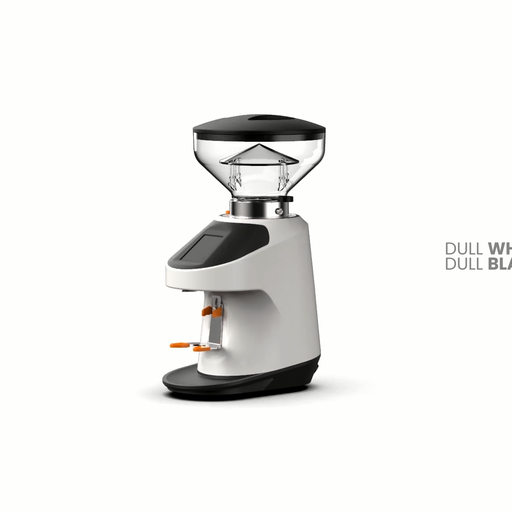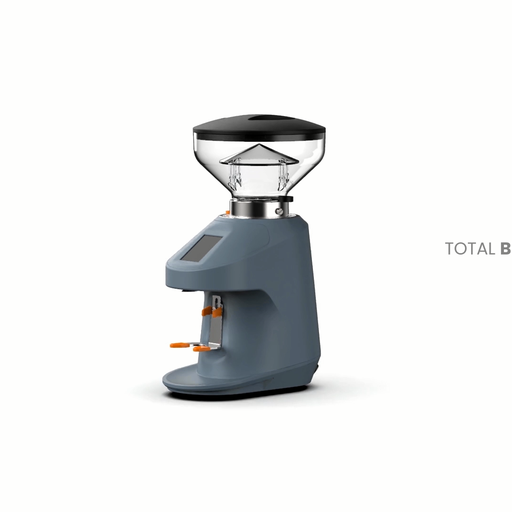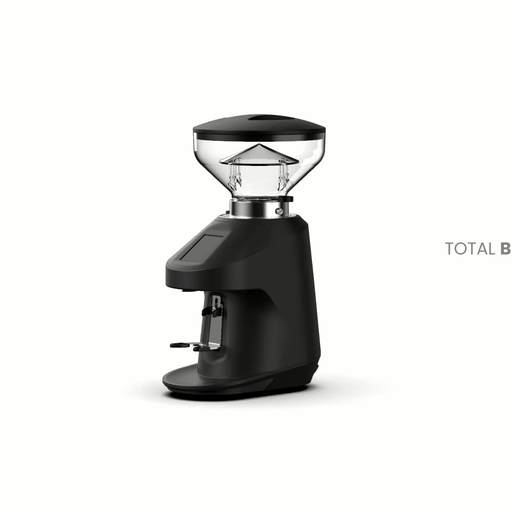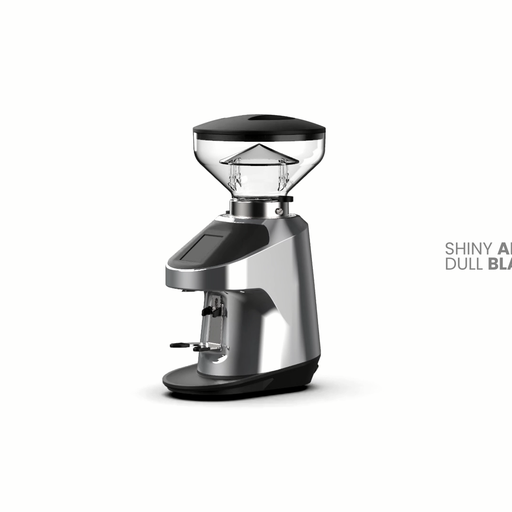 Home Coffee Grinder
Designed to meet the needs of home users.
User-friendly touchscreen display
Compact size and new colour combinations
Comfortable shapes with extremely well-finished functional components
The smart lock filter holder is equipped with the intelligent automatic locking system of the portafilter. With the height control, it is possible to adjust the height to adapt to any type of portafilter.
Click-to-up system for easy access to the internal area for quick maintenance and cleaning.
Click here to read full description >
Description
Technical Info
Introducing the new home line of coffee grinders with the new Nemo-Q model, the coffee grinder with professional features designed to meet the needs of home users.
Nemo-Q is distinguished by its incomparable ease of use and for its extraordinarily compact size.
The new HOME coffee grinder comes with an innovative design and unique style, soft and comfortable shapes, modern colour combinations they give the coffee grinder originality and renewal. It brings the grinding efficiency to the world of home use.
Nemo-Q guarantees ground coffee that enhances the aromas and tastes of the various blends and makes sure you can have perfect coffee also at home.
Burrs

flat type Ø 54 mm with treatment food friendly

Suggested daily production

up to 1.5kg

Suggested use

espresso, moka, filter, v60

Dose system

automatic or manual setting for single and double dose through touchscreen display

Materials

aluminium body, ABS bottom plate and front support

Standard hopper capacity

250g

Net weight

6kg

Height

360mm
Description

Introducing the new home line of coffee grinders with the new Nemo-Q model, the coffee grinder with professional features designed to meet the needs of home users.

Nemo-Q is distinguished by its incomparable ease of use and for its extraordinarily compact size.

The new HOME coffee grinder comes with an innovative design and unique style, soft and comfortable shapes, modern colour combinations they give the coffee grinder originality and renewal. It brings the grinding efficiency to the world of home use.

Nemo-Q guarantees ground coffee that enhances the aromas and tastes of the various blends and makes sure you can have perfect coffee also at home.

Technical Info

Burrs

flat type Ø 54 mm with treatment food friendly

Suggested daily production

up to 1.5kg

Suggested use

espresso, moka, filter, v60

Dose system

automatic or manual setting for single and double dose through touchscreen display

Materials

aluminium body, ABS bottom plate and front support

Standard hopper capacity

250g

Net weight

6kg

Height

360mm