The Tea Masters Fairtrade Catering Teabags (1x1100)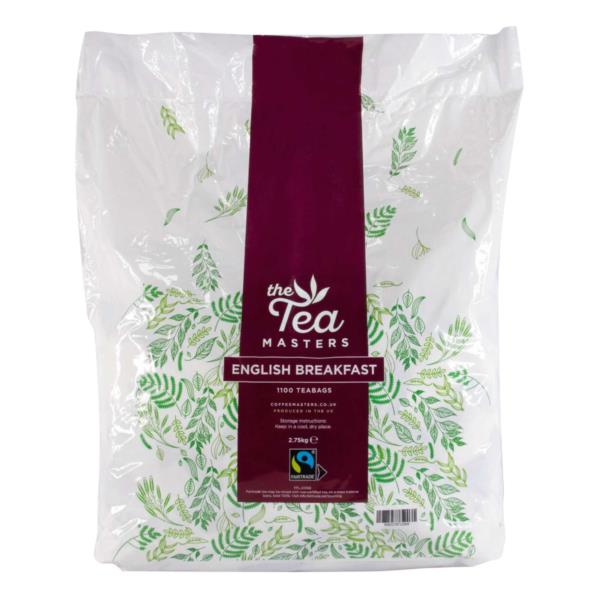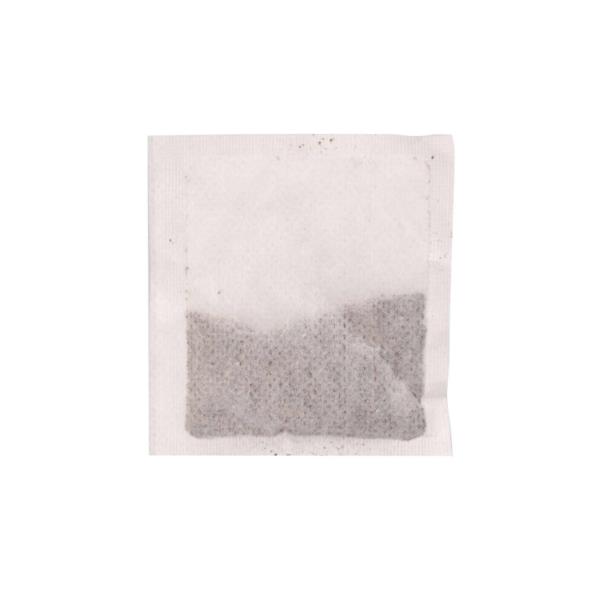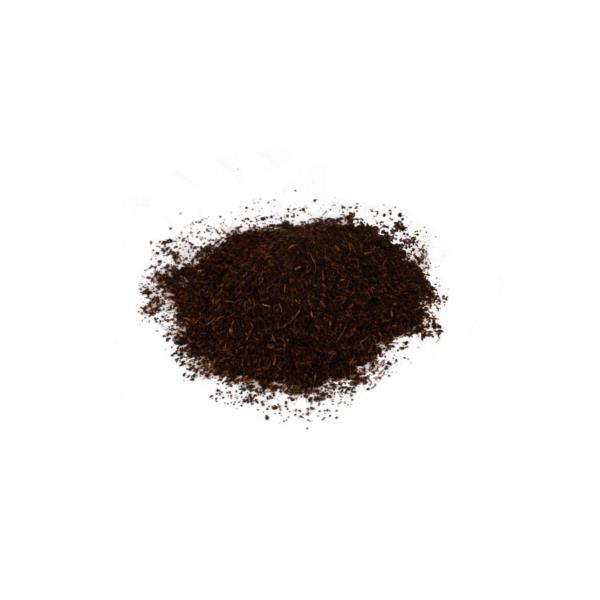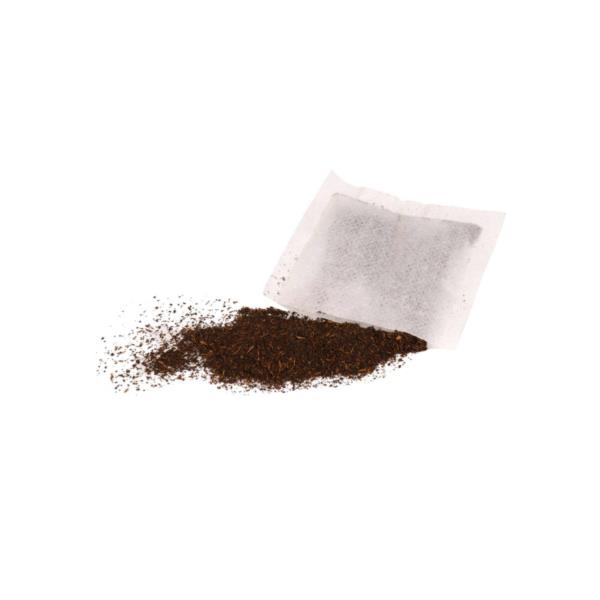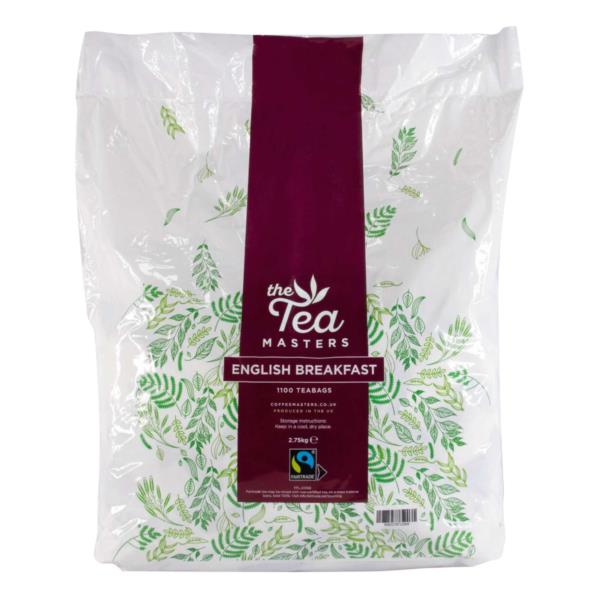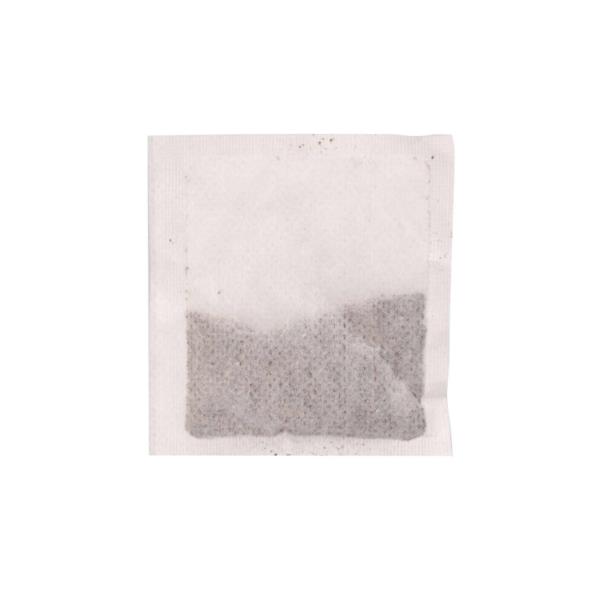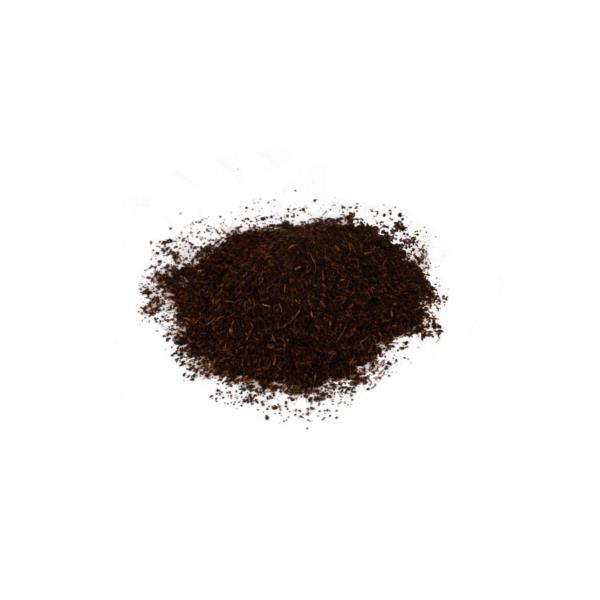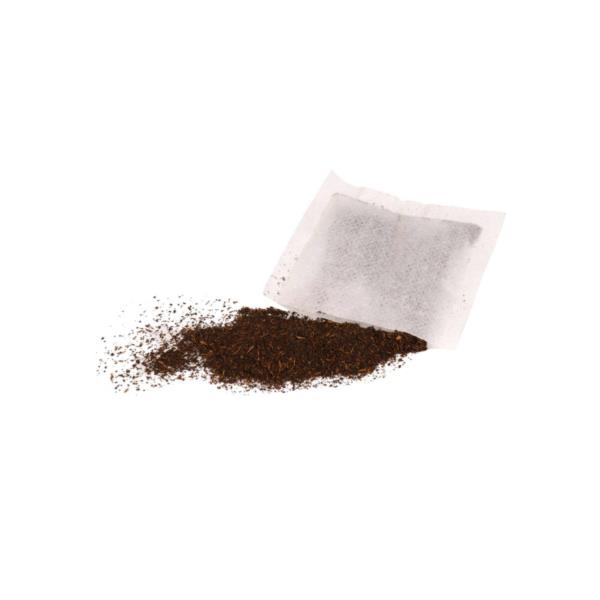 1 x 1100 Teabags
One cup catering Tea Bags
1 x 1100 Catering Tea Bags
One Cup Catering Tea Bags
Fairtrade
2.75kg weight
Click here to read full description >
Description
Technical Info
Delivery Rates
The Tea Masters Fairtrade Catering Teabags are made entirely of natural ingredients. Nothing but tea leaves are used to make this drink.
Pour 200 mL of freshly boiled water over one teabag. We recommend brewing for 1-3 min (or to taste) If at all feasible, use fresh milk. Enjoy a tasty beverage.
Our tea is grown by workers who are paid fair pay and have access to appropriate housing, medical care, and educational opportunities for their children.
During shipment, the tea bags may settle slightly. Before brewing, give them a little shake to restore the teabag's original shape.
Description

The Tea Masters Fairtrade Catering Teabags are made entirely of natural ingredients. Nothing but tea leaves are used to make this drink.

Pour 200 mL of freshly boiled water over one teabag. We recommend brewing for 1-3 min (or to taste) If at all feasible, use fresh milk. Enjoy a tasty beverage.

Our tea is grown by workers who are paid fair pay and have access to appropriate housing, medical care, and educational opportunities for their children.

During shipment, the tea bags may settle slightly. Before brewing, give them a little shake to restore the teabag's original shape.

Technical Info

Delivery Rates

Delivery Service

Minimum Spend £10

Royal Mail Tracked - Standard

Free

Courier - Next Working Day

£3.98

Courier - Next Working Day Before Midday

£12.60

Courier - Channel Islands (2-4 Day)

£23.94

Courier - Northern Ireland (2-3 Days)

£23.94

Courier - Scotland/Highlands (2-3 Days)

£23.94