About Us
Coffee Masters aim to provide tailored solutions, helping you make great coffee - coffee that enhances your reputation encourages footfall and boosts profit. We also specialise in refreshingly different barista training and supply a wide range of commercial coffee machines and equipment, coffee ingredients, other drinks and accompaniments.

Our point of difference? A genuine team passion that results in trusted business support; industry knowledge and empathy from which we build partnerships.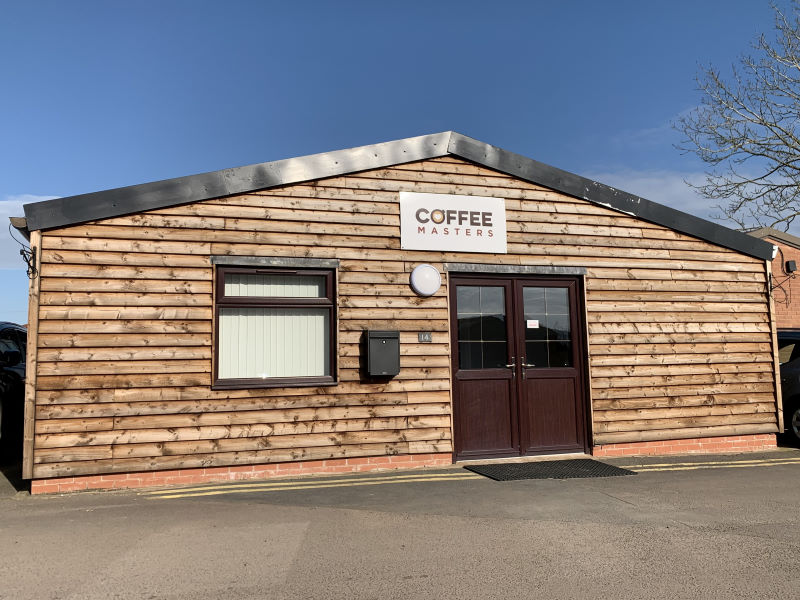 A Love Of Coffee And People
With over 30 years of food service industry experience, the creation of a new business to inspire and support the coffee trade was a natural step for Alan. Coffee Masters was set up in 2014, with a mission to pass on his passion for the perfect cup of coffee!
Shop Now
Meet Our Team
Alan

Owner

Alan York owns and manages Coffee Masters, which is based in Worcestershire. Coffee Masters can assess your needs, give customised solutions, and serve as a source of support for your company's growth.

Lauren

Office Manager

Lauren not only ensures the efficient operation of our office, but she also knows everything there is to know about Coffee Masters and will be there to assist you whenever you need it.

Dan

Engineer & Service Manager

Dan has a wealth of technical knowledge and is available to answer any equipment-related queries you might have.

Ade

E-commerce Manager

Ade oversees all online aspects of the business, including product sales to retail and trade customers, as well as IT-related tasks in and around the office.

Jake

Customer Experience Master

Jake will continue to cultivate your connection and support you in expanding sales, whether you add new products to your offering or acquire new equipment.

Anthony

Barista Trainer

Barista workshops are led by Anthony, who excels in providing comprehensive, yet relaxed training programs. He also has experience creating signature drinks and menu planning.

Barney & Poppet

Head Of Security

Most recently, we've welcomed Barney & Poppet - cute to the max and available for the best hugs!
500+
In Stock Products
We love our Coffee and Tea and want to make sure you always have your favourites!
250+
Exclusive Coffee Masters Products
Designed for exclusivity and amazing taste!
5
Stars On Google
We always aim to provide high quality products and fantastic customer service