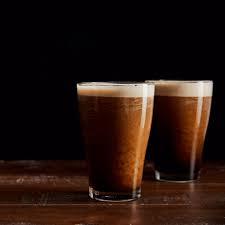 What Is Nitro Cold Brew Coffee and How to Make it?
By Dorian Bodnariuc @coffeeblogger1
Although it has been around for about a decade, Nitro Cold Brew Coffee is becoming a trendsetter in the industry. It is very different to the standard cup of coffee you enjoy in the morning or at your favourite coffee shop. To find out what really makes this a special cup of coffee, let us give you the full rundown on what it is and what to expect when you taste it for the first time.