Coffee Masters - Swiss Water Decaf Ground Coffee (1x250g)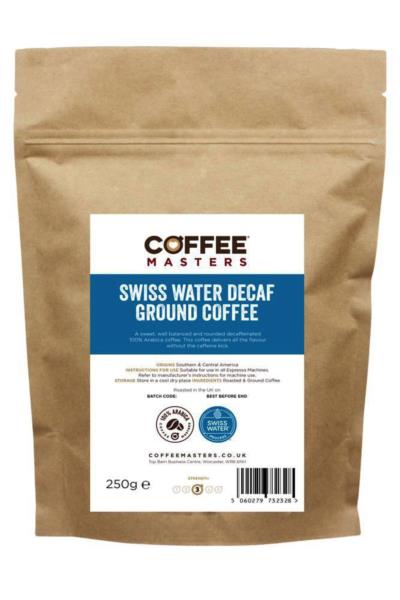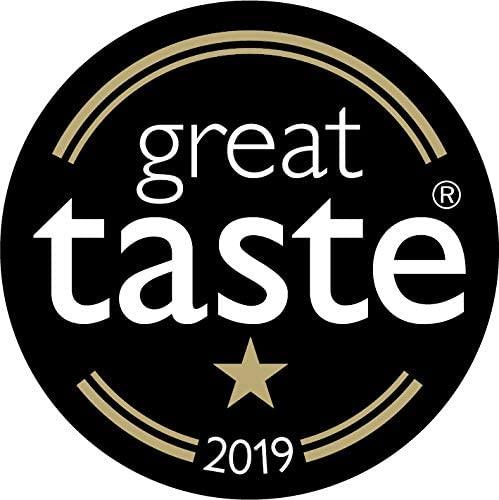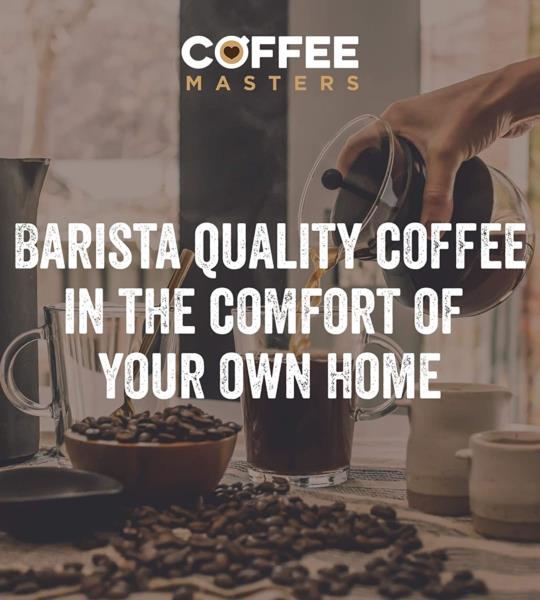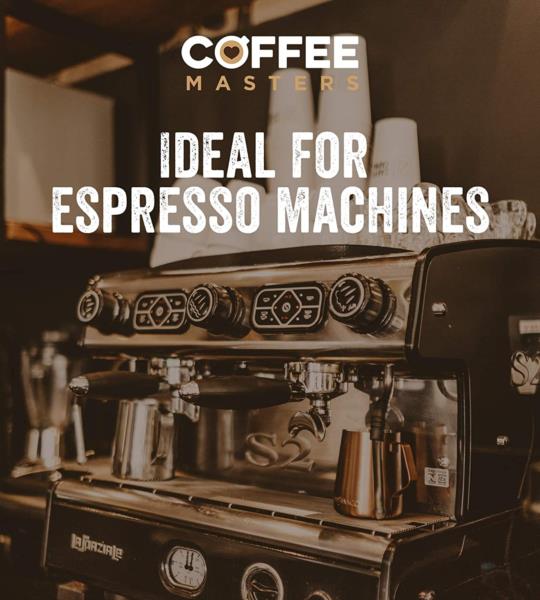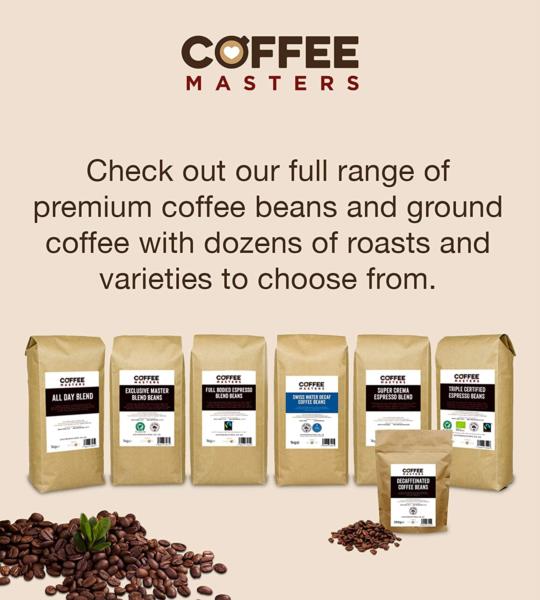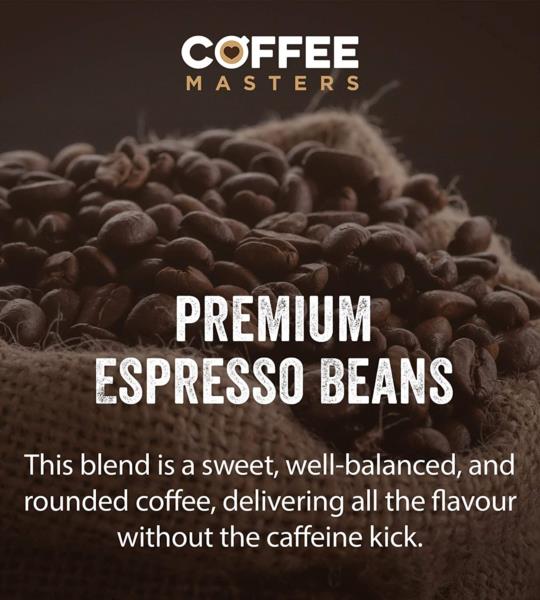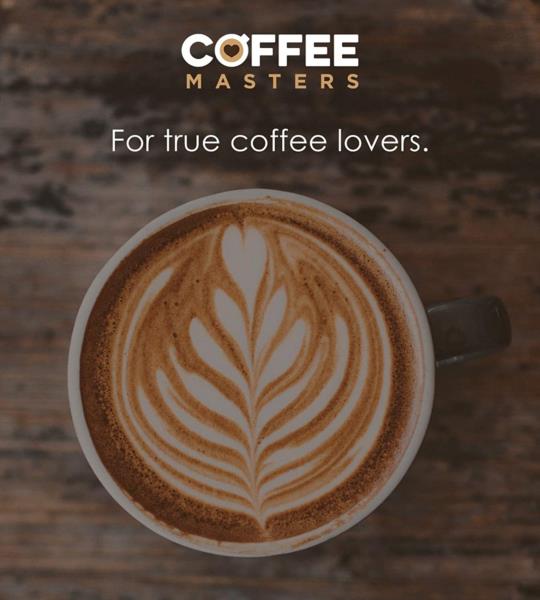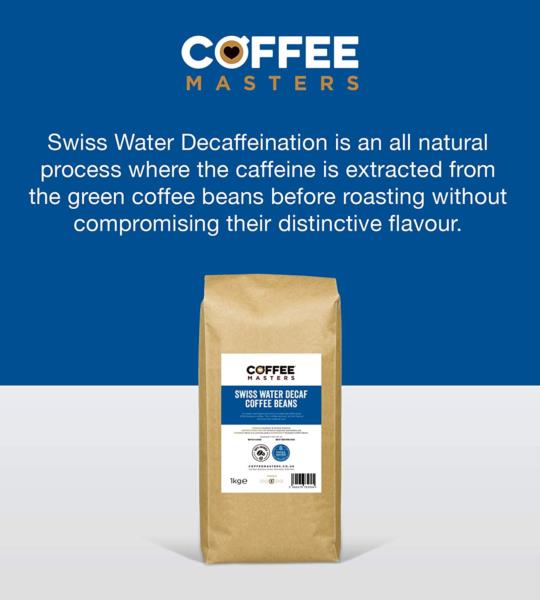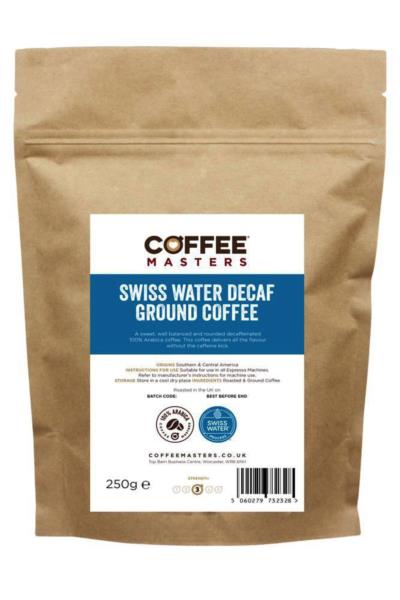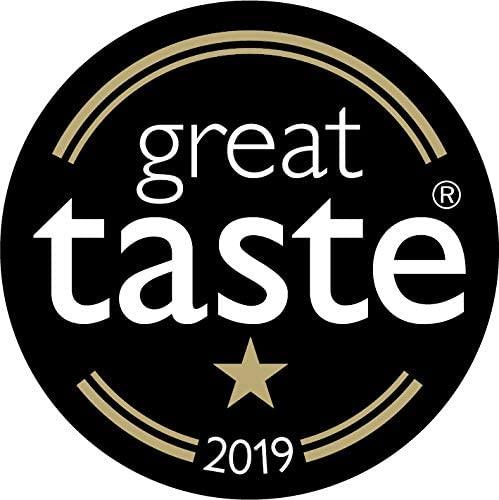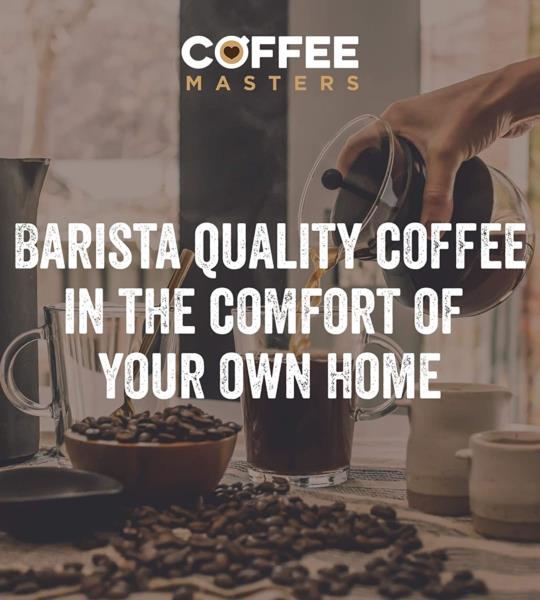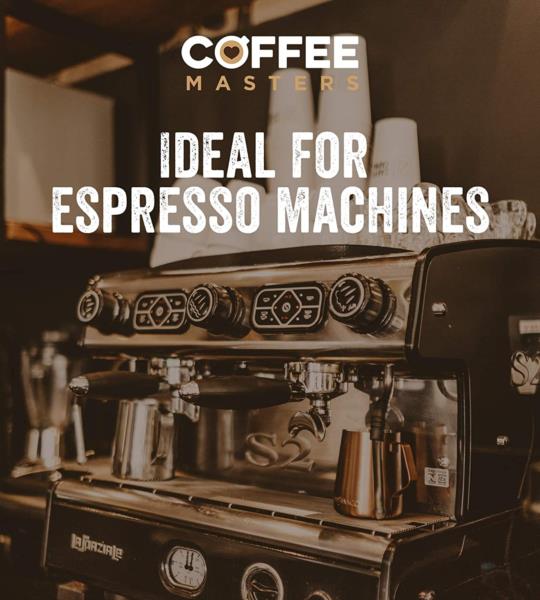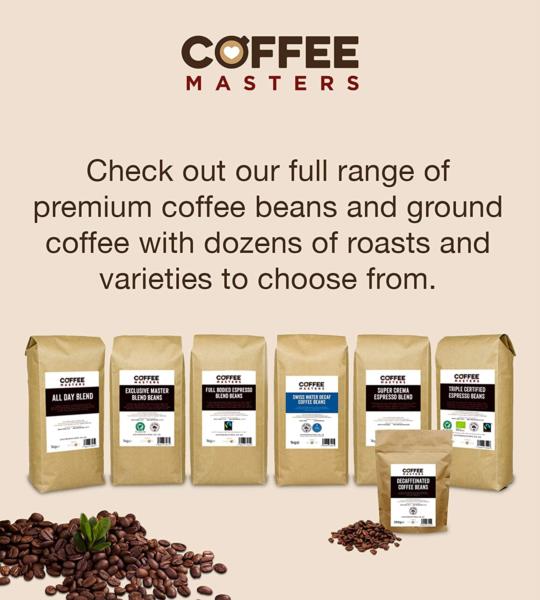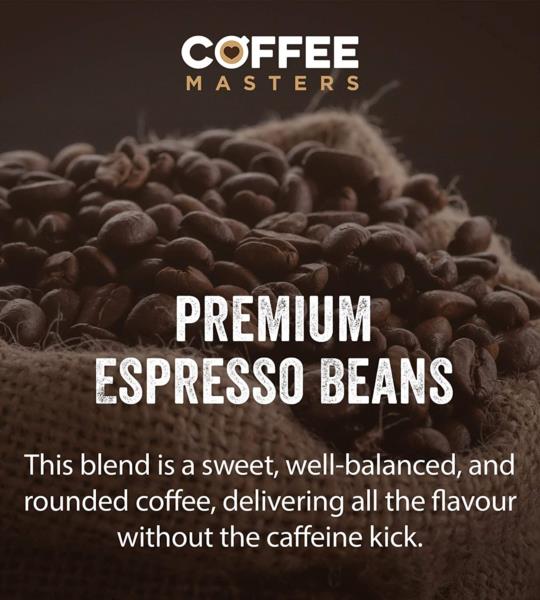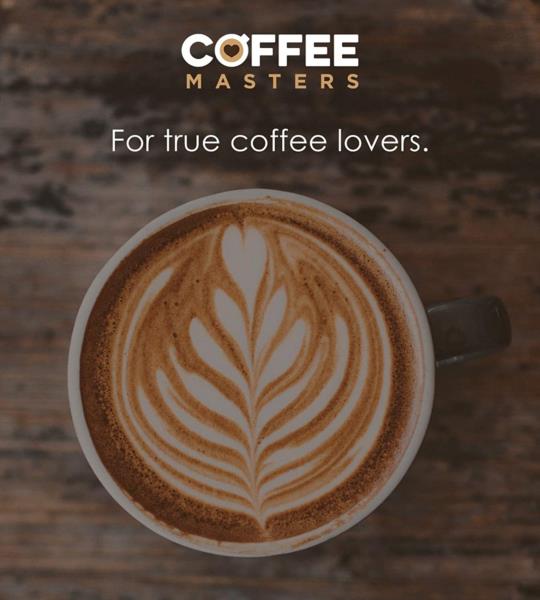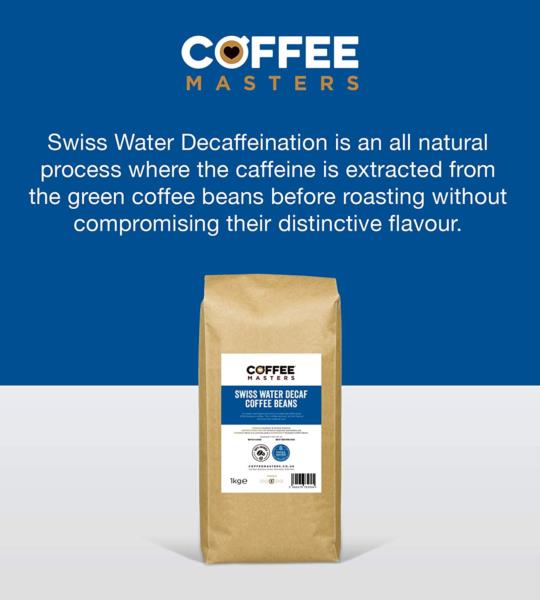 1 x 250g
Our Swiss Water beans have been decaffeinated using a gentle, 100% chemical-free process.
Decaffeinated using Swiss Water Process
Sweet, well-balanced, and rounded coffee
No harmful chemicals used
100% Arabica
Strength

Click here to read full description >
£5.98
*
Reduced from £7.98
(saving £2.00)
*Reduced Reason: Being discontinued
Description

Spotlight on origin

Delivery Rates
Our Swiss Water decaf has been decaffeinated using a gentle, 100% chemical-free process.
This removes the caffeine while maintaining optimum flavour, so you can enjoy our coffee at any time of day.
This blend of 100% Arabica beans from Southern and Central America makes a beautifully balanced cup of decaffeinated coffee, without compromising on flavour.
It comes ground perfectly for use in an espresso machine.
The Swiss Water Decaffeination process starts by soaking green coffee in near-boiling water.
This creates a solution containing the same concentration of proteins, sugars, fats, caffeine and other organic compounds contained in raw green coffee.
The solution is then filtered through charcoal, which absorbs the very large caffeine molecules.
New green coffee is then soaked in this solution; because it has the same amount of proteins, sugars etc., only the caffeine diffuses from the green coffee.
This process is repeated until there is only a small amount of caffeine left in the beans.
Description

Our Swiss Water decaf has been decaffeinated using a gentle, 100% chemical-free process.

This removes the caffeine while maintaining optimum flavour, so you can enjoy our coffee at any time of day.

This blend of 100% Arabica beans from Southern and Central America makes a beautifully balanced cup of decaffeinated coffee, without compromising on flavour.

It comes ground perfectly for use in an espresso machine.

Spotlight on origin

The Swiss Water Decaffeination process starts by soaking green coffee in near-boiling water.

This creates a solution containing the same concentration of proteins, sugars, fats, caffeine and other organic compounds contained in raw green coffee.

The solution is then filtered through charcoal, which absorbs the very large caffeine molecules.

New green coffee is then soaked in this solution; because it has the same amount of proteins, sugars etc., only the caffeine diffuses from the green coffee.

This process is repeated until there is only a small amount of caffeine left in the beans.

Delivery Rates

Delivery Service

Minimum Spend £10

Royal Mail Tracked - Standard

Free

Courier - Next Working Day

£3.98

Courier - Next Working Day Before Midday

£12.60

Courier - Channel Islands (2-4 Day)

£23.94

Courier - Northern Ireland (2-3 Days)

£23.94

Courier - Scotland/Highlands (2-3 Days)

£23.94